Hendrikse and his brother Jaden, a former Junior Springbok scrumhalf who excelled for the Cell C Sharks last season, were among 45 players who joined the SA Rugby Academy in 2020 before the programme was suspended a few days later due to the COVID-19 pandemic.
The talented pivot, who played in the SA Rugby U21 Championship for the Lions in 2020, made his senior debut for the men from Johannesburg against Eastern Province in a 2021 Kick-Off Pools match.
With more experience under the belt, Hendrikse was thrilled to be back on the field with a number of the most talented junior players in the country.
"It is exciting to be back in this environment and to see the boys again," said the 19-year-old.
"There is a great vibe and energy in the squad, and I know most of the players from high school, my union or from last year's squad, so I am looking forward to getting to know them better on and off the field in the next two-and-a-half months."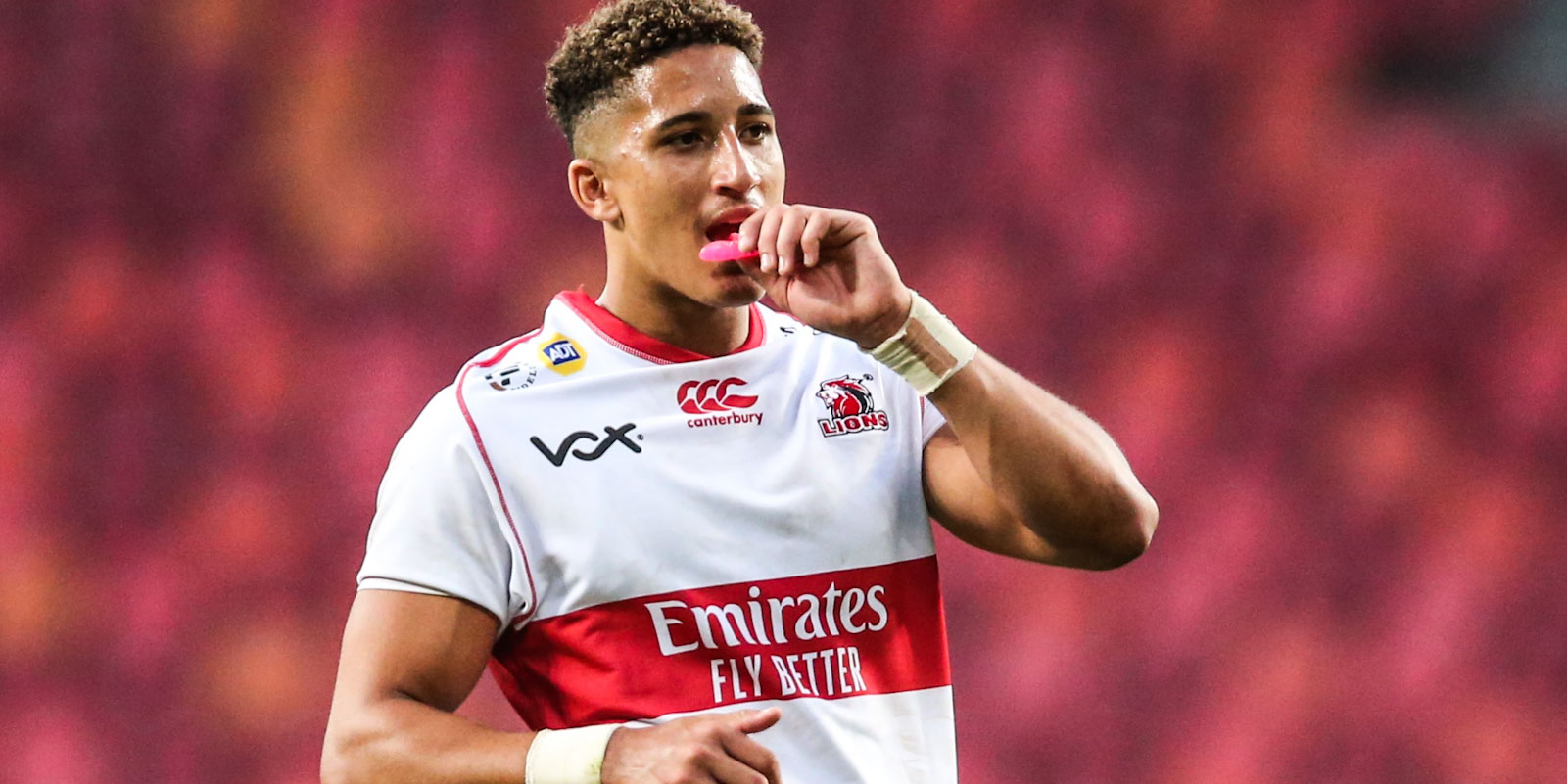 Having worked with Junior Springbok coach Bafana Nhleko and his predecessor Chean Roux before at the SA Rugby Academy and at the SA Rugby U20 Alignment camps, Hendrikse looked forward to the opportunity to further develop his skills and learn as much as possible.
"One of the biggest advantages of being part of the SA Rugby Academy is the fact that the more one is exposed to this environment the more you develop as a player," he said.
"Working with coaches such as coach Bafana and coach Chean is always fantastic, and I am excited about this opportunity to grow and become a better player at the end of the day."
With the Hendrikse brothers enjoying a close bond despite playing for different unions and living several hours apart in different provinces, Jordan was pleased to receive a few words of encouragement from his brother.
"Jaden and I have been supporting one another through our careers since a young age, and we are both happy for one another," said Hendrikse.
"When he heard I was at the SA Rugby Academy his advice was to keep working hard and to keep my feet on the ground."
Looking ahead, Hendrikse said he had a few career goals.
"I'd like to play for the Junior Springbok squad, and hopefully play more matches at senior level for the Xerox Lions. Looking further in the future, I'd to make it into the Springbok set-up," said Hendrikse.