The KwaZulu-Natalians were hit by a number of positive COVID-19 tests last week, which forced the cancellation of their final league match against DHL Western Province, but with sufficient time allocated for the players to recover after the semi-finals were shifted out by a week, Everitt said they were ready for action. 
"The guys are very buoyant and excited to get back on the rugby field," said Everitt.
"No-one likes games being postponed or cancelled, which was the case against Western Province last week.
"The guys came off a good win against Griquas and certainly turned the tide after the defeats against the Lions and Cheetahs.
"But the semi-final is a new focus.
"Everyone wants to be involved in the knock-out stages of the competition, so the guys are really excited to embrace the challenge that will come their way in Cape Town."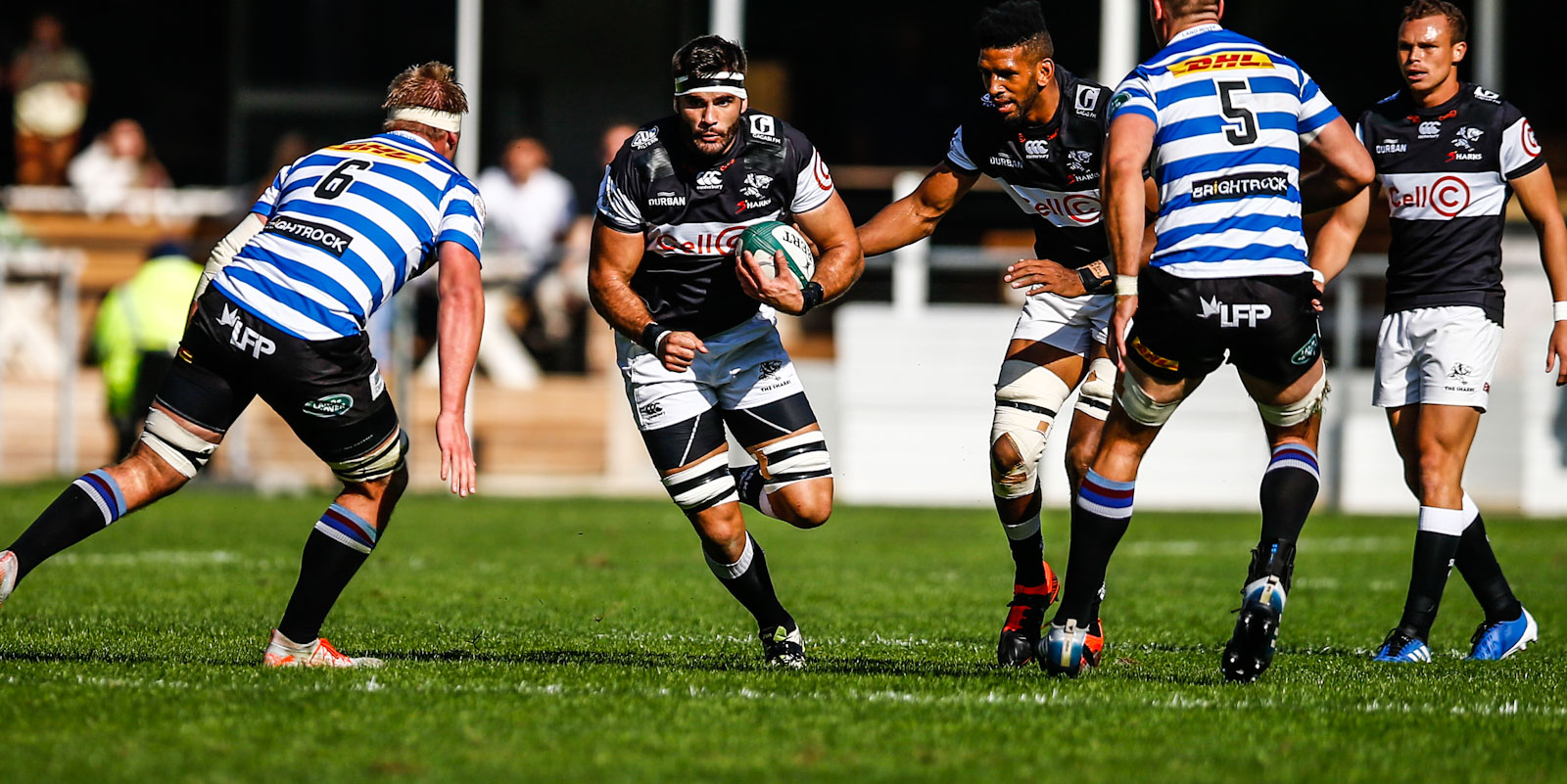 With both teams set to enter the match after an unusual three-week break, Everitt said they had to make a few adjustments in terms of training to ensure the players will be battle-ready when they take the field.
"The way you train has to change because you are not getting that contact fitness on a Saturday in matches, and it is not ideal because you want to build on performances from week to week, which is an opportunity both teams haven't had," Everitt said.
"But we will adapt our training and I am sure Western Province will as well, so that when we take the field, we would have had decent practice in a 15-on-15 format."
Zoning in on the semi-final, Everitt said dominating physically and making use of their point-scoring chances will be vital as the teams battle it out for a final berth.
"In South Africa it is always the physical battle – be it set pieces or at the breakdown," he said.
"So the team that imposes themselves in the contact areas will be the team that that emerges victorious."  
He added: "I don't think the teams will change the way they play, but what might change is taking points differently because at the end of the day the scoreboard counts, and it is not about bonus points.
"The teams that make the fewest errors on the day in semi-finals and finals usually prevail on the scoreboard."