The Jukskei Derby - which kicks off at 14h00 next Saturday - is the first Carling Currie Cup semi-final in Pretoria since 2016 and if the Vodacom Bulls can repeat the victory over their southern neighbours from last Wednesday, they will host a final for the first time in more than a decade.
The last Carling Currie Cup final at Loftus Versfeld was in 2009, when the Vodacom Bulls also last won the coveted golden trophy by beating the Toyota Cheetahs 36-24.
And while White knows his team can make it all the way, they are still wary of a Xerox Lions team who lost only one of their six Carling Currie Cup matches this year, a little more than a week ago against the Vodacom Bulls in Pretoria (22-15).
"The big thing now is, we have to win," said White.
"We have an opportunity to win the last two games of the season. We worked incredibly hard to reach the playoffs and if we can beat the Lions in the semi-final, we'll have a home final at Loftus.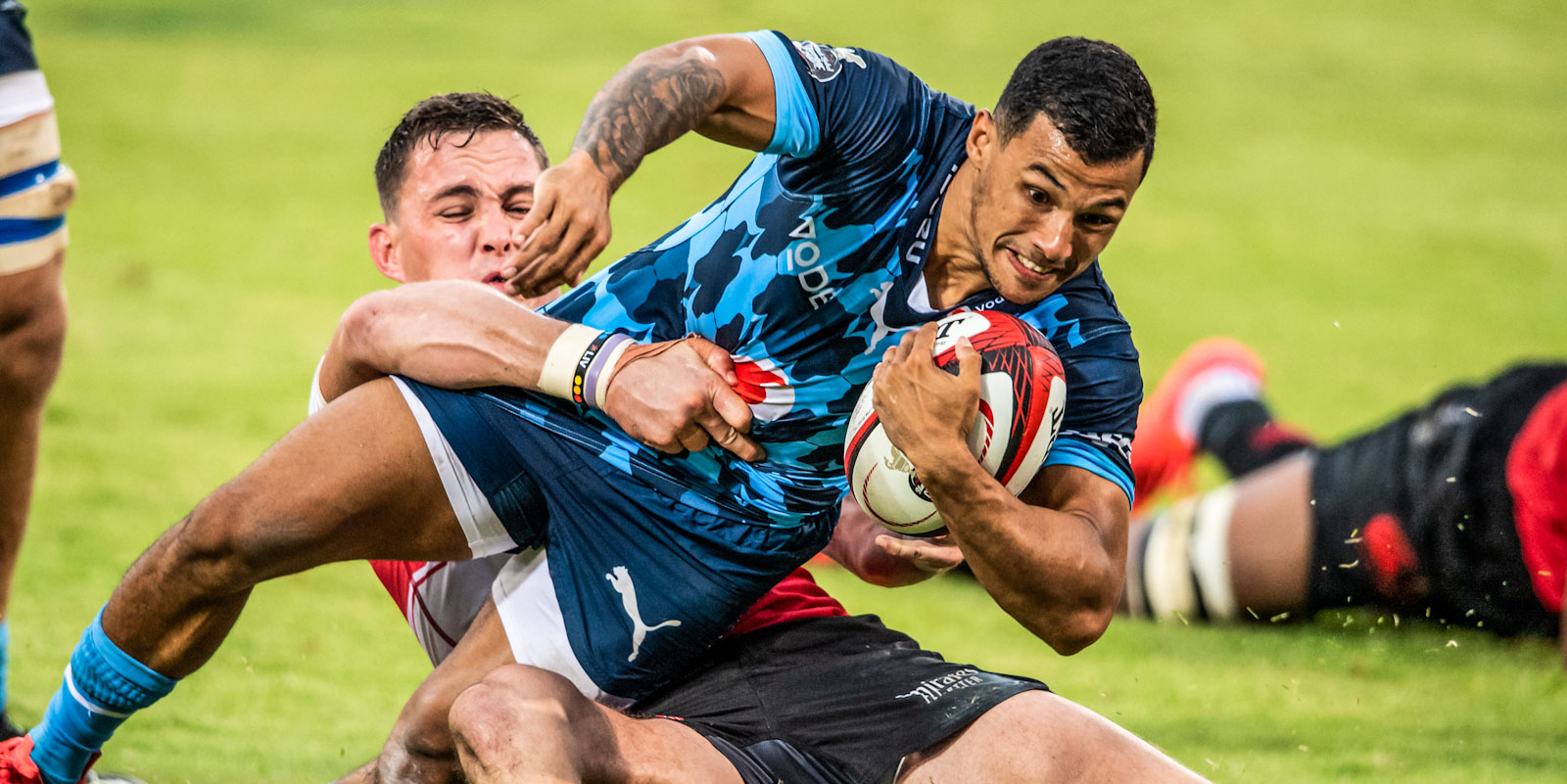 "If you think where we came from – eight months ago we were nowhere, we lost six straight in Vodacom Super Rugby and a year ago we finished seventh in the Currie Cup – but now we must use the positive energy around the team.
"We have a big chance to win the Currie Cup, playing at home where we haven't lost. It's up to us now to ensure we don't lose that record."
While the Xerox Lions are going into the final off the back of their defeat against the men from Pretoria, the Vodacom Bulls also lost their last league game of the season, by 44-14 against the Phakisa Pumas in Nelspruit on Sunday.
"It's never nice to lose and the Pumas deserve a lot of credit for the way they played, but the most important thing for me was that we had no injuries – I was worried that we might lose one or two guys," said White.
"I was happy with our performance in the second half, where it was 10-7 after we were something like 30-0 down.
"Yes, we didn't have an ideal build-up to the game, with two games in five days, but that is not an excuse.
"The Pumas played very well and they have shown that it's never a given that you just arrive in Nelspruit, take the points and then go home."