Last year, the reigning Rugby World Cup champions went an entire season without playing any Test rugby as a result of the COVID-19 pandemic, which has interrupted the regular local rugby calendar.
The Springboks' last outing was in the 2019 RWC final against England on 2 November 2019 in Tokyo, Japan.
"The Lions only come to South Africa once every 12 years and I know the Springbok players, coaches and management are desperate for it to happen," said Erasmus - who made his Springbok debut in the third Test against the British & Irish Lions in 1997 - during an online media briefing on Monday afternoon.
"We don't want to lose the Lions series and we are doing everything possible for it to happen. The players want the opportunity to play against them – we will never give up on the tour and will do anything we can to save it."
Erasmus explained that some players have put their retirement plans on hold just to play against the British & Irish Lions, and added that SA Rugby and the Springbok management are working in overdrive to prepare for every possible tour scenario.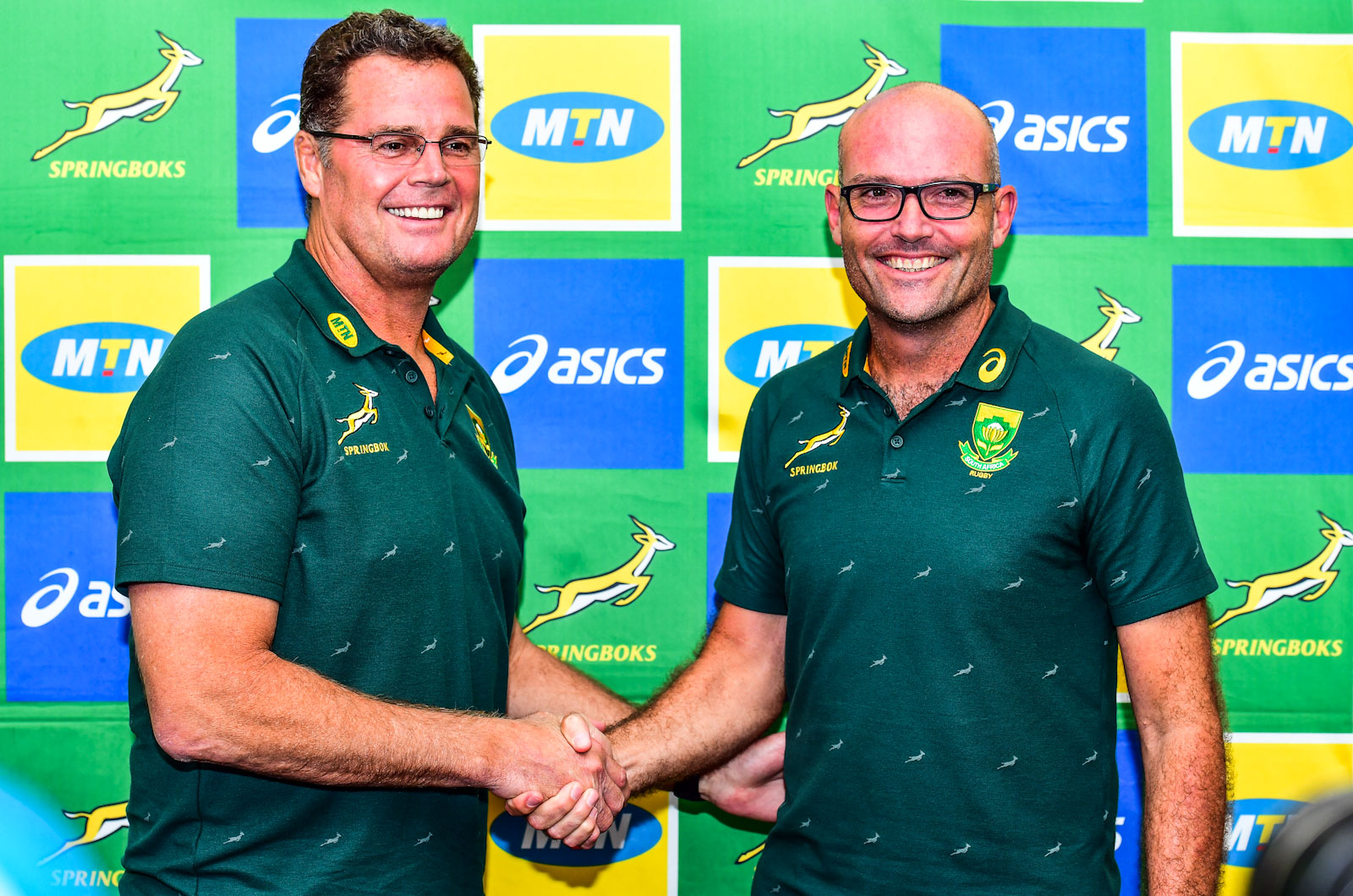 "Some players have extended their retirement plans and are carrying on playing because it is such an honour (to face the Lions)," he said.
"There are some players who have opted not to take up overseas contracts because they so much want to be a part of the series."
He also paid tribute to the various key role players – from sponsors and provincial unions, to players, coaches and administrators – who have played a part in ensuring the local rugby season continues despite the obvious challenges caused by the pandemic.
"From a SA Rugby point of view, I must say I have never been in so many (virtual) meetings with the CEO's of all the provincial unions and other stakeholders," said Erasmus.
"The players are doing their part to make sure rugby continue, but it is a huge collective effort involving training, COVID testing, match officials, the broadcasters and our corporate sponsors.
"I think a sponsor such as Carling Black Label, for instance, deserves a huge amount of praise for their support of the Currie Cup. Without them and support from our other sponsors, things could have been very different."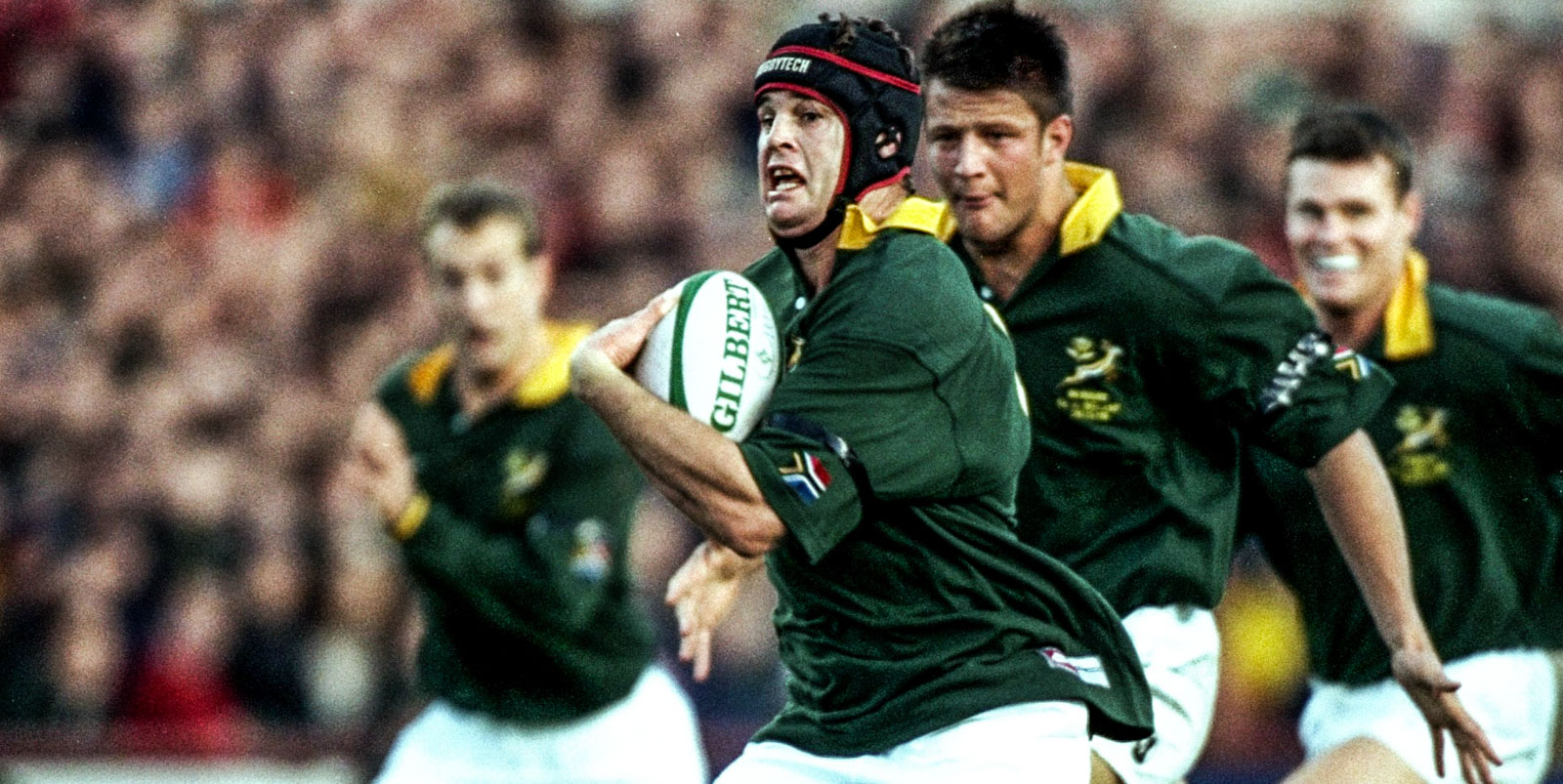 According to Erasmus, Springbok coach Jacques Nienaber and his management team are purposefully forging ahead with Bok preparations to ensure the men in Green and Gold are ready for their return to action.
"They are monitoring the players' fitness, conditioning and playing form and also have done detailed analysis of all the possible opponents we were due to play in 2020 and 2021," Erasmus added.
"I know it was frustrating for Jacques that the Boks did not play last year, but we are working very hard to ensure the Lions Series won't be his first Tests as Springbok head coach. We are trying to arrange a few warm-up Tests before that as preparation."
Meanwhile, the RWC winning coach also confirmed he and his family also contracted the virus.
"My wife and I as well as our kids got infected, and there were times when it was really scary," he said.
"I have certain underlying conditions and I must say it got pretty bad around days nine to 16, but we are thankful that we got through it.
"Having said that, so many people had it much worse. (DHL WP coach) John Dobson lost his father, Paul, Kaunda Ntunja passed away and so many of our fellow South Africans were badly influenced by the disease. What we had is nothing compared to others."