The Loftus Versfeld clash, which kicks off at 14h00, will be the first of the two playoffs in this year's competition, with DHL Western Province hosting the Cell C Sharks in Cape Town later on Saturday to determine the other finalist.
For Van Rooyen, who guided his team to consecutive Carling Currie Cup semi-finals since he took over as head coach in 2018, making the right decisions on both attack and defence could be pivotal in determining the winner on Saturday.
"We realise that semi-finals are about two or three big moments normally," Van Rooyen said on SuperRugby, the actuality programme that airs on SuperSport on Mondays.
"Our last match against the Vodacom Bulls were played in wet conditions and we all know how good their kicking game is.
"The conditions will certainly be a factor in how we approach and execute this match and we will have to put more pressure on them defensively than we did in our last encounter."
The Vodacom Bulls squeezed out a 22-15 win over their Gauteng neighbours when they last clashed three weeks ago.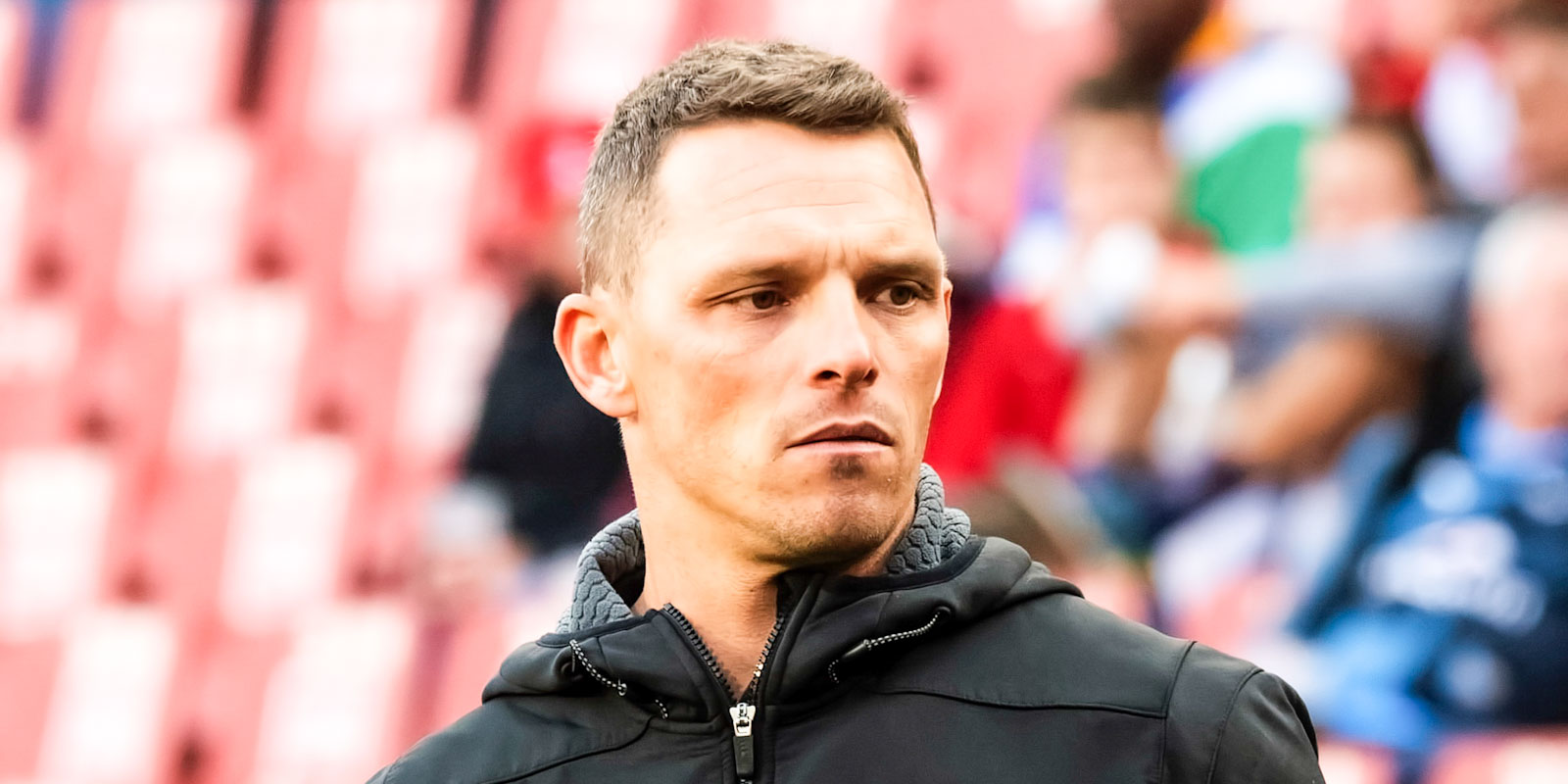 His side can reverse that result if they make the correct decisions at the right time, Van Rooyen feels.
"Decision-making was an important aspect we have since worked on with the players," he said.
"In order to keep that pressure, either on defence or attack, you need to make the right decisions on both those aspects. If we manage that, we will be in with a chance."
Van Rooyen, who joined the franchise as a strength and conditioning coach way back in 2009, feels that his players have progressed well during the season.
"We have made 10 consecutive semi-finals now, so we are blessed to be in that position again," Van Rooyen said.
"The coaching staff and management had developed over the season and I think we are in a good place at the moment."
The Xerox Lions last won the coveted trophy in 2015 and if they want to get past the Vodacom Bulls, will most likely follow a ball in hand approach.
Experienced forwards Willem Alberts and Marvin Orie and outside backs Tiaan Swanepoel and Courtnall Skosan all had more ball carries than any Vodacom Bulls player in this competition and could be instrumental in them gaining advantage line dominance.
Van Rooyen will name his match day squad on Thursday.