The match in Pretoria kicks off at 14h00 and will be broadcast live on SuperSport.
The Vodacom Bulls finished the league stage of the Carling Currie Cup as the top team on the standings to book a valuable home semi-final, and should they win the match, they will book their first home final in Pretoria since 2009. 
"The mood in the camp is very upbeat considering that we finished at the top of the log (in the Carling Currie Cup), won the Vodacom Super Rugby Unlocked competition, and since we haven't hosted a semi-final in a long time," said White.
"The guys are ready for the semi-final, there is no need for us not to be upbeat and enjoy this opportunity."
White said while there were some aspects they could take from their last match against the Johannesburgers only two weeks ago – the Vodacom Bulls won the game 22-15 – this would be a completely different challenge.
"There are positives and negatives to having played against the Lions recently," White said.
"The one thing is you know what you are going to get, and the other thing I saw is that it was their strongest team.
"Jaco Kriel will come in and maybe Wandisile Simelane will start, but generally that was the core group of their main team.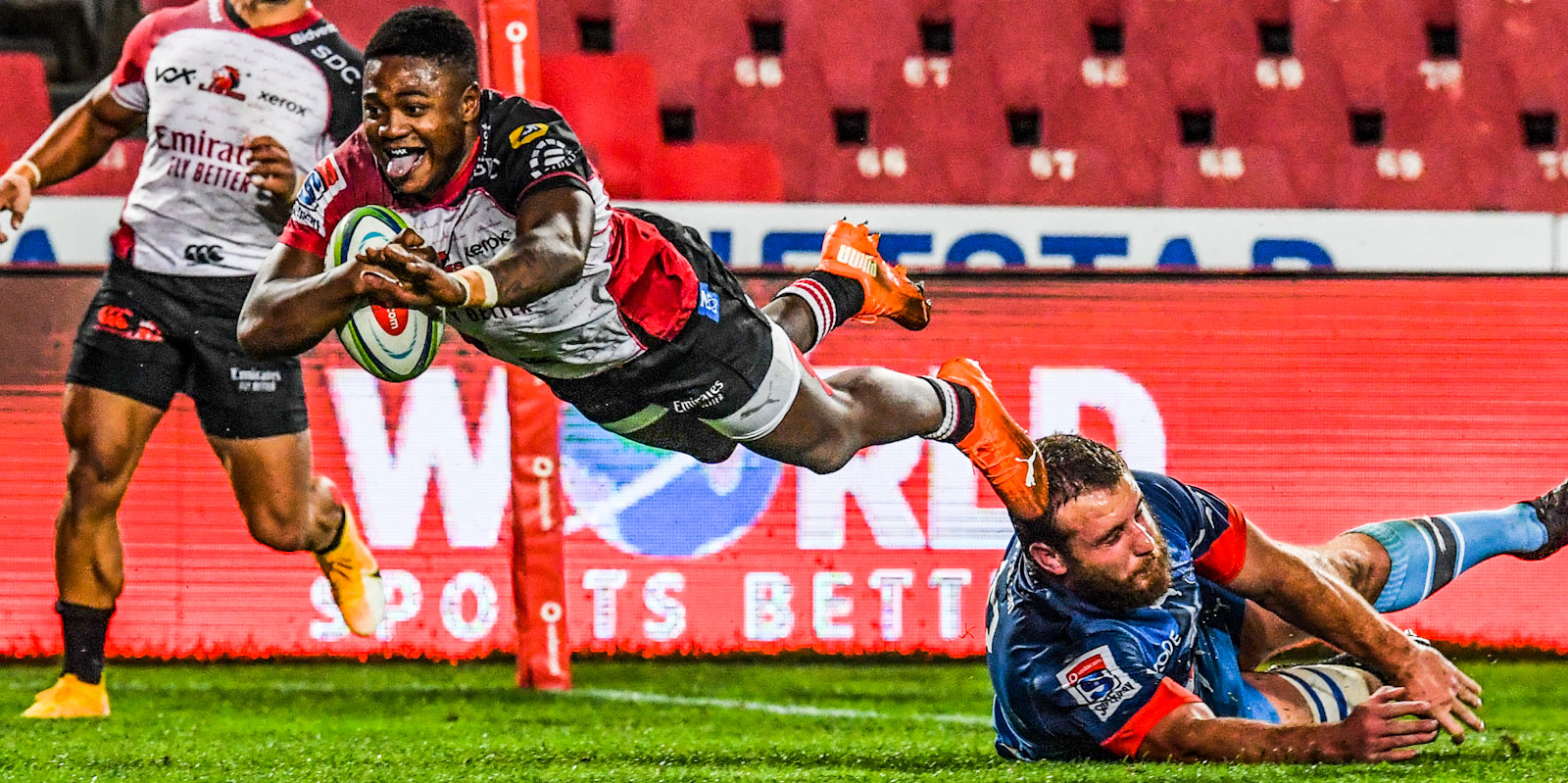 "Things are a bit different for us because we'll get a couple of our backs back, and that bodes well, but I don't think it makes a difference when we played them because it is now knock-out rugby, and we'll get an opportunity to play at home and hopefully get a win."
With a place in the Carling Currie Cup final at stake, the teams are expected to make a mindset switch into playoff rugby mode, but the former Rugby World Cup-winning coach was optimistic that the match could develop into an entertaining spectacle.
"If you look at results from playoffs in the last couple of years, there have been some high-scoring semi-finals and finals," said White.
"So I am hoping obviously that we get a chance to play. A lot of statistics have been going across my desk in the last few weeks looking at playing time, ball in play and penalties conceded, so I'm hoping it becomes a great contest and obviously that we get a win."
White singled out the scrums and breakdowns as key areas for his team going into the semi-final, saying: "We've been working on a lot on our scrum because teams will come at us in that aspect.
"The Lions and Western Province have used their scrum very well, so scrummaging wise we are going to have to be at the top of our game.
"And the other aspect is the breakdown – it's an area in which we have to be spot on, whether we are carrying the ball or defending."