The Johannesburgers went down 22-15 in a nail-biter in their final pool game against the men from Pretoria at Loftus Versfeld last week, but with every point set to count next week with a final berth up for grabs, Van Rooyen said this could be a different battle.
"There will be more pressure on everyone in general in terms of decision-making," said Van Rooyen.
"Playoff games are always close, so I think there will be more respect for points."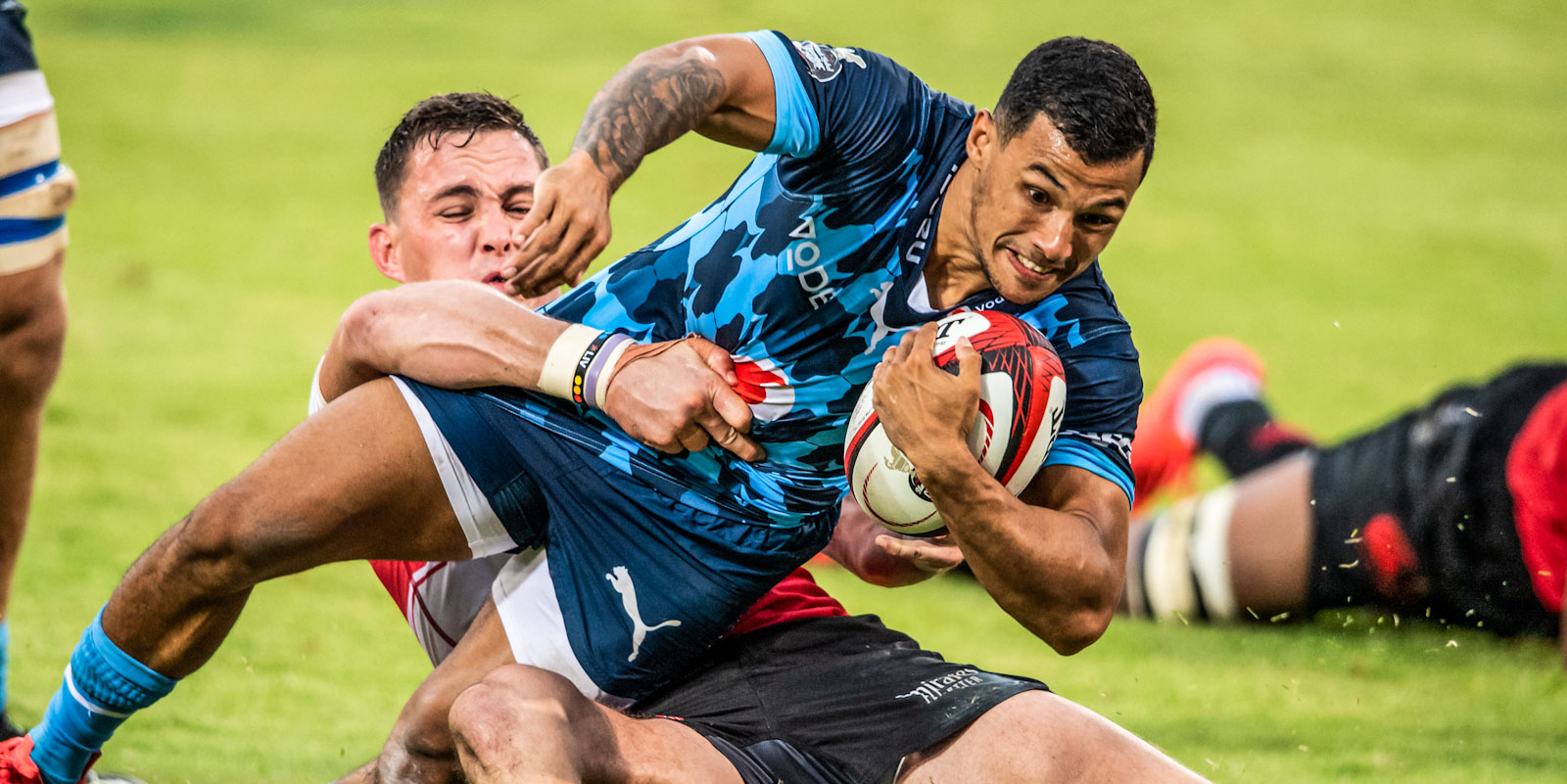 While facing the same opposition in back-to-back matches may have its advantages in terms of preparation, Van Rooyen insisted the challenge would be no less daunting than if they were to face a different side.
"I wouldn't say (it makes it easier)," said the Xerox Lions coach.
"This week we will focus on our systems and then we will look specifically at the Bulls next week."
Despite having two-and-a-half weeks to prepare for the semi-final, Van Rooyen said they would follow the same training routine, and he expressed excitement for the challenge ahead.
"The atmosphere in camp is very good and we are excited about the playoffs," Van Rooyen concluded.