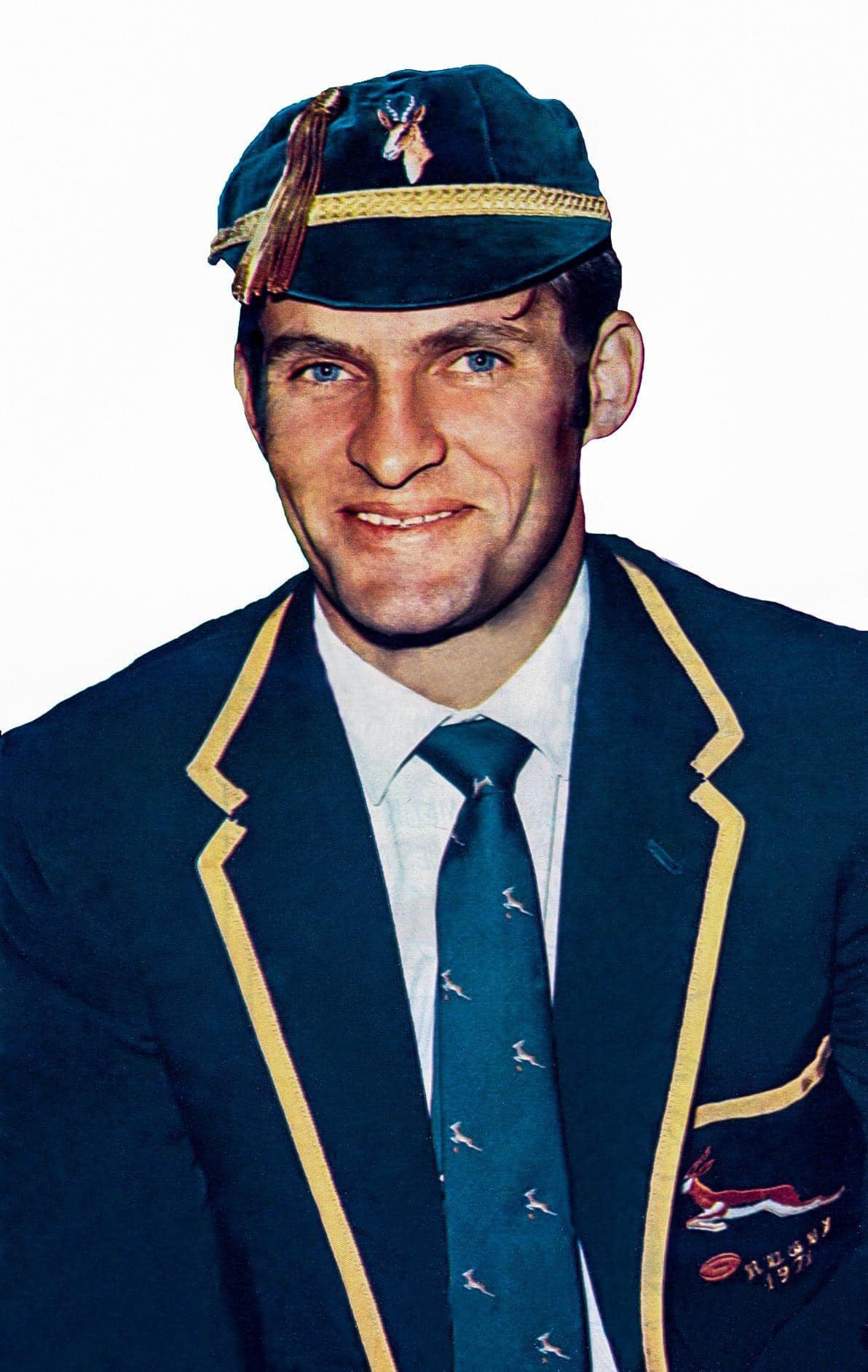 Viljoen made his Test debut during the Springboks' 1971 tour to Australia where he went on to score an impressive 16 tries in 10 matches – two of which were official Test tries.
He played all three of his Tests for South Africa on that tour, as the Boks beat the Wallabies twice in Sydney and once in Brisbane.
In his illustrious provincial rugby career, Viljoen played 63 matches for KwaZulu-Natal between 1965 and 1972, scoring 43 tries in the process.
"This is a sad day for rugby," said Mr Alexander.
"Hannes was a star of his time and his impressive track record on the field is testament to his quality as a player for both the Springboks and KwaZulu-Natal.
"He was a class act and a fine rugby player. Our heartfelt condolences to his wife, Marie, and his other family, friends and loved ones, on his passing."
The highlight of Viljoen's provincial career was undoubtedly in Keith Oxlee's farewell match in 1967 when Natal, as the Cell C Sharks were called back in those days, played against the SA Barbarians in Durban on 10 October 1967.
The Barbarians had no less than 10 Springboks in their team, yet Natal still pulled off a 32-22 win.
Another highlight of his career was being named Sportsman of the Year for his performances on the wing for his province and South Africa in 1971.