Kinsey's love for rugby developed at an early age when she joined her brother's club side, Hillcrest Villages Rugby Club, from the age to seven to nine years old, but she was first exposed to women's touch rugby at high school, and then 15-a-side club rugby after school.
She immediately made an impact on the field, with her skillful play earning her a place in the South Africa U20 Women's team in 2013, and later the senior Springbok Women's team.
Kinsey's ability to remain one of the top scrumhalves in the country for several years and her drive to play the sport she loved from a young age despite the limited opportunities in rugby for women while she was growing up, makes her the seventh Springbok Women's 'Unstoppable'.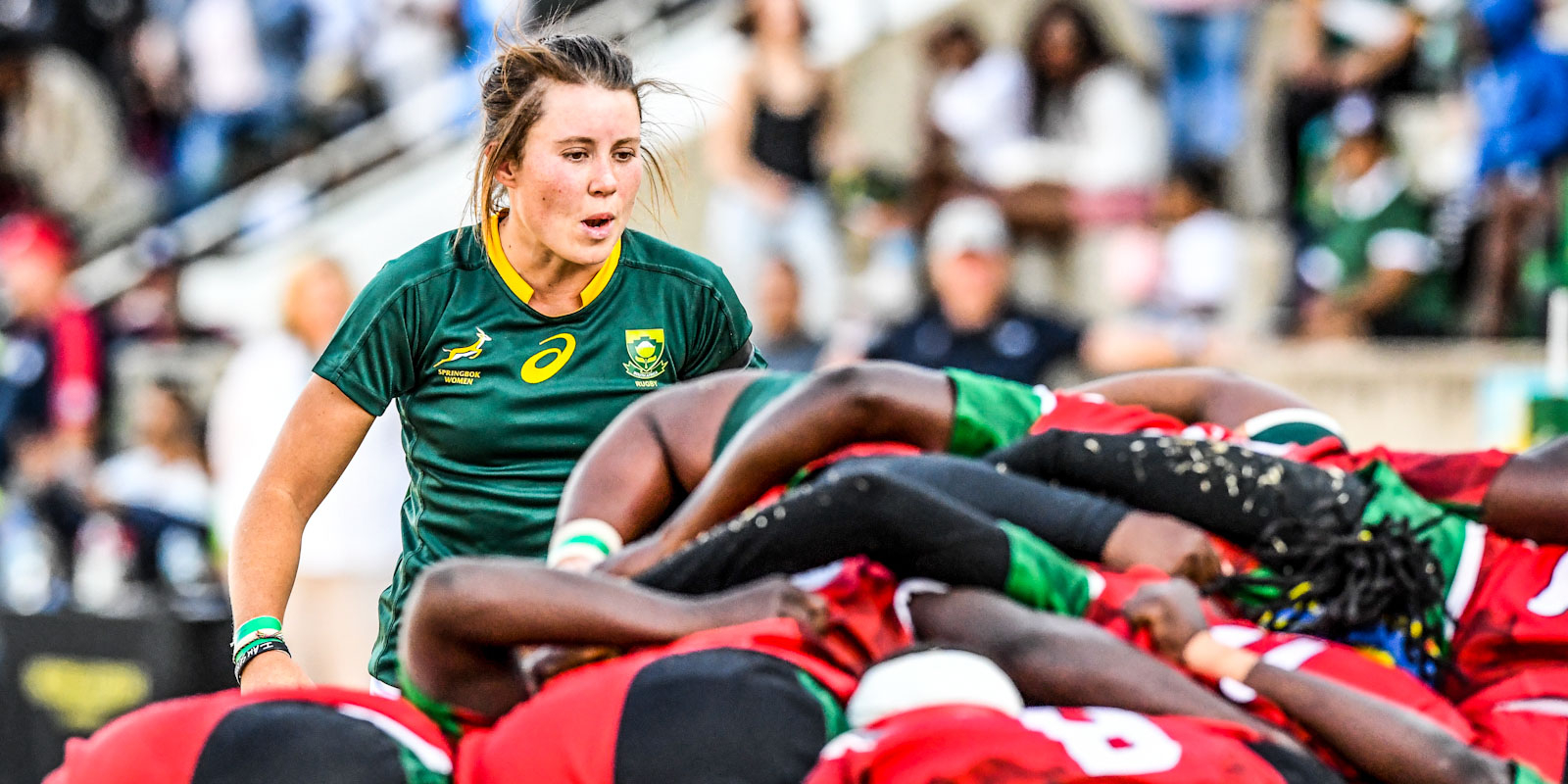 The 'Unstoppables' is the second phase of World Rugby's 'Try and Stop Us' women's rugby campaign, which was launched in 2019 with the objective of lifting the profile of women's rugby, and attracting new fans, players and investors to the game.
"I didn't know about women's rugby when I was growing up, so I never thought that I would become a Springbok rugby player," said Kinsey.
"In fact, I played rugby in my brother's teams before I turned 10 years old because I loved the game so much. I always wanted to represent South Africa in sport, but I never thought I would get to live that dream through rugby."
It was in fact through her father that Kinsey took up rugby.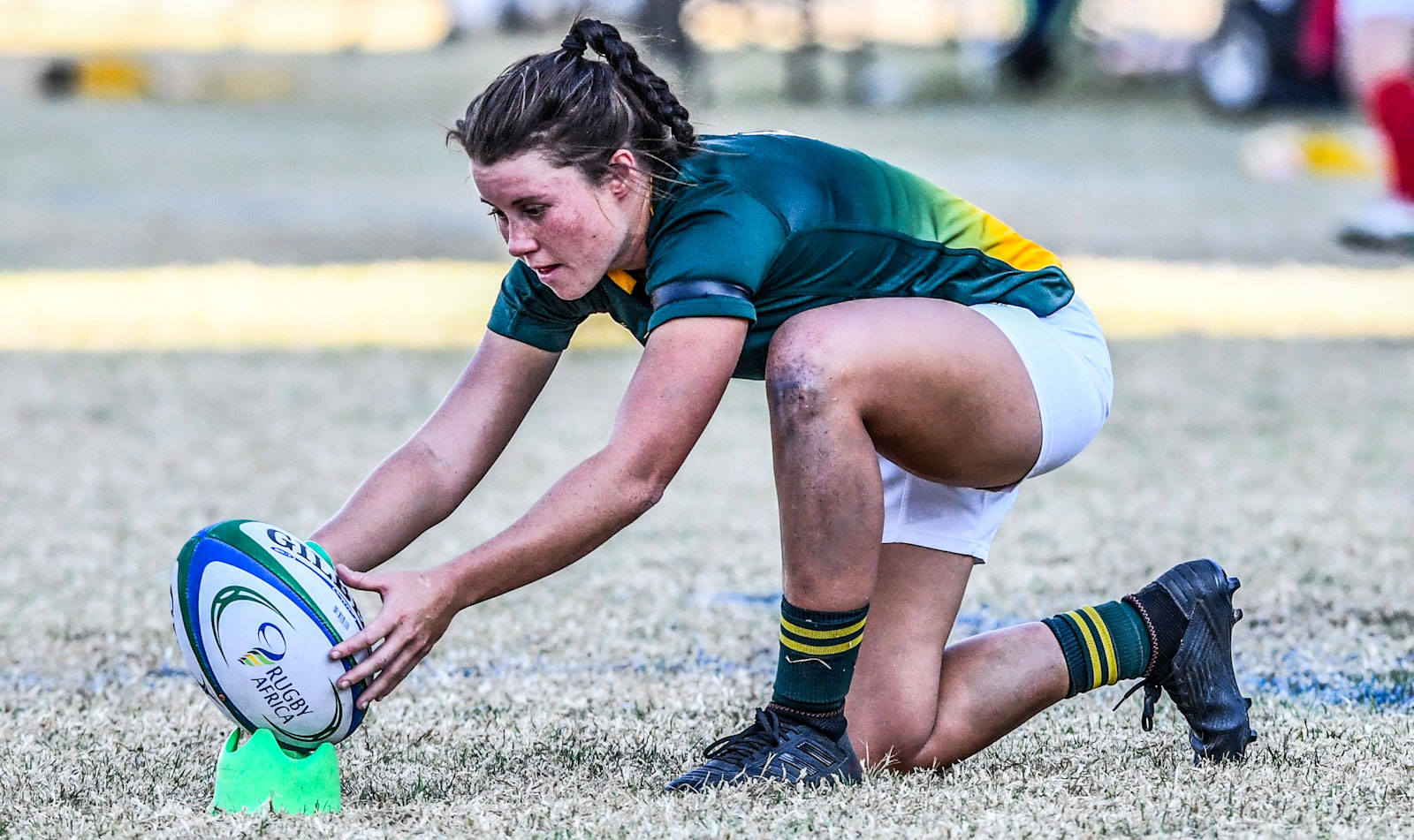 "My father coached my brother's club team, so luckily he allowed me join the boys," said Kinsey.
"After that I turned to other sports because rugby wasn't available for girls at my age.
"It was only at high school where I could take up touch rugby from Grade 10, and not long after that someone suggested at an interprovincial tournament that I try out for the College Rovers Rugby Club. I haven't looked back since."
Kinsey added: "When I was younger my father taught me that women could do anything men could do. He sacrificed a lot for me and our team, so my father was without a doubt the most inspirational person in my rugby career."
Apart from the opportunity to travel overseas for the first time and be exposed to other countries and cultures, Kinsey has also gained valuable life lessons from rugby.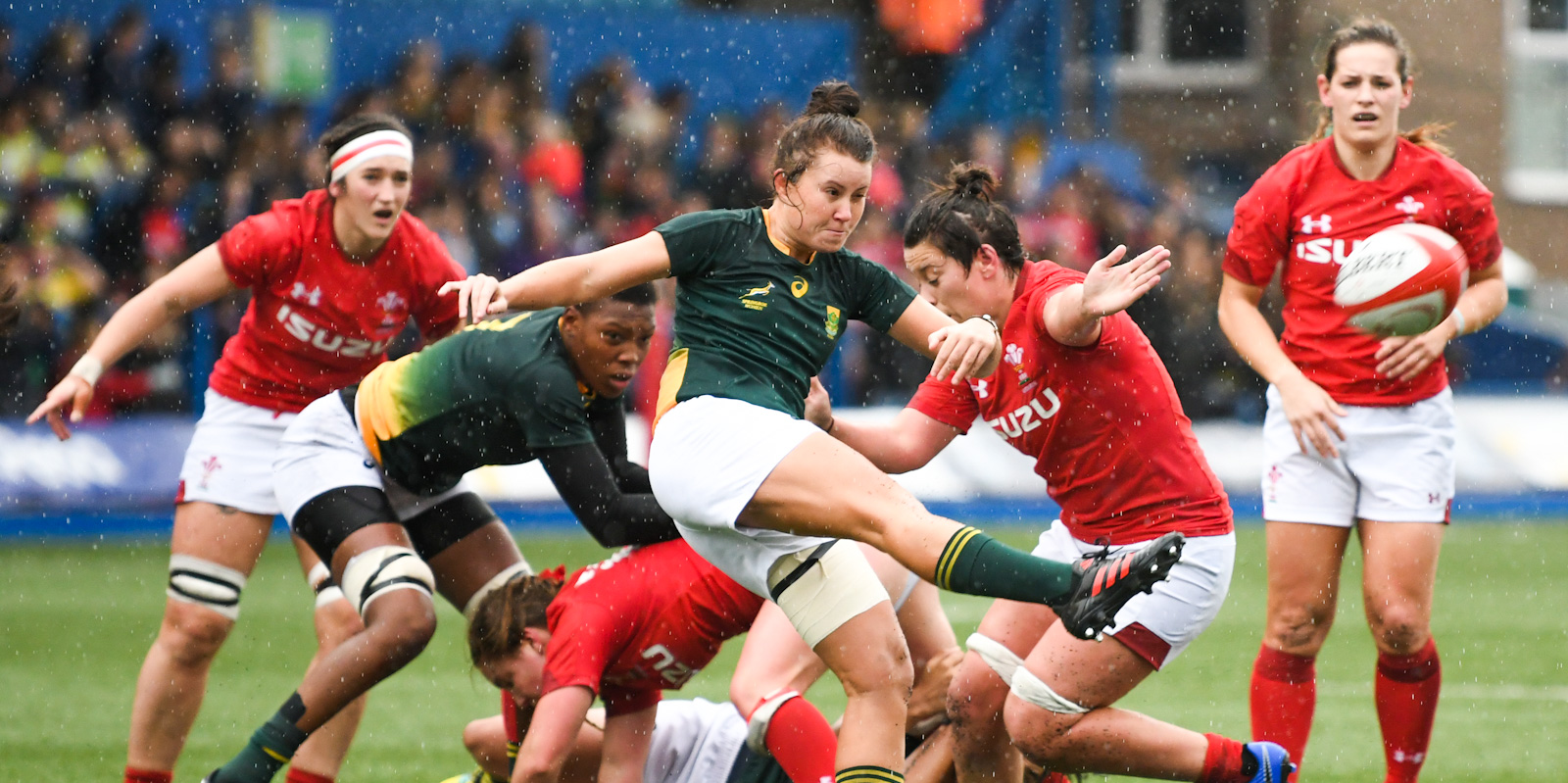 "The biggest lesson I've learned is not to let people try talking you out of doing what you love just because it's not what they think you should be doing," said the nippy No 9.
"I've also learned that it's important to have a good support system around you. People who are supportive, encourage you and who understand the sacrifices you must make to be where you want to be.
"Rugby can humble you because one quickly realises that you can't achieve a goal by yourself, you need a good team around you, and that same lesson applies in life in general."
Kinsey's main career highlights to date are participating in the 2014 Rugby World Cup in France and playing for Aylesford Bulls in the UK in the 2014/15 and 2015/16 seasons, but she hopes to add another RWC appearance to her list of achievements.
"Right now my focus is on training hard so that I am prepared for everything expected of us in the lead-up to the 2021 Rugby World Cup," said the player.
"Hopefully that will all pay off because I would like to be the best player I can be when the squad is selected. With everything good thing comes a lot of sacrifice, but that's what makes the end goal more worthwhile in the end."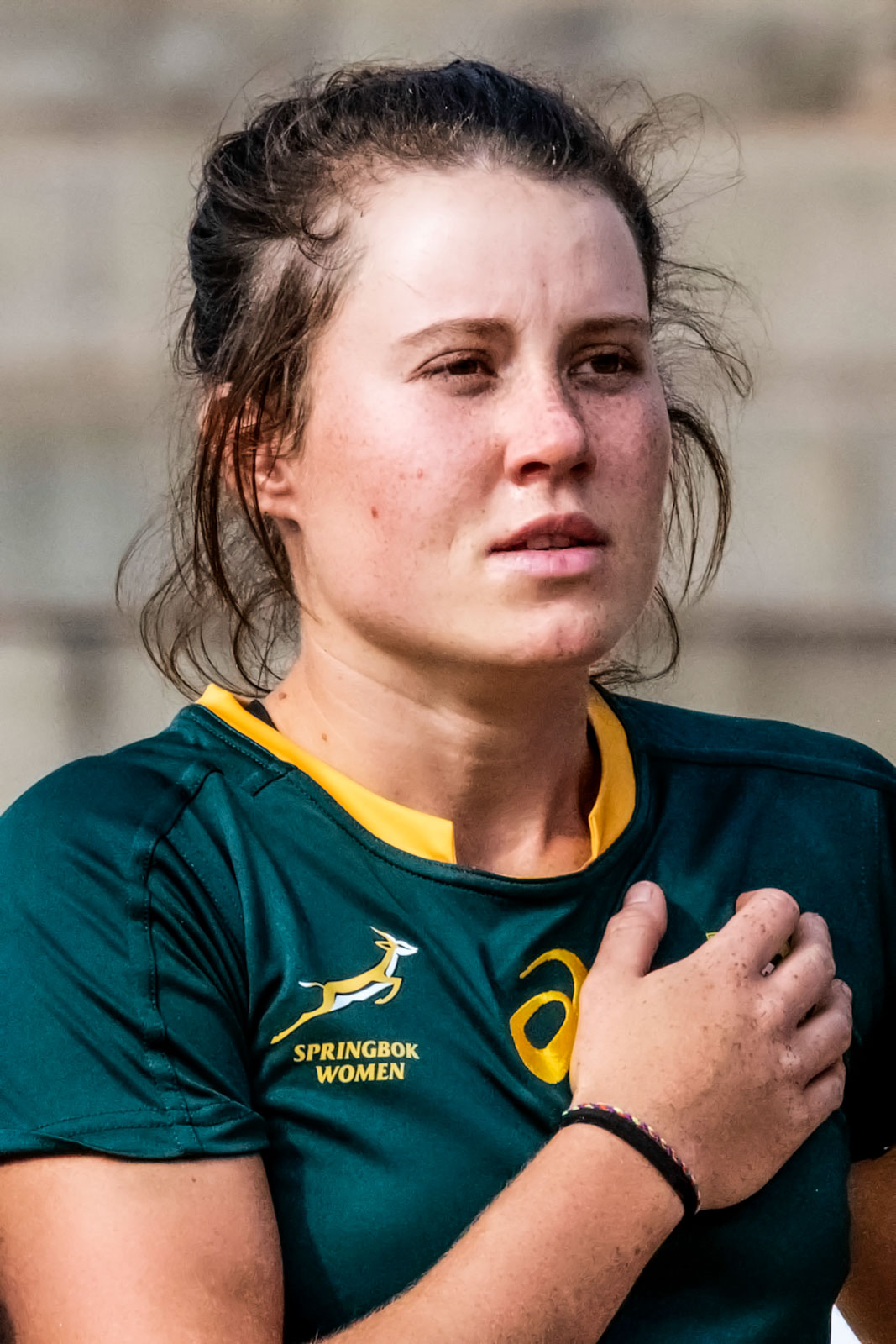 Q&A with Tayla Kinsey:
Favourite food: Italian.
Main interests outside of rugby: Spending time with friends, going to the beach, hiking and exploring new places.
Role models: My parents, because they sacrificed a lot to ensure that they could do the best they could for me and my siblings. Without them I wouldn't be where I am today.
Biggest sporting achievements outside of rugby: Provincial colours in hockey, adventure racing and touch rugby.
Career Highlights: Playing in the 2014 Rugby World Cup, beating Western Province at Jonsson Kings Park in the SA Rugby Women's Interprovincial Competition and playing Premiership rugby in England for the Aylesford Bulls.
What makes you Unstoppable: The support structure I have around me.