The hard-working prop, who is currently participating in the national women's training camp in Stellenbosch as they prepare for the 2021 Rugby World Cup, was named as one of 11 members on Rugby Africa's sub-committee for Player Welfare & Participation, which falls under the organisation's broader Women's Rugby Advisory Committee (WRAC).
The newly created WRAC has a governance and leadership purpose to advise all Rugby Africa Committees on positive gender inclusion practices with a focus on women's rugby.
Latsha's latest achievement follows on a rewarding 2020 season off the field in which she was named as one of 10 Springbok Women's Unstoppables and 12 Rugby Africa Unstoppables in line with World Rugby's 'Try and Stop Us' women's rugby campaign.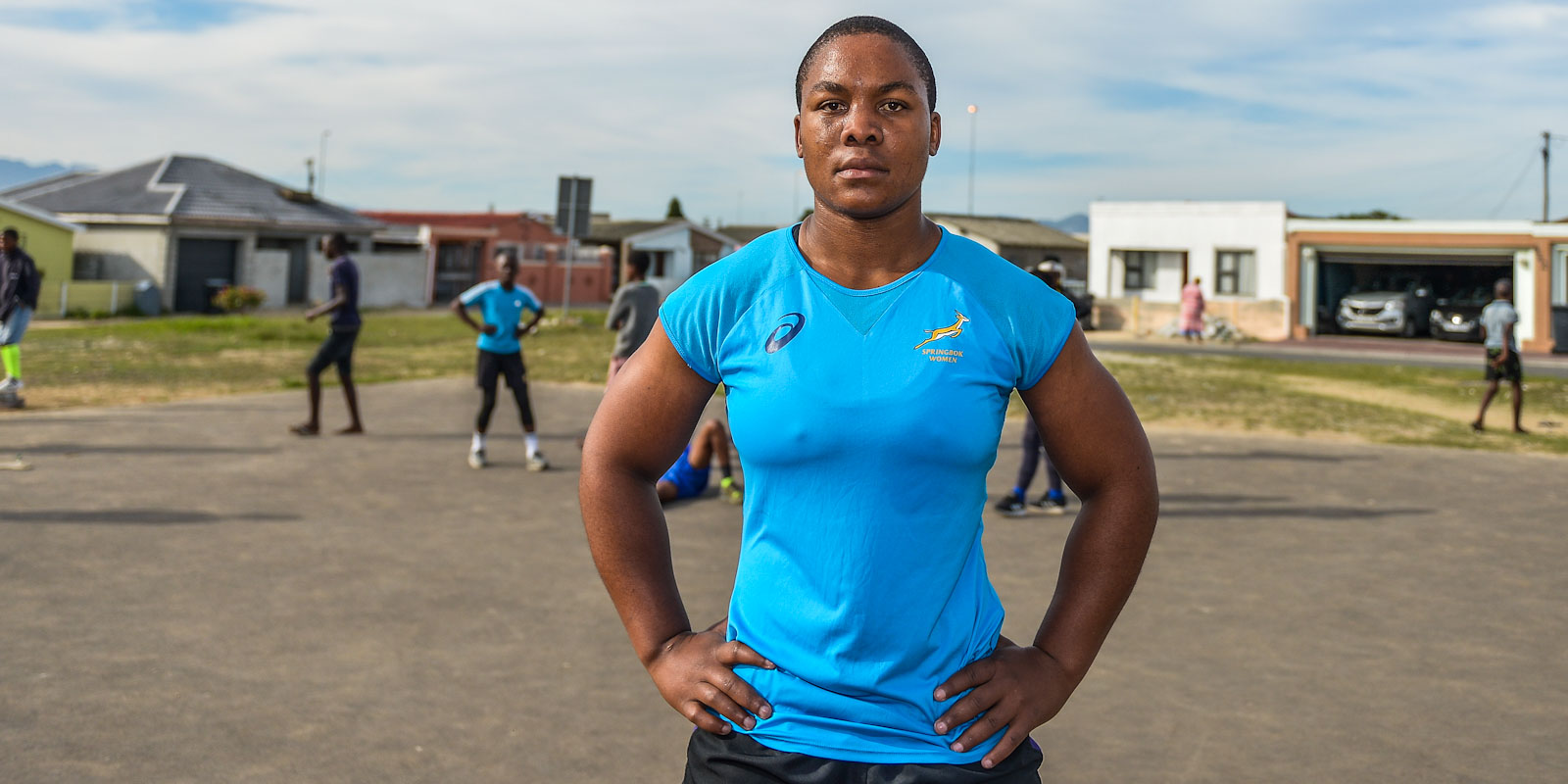 The World Rugby campaign was launched in 2019 with the objective of lifting the profile of women's rugby, and attracting new fans, players and investors to the game.
Latsha's role on the sub-committee will involve offering guidance and suggestions in the vital areas of women's rugby development and player welfare.
Latsha was as delighted by her appointment as she was to return to on-field training after several months of home-based training due to the COVID-19 pandemic and said: "It means a great deal to me to be able to contribute to the growth and development of women's rugby on our continent.
"I am massively honoured that I have that privilege, so that we as a collective may have an impact and effect some genuine positive changes within the women's rugby landscape in Africa."