This year however, a fit and ready Dry had to wait months as they finally started to hit some rucks, made some tackles and scored some tries this week – for the first time since March, when COVID-19 abruptly halted the World Series.
The Blitzboks, back in training for the last three months, only played their first contact matches on Tuesday and Thursday. They had two match sessions against the SA All Star Sevens Academy side, with four matches played on each day.
"The body will be sore in the morning, no doubt, but I would want nothing else," Dry explained at the conclusion of the training camp.
"It is just great to be back and playing sevens. We have been training for three months and last played in Vancouver in March, so all of us were pretty pumped to be back on the field again. It was such relief and excitement to be back on the field."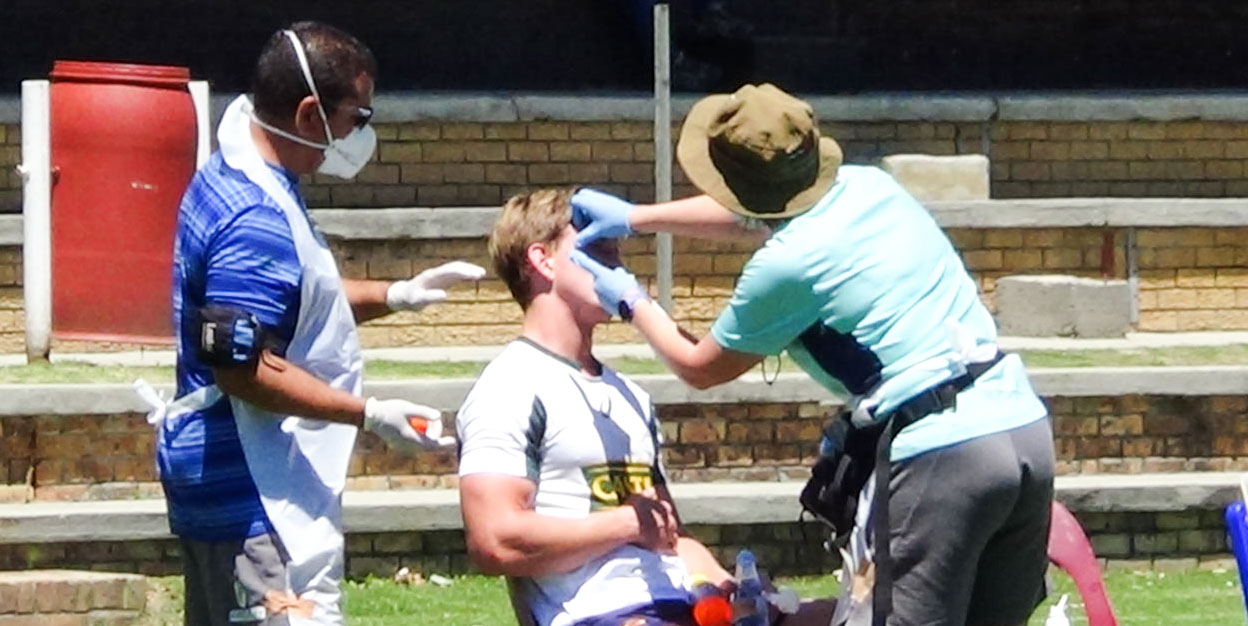 Dry is the second most capped Blitzbok of all time, with 74 tournaments in the World Series, and admits that it is a strange feeling to be only play a first pre-season match so late in the year.
Another set of matches in the bag!!!! @chrisdry7 on how if feels to be back on the field of play (hitting rucks and scoring tries = sevens).
Also thanking opponents @SA_AllStars7s for providing good challenge.@sas_hp @CastleFreeSA @FNBSA @ASICS_ZA #BestOfUs pic.twitter.com/wZsYSqU4gi

— Springbok Sevens (@Blitzboks) November 19, 2020
"It is something that we had to adapt to, but luckily for us, we really trained hard the last couple of months, despite not knowing when we will play a match," said Dry.
"Those training sessions kept us sharp and motivated, but nothing beats playing, so we are all delighted to be back at it. Luckily for us, the All Stars had a physical approach and we had to get stuck in immediately."
The Blitzboks will take a break next week and if all goes according to plan, will have another set of matches next month.