The decorated athlete and Springbok Women's fullback, who boasts junior national colours in cricket and javelin and who proved her worth as a class act in the Varsity Sports netball competition, eventually reached a stage where she had to choose between a round and an oval ball.
The decision to select rugby certainly paid off as Webb is not only one of the contracted Springbok Women's players, she is also in line to possibly make her Rugby World Cup debut at the international showpiece in New Zealand next year.
Should Webb be included in Springbok Women's coach Stanley Raubenheimer's touring squad, she will build on an impressive rugby resume, which includes participating in the Rugby World Cup Sevens in San Francisco and the Commonwealth Games in Australia in 2018.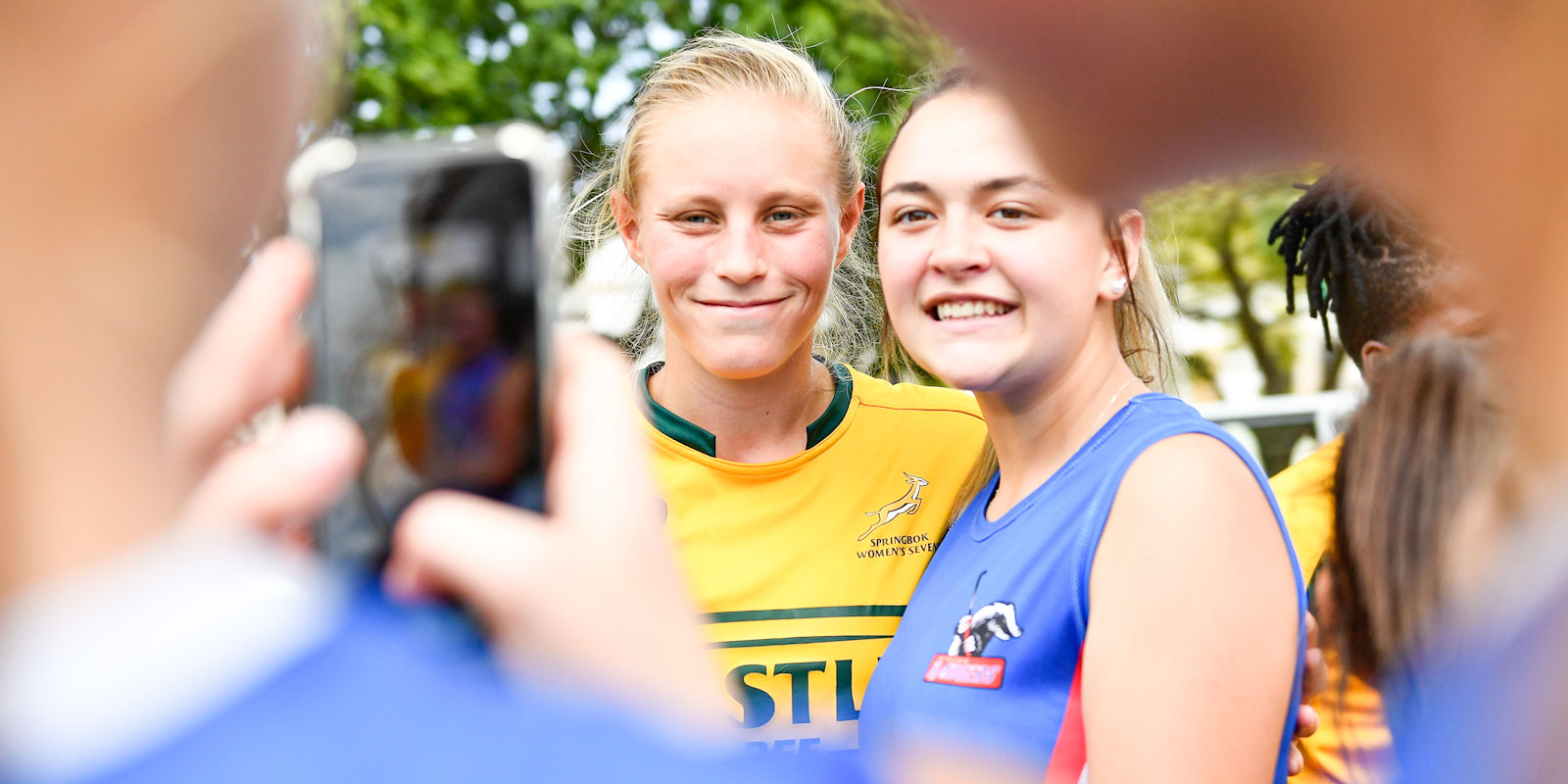 She also boasts the bragging rights of scoring a hat-trick on debut against Uganda for the Springbok Women's 15-a-side team in the Rugby Africa Women's Cup in 2019 – which doubled up as the 2021 Rugby World Cup qualifier.
Webb, who is studying towards a Bachelor of Education in Intermediate Phase Teaching, scored an impressive 20 points in her three matches in the Rugby Africa Women's Cup, which was capped off by the team booking their place in the New Zealand showpiece.
Her fine sporting talent, her meteoric rise in rugby and her desire to keep giving her best on the field day-in and day-out makes Webb the Springbok Women's ninth 'Unstoppable'.
The 'Unstoppables' is the second phase of World Rugby's 'Try and Stop Us' women's rugby campaign, which was launched in 2019 with the objective of lifting the profile of women's rugby, and attracting new fans, players and investors to the game.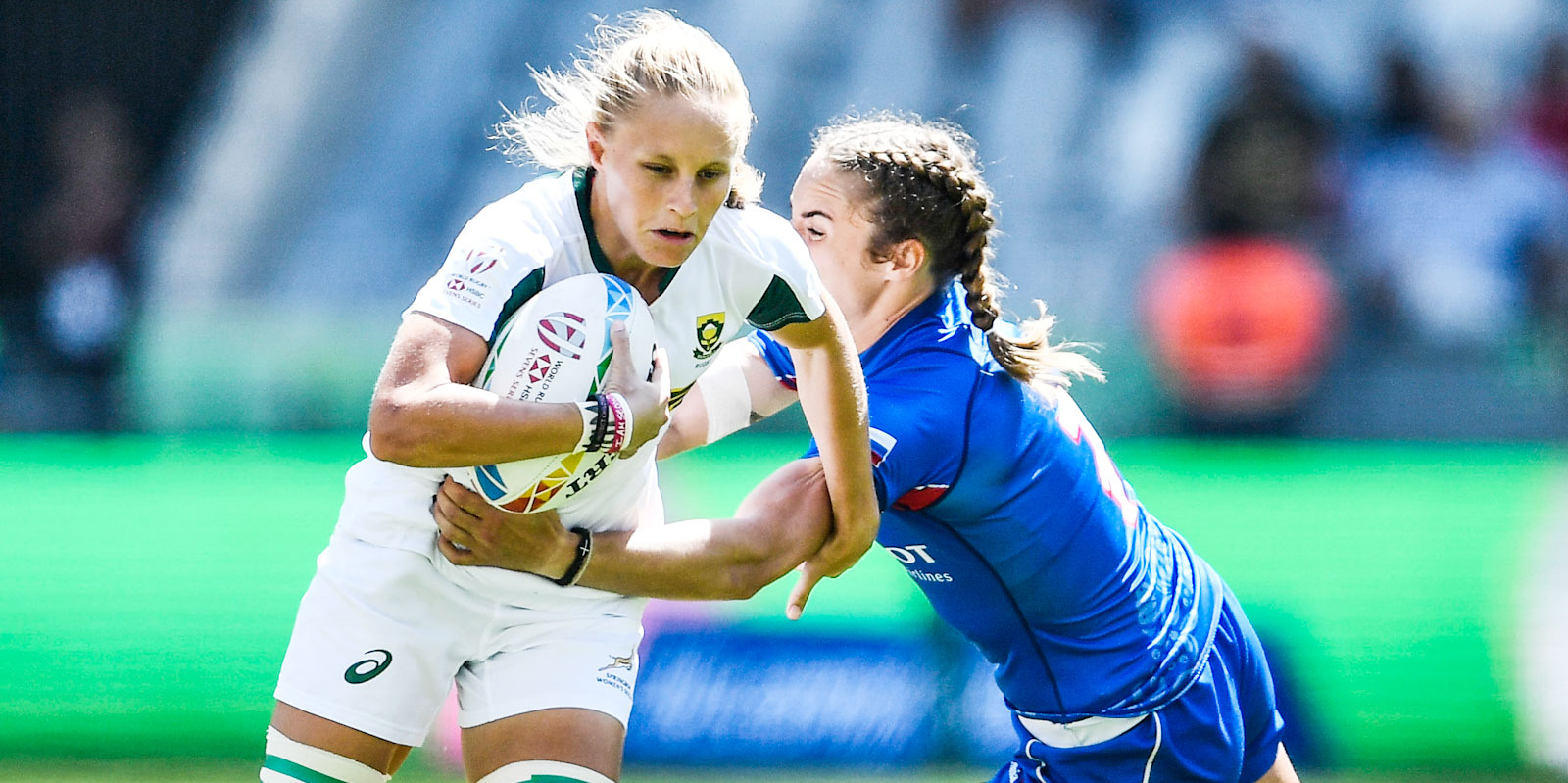 "Personally, I believe rugby is one of the toughest sports both from a mental and physical point of view," said Webb.
"It tests your fitness, strength and skill, and you need a strong mind to deliver on the field consistently."
Webb admits that rugby was not initially her sport of choice, but despite this she has grown to love the sport.
"Rugby has always been big in our family," said Webb.
"My brother (Roallan Webb) played for the Border U21 team, and my father also played the sport.
"I got into rugby while played cricket for Border. Zintle Mpupha (Springbok Women's centre) was my team-mate and she suggested I try out rugby.
"I attended a training session and I really didn't enjoy it, but my mother (Dalene Webb) talked me into going to one more session, and after that I was hooked."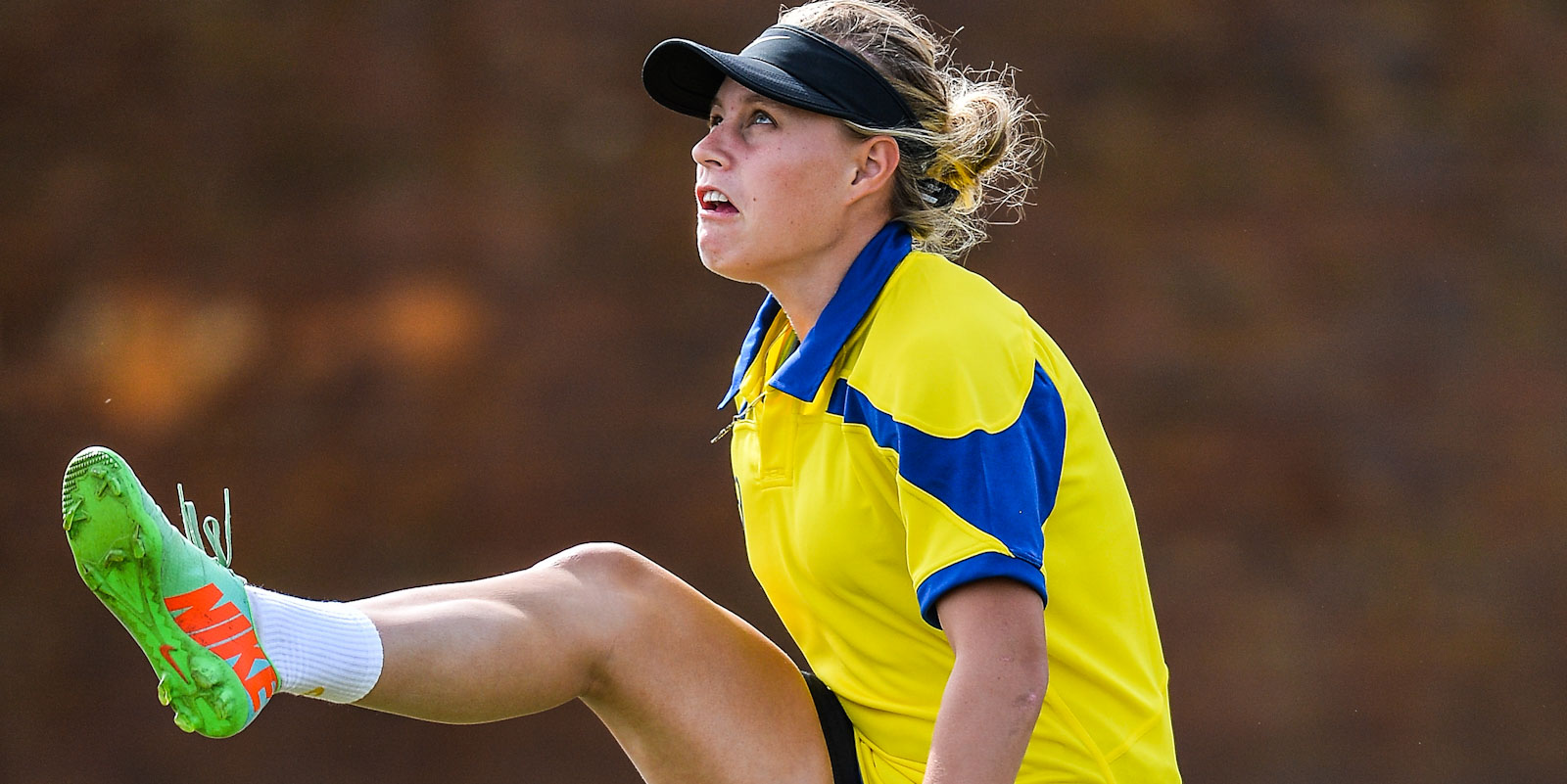 With a broad range of sporting interests and the talent to match it, it is no surprise that having to choose the sport she would pursue was the toughest choice she has faced to date.
"One of my biggest challenges was choosing between netball and rugby – I I really didn't want to choose between them because I love both sports," said Webb.
"Fortunately my university netball team (Nelson Mandela University) allowed me to play rugby as well. But in the end I had to choose, and I chose rugby."
With Webb's career highlights being her Springbok Women's debut against Uganda and qualifying for the Rugby World Cup, her sights are set firmly on the big prize – going to New Zealand.
"One of my biggest goals is to make the 2021 World Cup squad," she said.
"I am really enjoying my rugby and there is no bigger achievement for a player than to participate in a World Cup. So everything I do is geared toward improving as much as I can so that I can be at my best when the squad is selected next year."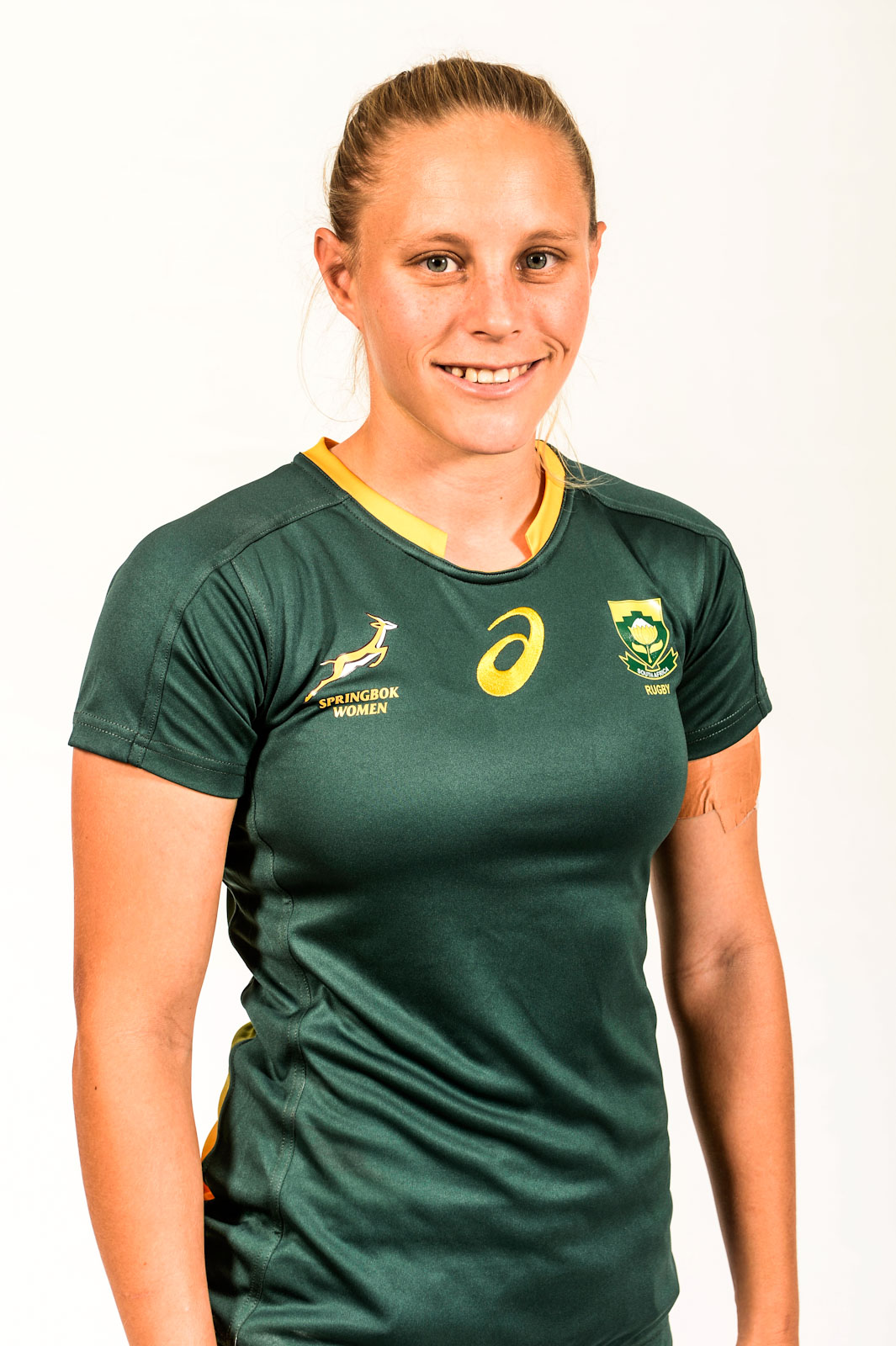 Q&A with Eloise Webb
Favourite food: Chicken schnitzel.
Main interests outside of rugby: Spending time with my family and loved ones.
Role model: My mother, Dalene, because of her strength and will power.
Biggest sporting achievements outside of rugby: SA and Border women's U19 cricket, provincial netball, Border and Eastern Province women's senior cricket, SA athletics (javelin), Varsity Sports netball.
Career highlight: Winning the Rugby Africa Women's Cup in 2019 to qualify for the 2021 Rugby World Cup in New Zealand.
What makes you Unstoppable: My motivation to become a better player and to prove that the team can be competitive.