The sponsorship will place the Springbok Women on par with the Rugby World Cup-winning Springbok team, the Springbok Sevens and Junior Springbok sides, as well as several other top international sporting teams in terms of their training analysis systems.
The deal includes APEX Pro GPS units, vests and heart rate monitors among several other world-class data monitoring tools.

"This is an important year for the Springbok Women as they prepare for the 2021 Rugby World Cup in New Zealand and one of the key aspects for optimal preparation is accurate training data," said SA Rugby CEO Jurie Roux.
"STATSports are market leaders in international sports monitoring systems and they have a strong presence in rugby worldwide, so we are delighted that they have partnered with our women's national team.
"We have seen the significance of precise data in the performances of our other national teams in the last few years, and we believe this will lay a good foundation for the Springbok Women's preparations with their World Cup in sight."
The unique STATSports APEX software has the ability to track every collision and analyse each scrum with impact timing differentials and return to feet statistics for each player within the scrum in addition to all the standard metrics such as speed, distance, accelerations, decelerations.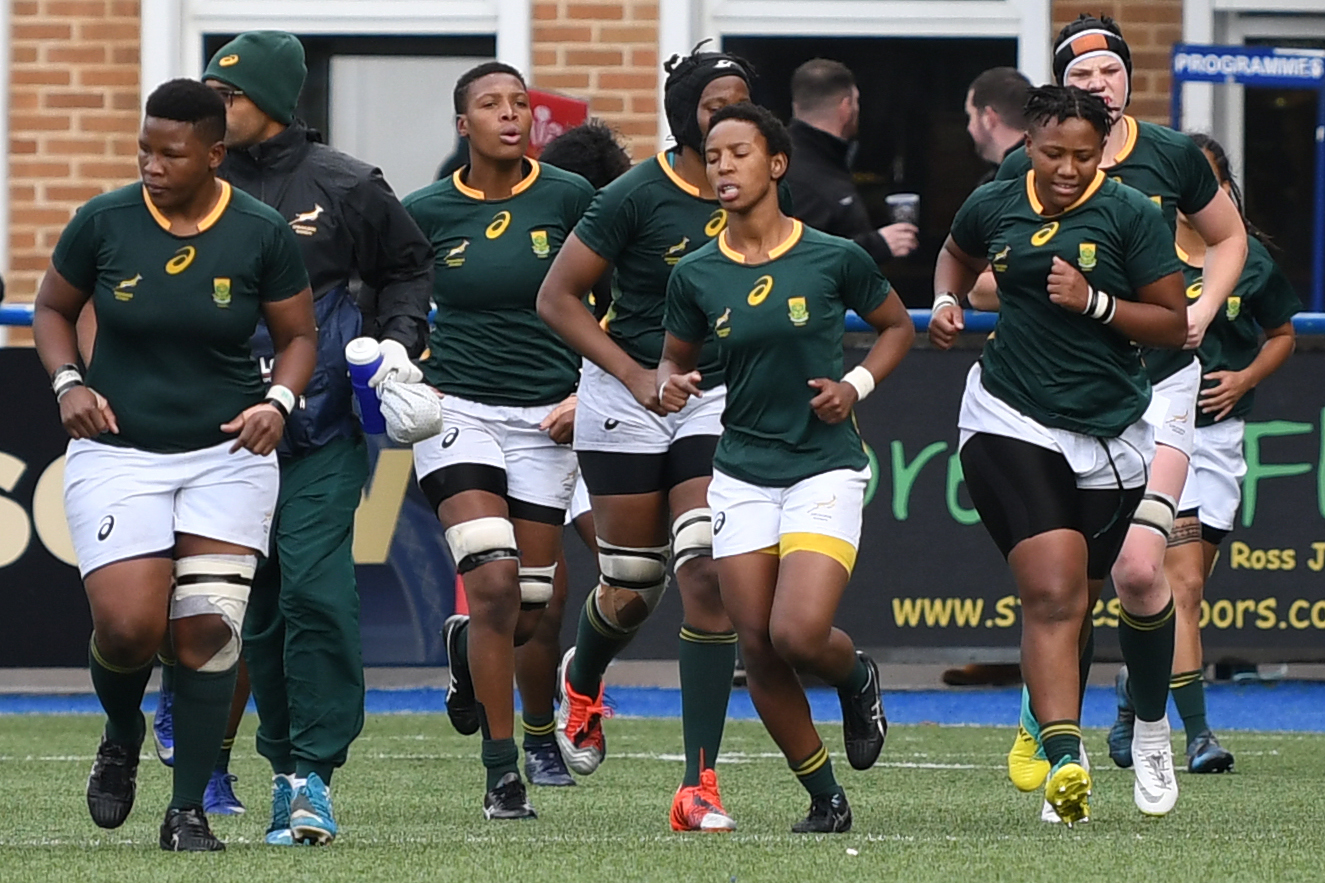 "We are pleased to expand our association with South Africa's national teams to the Springbok Women, and with the Rugby World Cup months away we believe this partnership will benefit them immensely in their preparations," said STATSports CCO Sean O'Connor.
"Player wellbeing and optimum performance are two key areas in any sport and the use of STATSports' APEX system will assist the team in improving the testing and monitoring standards, which is necessary to perform on the field.
"The APEX units will ensure more in-depth insight into the athletes' physiology and the associated stressors on their bodies, allowing the understanding of science as practical instrument in improving every player's performance and wellbeing."
Springbok Women's coach Stanley Raubenheimer welcomed the partnership and said: "There is no bigger stage than playing in a Rugby World Cup and we are determined to leave no stone unturned in our preparation, so this partnership with STATSports comes at an ideal time.
"Accurate training data will not only allow us to analyse the players' performance more effectively, it will also ensure that we get the best out of them on the field, and that is vital for a good World Cup campaign."