The matches against the side from Pretoria were the Blitzboks' first competitive encounters since March, when the HSBC World Rugby Sevens Series was cut short due to the COVID-19 pandemic.
The Blitzboks returned to training following a relaxing of lockdown protocols a couple of months back, but only played their first competitive matches today.
"It was great to see the guys in action again and almost a relief that we are back on the field," said Powell.
"We have been training for three months now and the players were really keen to get back onto the field and get going again.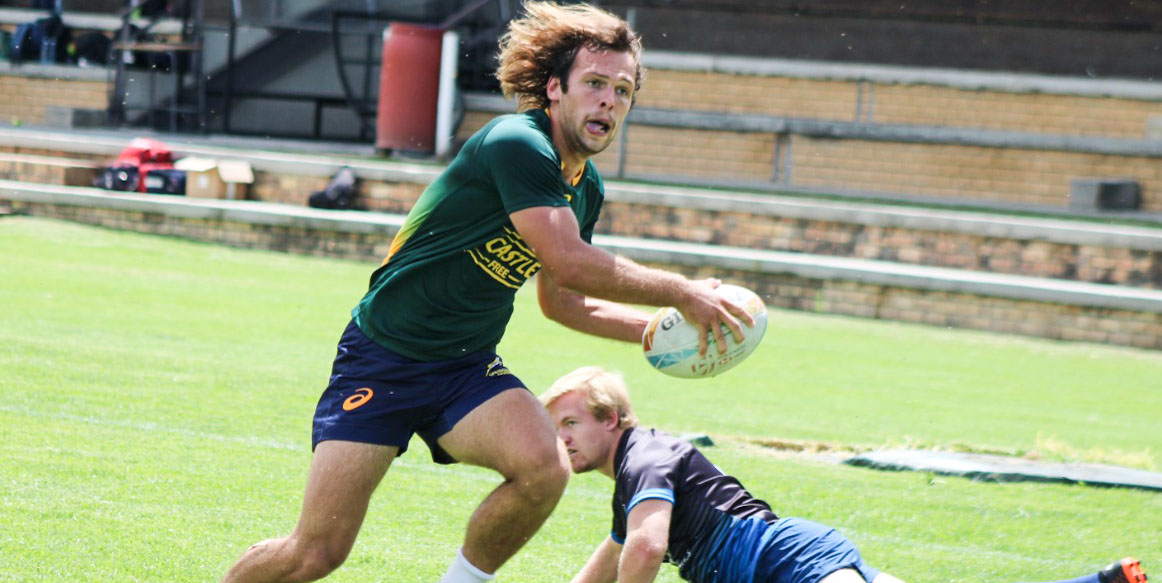 "You can only train for so long before some frustration sets in, so today was welcomed by all involved."
Powell was pleased by the intensity levels and accuracy of his charges in the four matches played and admitted that the adrenalin was pumping through-out. The Blitzboks won all their matches easily, but the scoreboard result was the last thing the coaching staff was interested in.
"We focused a lot on the finer details of each player in previous weeks and not so much on the structure of play, so I was pleased with the accuracy," said Powell.
"It wasn't perfect, but for a first match in how many months, the guys really did well. We also wanted the guys to have some fun out there."
The matches also gave Powell a first impression of several new players in the SA Rugby Sevens Academy structures and he was impressed with what he saw.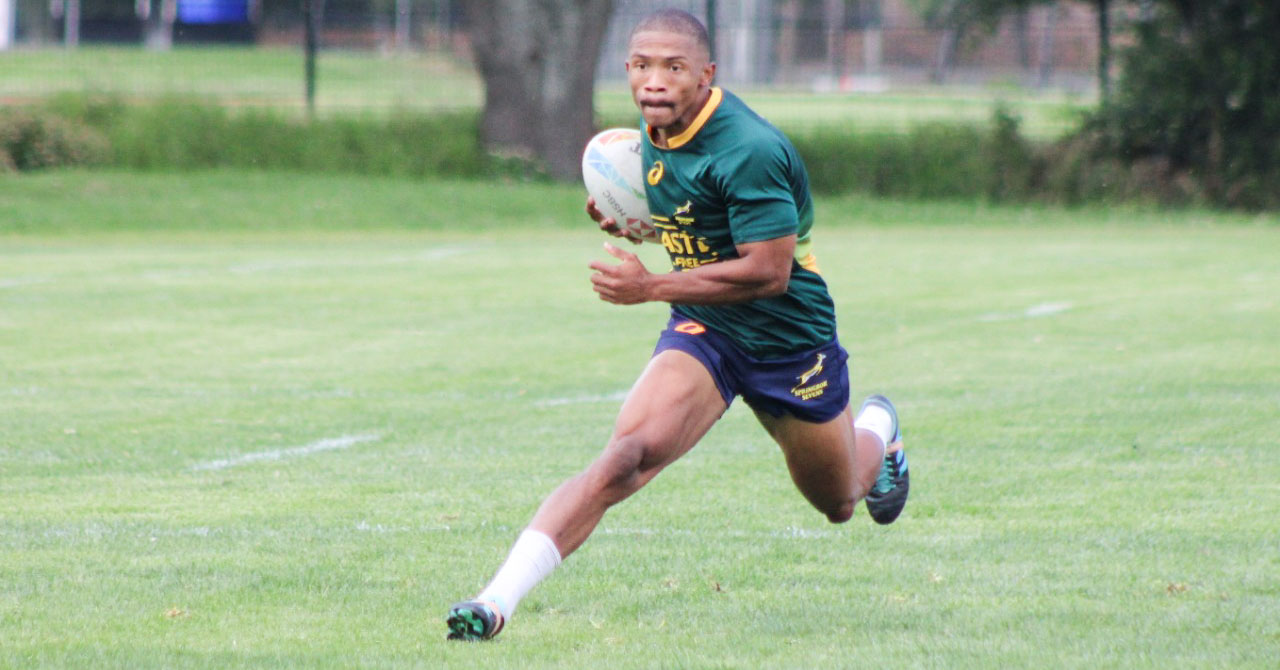 "Yes, a couple of youngsters showed good appetite and skill out there, which is what we want from them. The senior guys also executed their roles very well and that made things easier for everyone," he said.
The second batch of matches will be played on Thursday and Powell and his coaching staff are already planning for that.
"We will analyse the matches and give feedback accordingly," said Powell.
"I know our defensive effort will be better and we will also try different combinations. It was great to have the adrenalin flowing again with live matches and it was also nice to jump in and correct things during matches, another benefit of warm-up matches."