Big-smiling Bok prop Trevor Nyakane, who is familiar with Bloemfontein having represented the Toyota Cheetahs earlier in his career, said it was good to be back in the City of Roses and that he and his team-mates are looking forward to taking the field this weekend.
"I'm very excited to be back here in Bloemfontein, it has been some time," said Nyakane.
"And as a team we are looking forward to it. Wales are a team that fight fire with fire, and we are aware of that.
"We know it is going to be tough, but just as they are going to do what they do best, we will try to do the same from our side."
Commenting on playing at a ground some refer to as the "graveyard", Nyakane said: "The Toyota Stadium is not an easy field for visiting teams. After Johannesburg and Pretoria it is probably one of the hardest fields to play at.
"It almost feels dry and as though there is not much oxygen, so it is a challenging field.
"That said, we know what the coaches expect of us so although we know it is going to be tough, we want to go out there and enjoy ourselves, and if we stick to the plan, hopefully things will go well."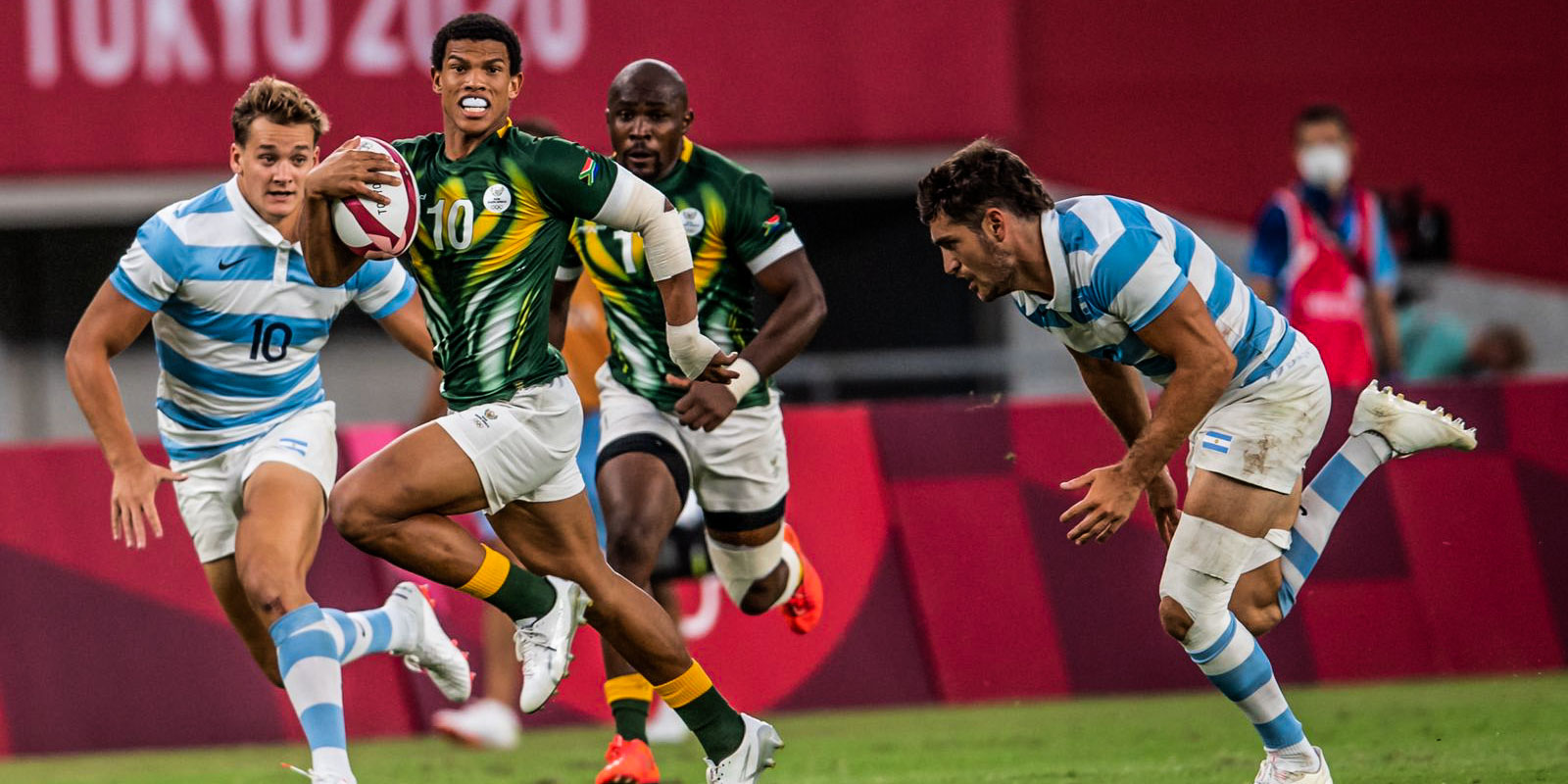 Kurt-Lee Arendse - one of six players who are in line to make their Springbok debuts this weekend after being named on the right wing - represented the Springbok Sevens team and participated in the Vodacom United Rugby Championship final for the Vodacom Bulls.
The speedster is no stranger to top-class rugby and said he is relishing the opportunity to run out in the green and gold for the Springboks.
"I never thought I would be selected for the Springboks so early in my career, so I am very grateful for the opportunity," said Arendse.
"How the Sevens structures operates is very similar to the 15s systems, so it is great to be here and to keep learning."
Arendse added: "There were nerves when I heard I was selected for the team, and there are still a little nerves but I am just planning to take each day in my stride."
Asked if he realised what an honour it was to be one of only a handful of players to run out for the Springboks and Blitzboks, he said: "To be honest I never thought about it. For me all I'll like to do is give my best on the field and enjoy the occasion."