The match in Pretoria kicks off at 19h00 on Friday, and on Saturday afternoon the Toyota Cheetahs face the Airlink Pumas in the second semi-final in Bloemfontein, where kick-off at the Toyota Stadium is 13h30. 
Meanwhile, in the Carling Currie Cup First Division playoffs, also to be staged this weekend, the Down Touch Griffons are at home against Georgian outfit Black Lion with the action starting 15h00 on Friday at the HT Pelatona Projects Stadium in Welkom.
Eastern Province host neighbours the SWD Eagles in the other First Division semi-final, set to get underway at 14h00 on Saturday at the Wolfson Stadium in Nelson Mandela Bay. All four playoff matches will be broadcast live on SuperSport.
Due to disruptions to the local season caused by the COVID-19 pandemic, the Vodacom Bulls won the prestigious gold trophy twice last year – for the 2020 and 2021 seasons – and they are seeking a coveted third title in a row.
Home-ground advantage should play a big role in this encounter as the Vodacom Bulls are generally difficult to beat on their home turf in the Jacaranda City.
However, the team from Kimberley have won two of their last five games in this fixture. They won 53-27 in March, but lost 48-38 when the two sides met two months later in Pretoria.
Although the men from Pretoria went down 35-5 in last weekend's final league encounter to the Toyota Cheetahs in Bloemfontein, they do have history and pedigree on their side. They will be tested though, as Windhoek Draught Griquas are playing very good rugby at the moment, and they will be a very tricky customer come Friday evening.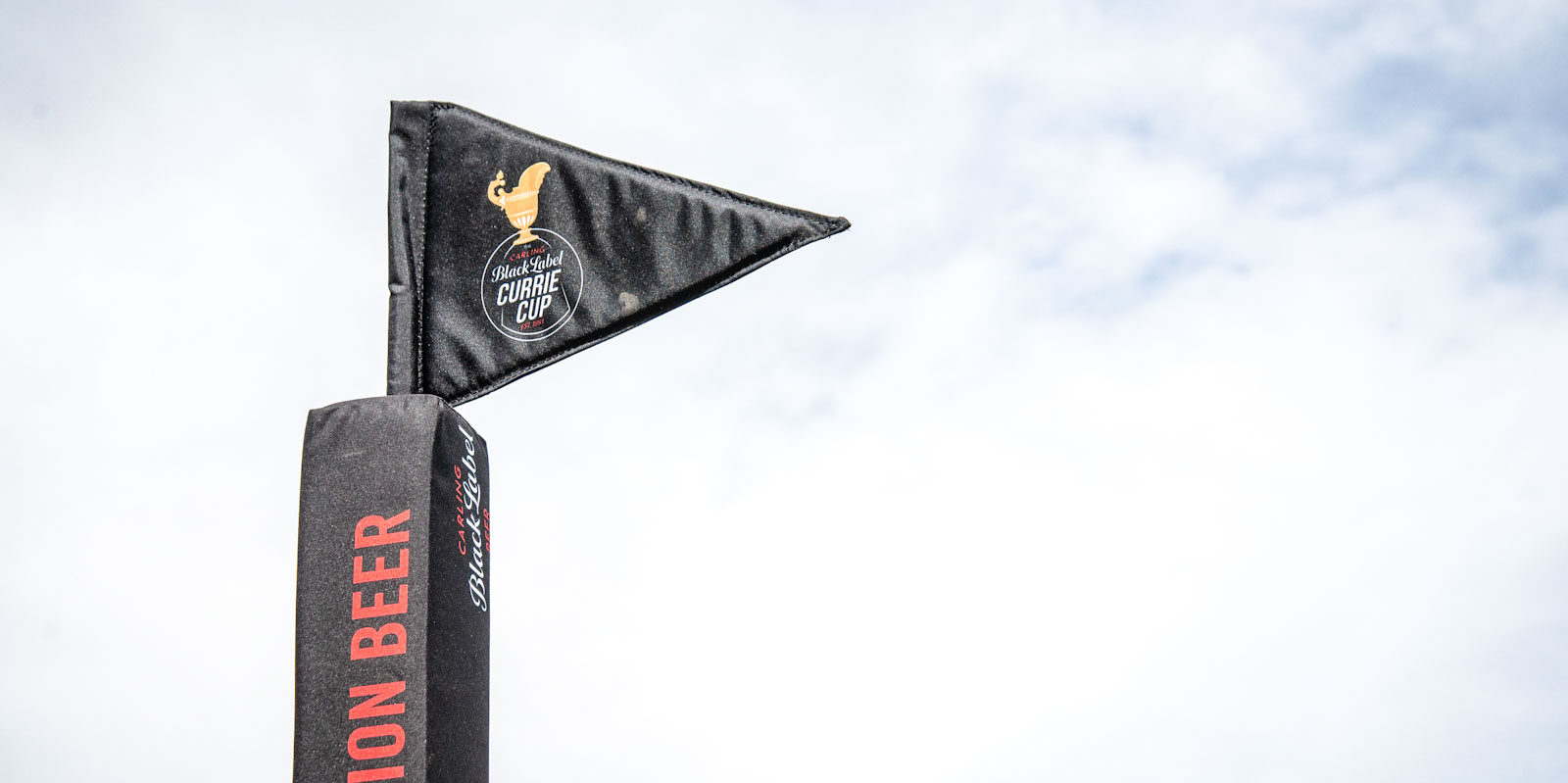 The Peacock Blue jerseys got the better of the Airlink Pumas by 45-44 in a thrilling comeback win last weekend in Nelspruit and they will no doubt hope that momentum will be a good factor in their Pretoria semi-final.
After going nine games unbeaten and then suffering two losses in a row, the Toyota Cheetahs bounced back to winning ways, and form, to convincingly win their final league match against the defending champs last week in Bloemfontein.
The Free State outfit – who finished top of the league standings – were led superbly this season by experienced former Springbok scrumhalf Ruan Pienaar, and the smart money will be on them to beat the gallant Airlink Pumas in their Saturday afternoon semi-final in Bloemfontein.
However, Hawies Fourie's team will go into their semi-final with the knowledge that one of their two defeats this season were against the self-same team from Mpumalanga, less than two weeks ago, when the Airlink Pumas won by 29-28 in Bloemfontein.
The Toyota Cheetahs have a good, all-round game based on a strong pack of forwards that is difficult to stop once it starts to maul towards the tryline. However, the Lowvelders have played some enterprising rugby which weren't always reflected on their scoreboard.
Carling Currie Cup Premier Division semi-finals:
Vodacom Bulls vs Windhoek Draught Griquas
Date: Friday, 17 June 2022
Venue: Loftus Versfeld, Pretoria
Kick-off: 19h00
Referee: Griffin Colby
TV: SuperSport
Toyota Cheetahs vs Airlink Pumas
Date: Saturday, 18 June 2022
Venue: Toyota Stadium, Bloemfontein
Kick-off: 13h30
Referee: Morné Ferreira
TV: SuperSport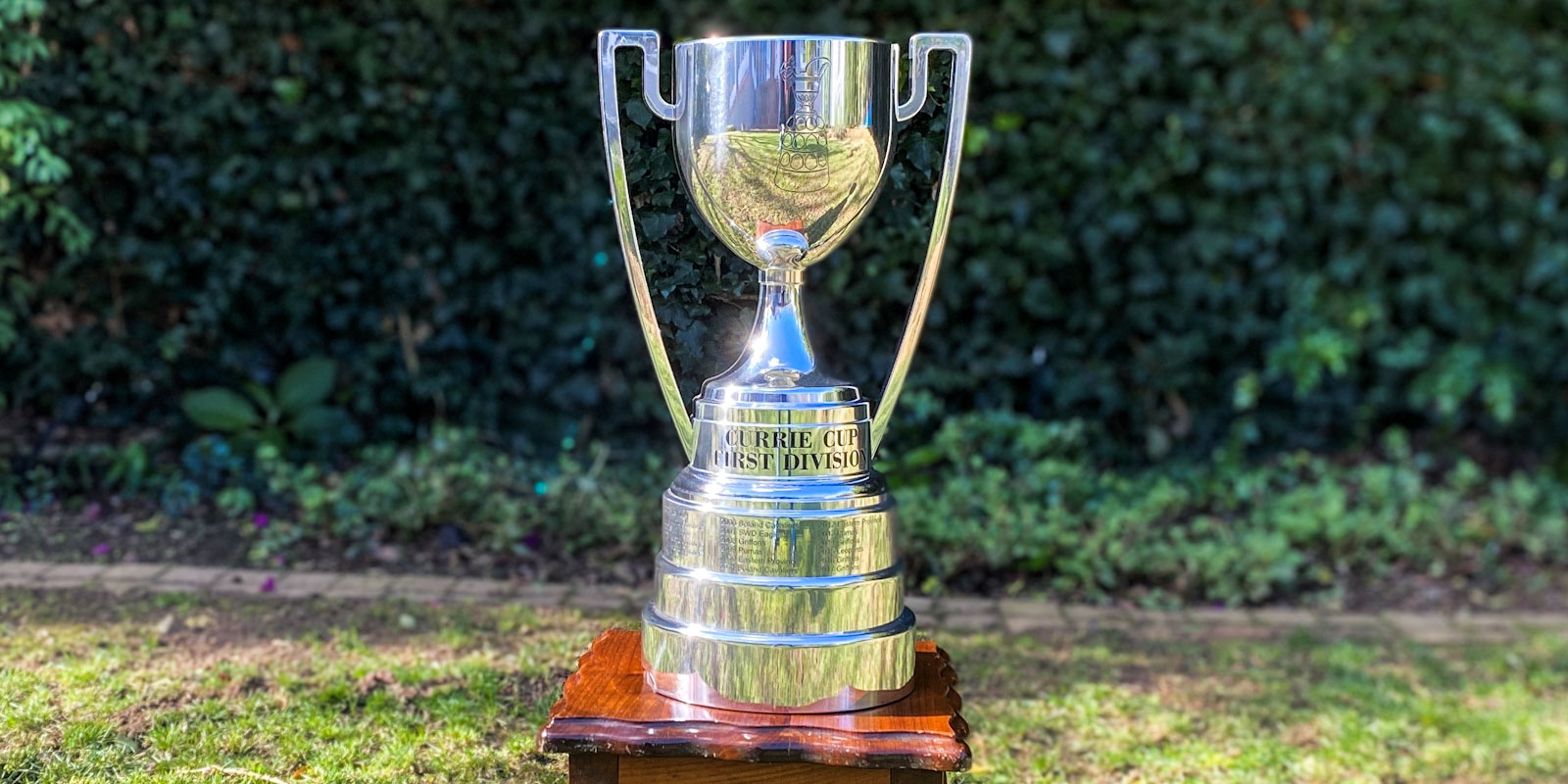 Carling Currie Cup First Division
In the Carling Currie Cup First Division, the Down Touch Griffons are without a doubt the team on song at the moment. They managed to secure promotion to the Premier Division with an unbeaten run and their league form have been unblemished this year.
The Northern Free Staters host the Black Lion in the first of two First Division finals, on Friday afternoon in Welkom. It will be the first time they clash, as their previous encounter was cancelled, but the Down Touch Griffons will feel very confident of their chances against their Georgian opponents.
And in the remaining playoff match, scheduled for Saturday in Nelson Mandela Bay, Eastern Province will be out to make amends for missing out on promotion when they welcome the SWD Eagles to the Wolfson Stadium.
EP will fancy their chances to reach next weekend's final, judged on their three most recent wins over the SWD Eagles, which stretches back to a 27-21 away win in George in August 2019. EP also won the most recent away meeting between these rivals, played on 1 April, by a margin of 34-15.
Carling Currie Cup First Division semi-finals:
Friday, 17 June
15h00: Down Touch Griffons v Black Lion – HT Pelatona Projects Stadium, Welkom (Referee – Ruhan Meiring)
Saturday, 18 June
14h00: Eastern Province v SWD Eagles – Wolfson Stadium, Nelson Mandela Bay (Referee – Christopher Allison)
To access the Carling Currie Cup First Division fixtures, results and logs, click here.