While there is a full round of overseas-based matches this weekend, next week will see the first home games for the four South African franchises against visiting sides from the Northern Hemisphere as four sides come to replay the postponed games from December last year.
Rowntree, now forwards coach for Johann van Graan's Munster side, said it was one thing knowing what to expect in South Africa, it was another trying to deal with it on the field.
"I have no doubt that at home they'll be good against us," he told Irish media.
"They'll be waiting for us. There will be some great places for our guys to go and challenge themselves, playing rugby against some top teams in some top stadiums in a great country.
"It's a country I've been to more than any other country on the planet. It's a great rugby country. Our players will know what to expect from the analysis we have shown them. Physicality is undeniable with South African teams.
"You know what's coming. But it's another thing trying to deal with it. It will be a real test of the basics of our game."
Rowntree said it "wasn't fair" to see the size of some of the South African players.
"Watch the Emirates Lions games and see the size of their squad," he said.
"It's not fair. It's not fair. They're huge men, and that's a real strength of their game, the Lions. So that's what we've got to deal with in the Lions game.
"The Vodacom Bulls, physical breakdown. They've a physical backrow. Big men running at you very quickly on the Highveld. It's a bit of a different challenge from what we're normally used to but it's a challenge we'll be ready for.
"But we just train for it. We've done it before.There'll be nothing alien to these lads that they've never experienced before. It's just something that they're maybe not used to week in and week out."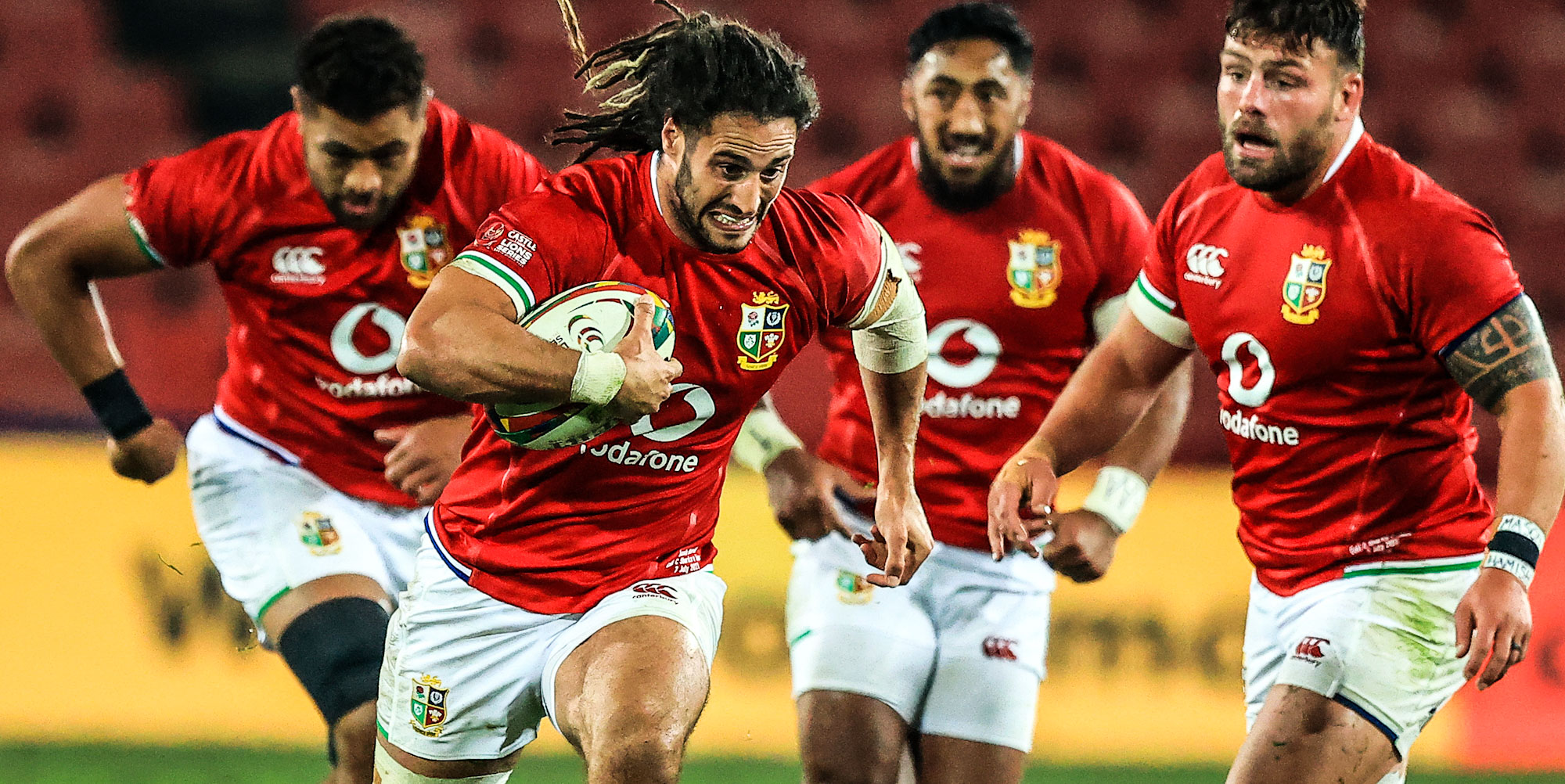 Meanwhile, Cardiff are upbeat after welcoming back Josh Navidi to the squad after four months out due to a shoulder injury.
Navidi, a Welsh international and British & Irish Lions tourist, was injured against the Vodacom Bulls in October and may play Wales' last two games in this year's Six Nations tournament.
"He's raring to go and get back out there for Cardiff and where that takes him, that takes him," said Cardiff boss Dai Young.
Depending on how he comes through this weekend's action, Navidi may be called up to the Welsh squad, or travel with Cardiff to South Africa for games against the Emirates Lions and DHL Stormers.
"First and foremost he needs to get through the game which I'm sure he will. I'm 100% confident he'll get through the game," added Young.
"If he isn't picked up by the Welsh squad then we'll take him to South Africa obviously, but I'd be very surprised if we don't get a phone call for Josh to go into the Wales camp."
Iain Henderson's impending return for Ulster and a win against Cardiff could see the Northern Irish side climbing to the summit for 24 hours before Leinster play and look to cement top spot against Benetton.
Third-placed Glasgow Warriors, tucked in a point behind Ulster, head to West Wales on Saturday for an appointment with the Scarlets, knowing a win on the road would keep them firmly in the mix.
Munster face Dragons at Thomond Park on Saturday and look to give themselves a boost before they head down South.
Welsh Shield leaders Ospreys, meanwhile, can consolidate that position at home to Zebre Parma on Sunday, with the Italian side yet to taste victory in the URC this season. Zebre face a tough tour to South Africa next week.