They are leading on the overall points table after securing victory in last weekend's series opener in Vancouver, with another strong performance this weekend in the Commonwealth Stadium pretty much part of their mindset for this HSBC Canada Sevens event.
It remains a process driven task, rather than outcome based, for the Blitzboks and coach Neil Powell said they will again look at the same principles that worked for them last week – lay a good foundation in the first match and build from there, against what Powell described as a "mixed bag of opponents".
This time around the first match will have a familiar ring to it, with Mexico again facing the Blitzboks in their tournament opener. Last week, the result was a 53-0 thumping, but Powell said their opponents will be much better prepared on Saturday.
"We played Mexico last weekend first as well and to be fair to them, they probably were not as well prepared as they could have been, after being included very late into the tournament when France pulled out. They had more time together now and will benefit from that," said Powell.
There will be no respite from the South Africans though: "We always look at that first game of ours as the one to lay the foundation of what we want to achieve for the rest of the tournament and this time will be no different.
"We are pretty much focussed on our standards in that first game, not so much who we play. We will go out there to make a statement of intent to ourselves in that first game," added Powell.
The Blitzboks then face Hong Kong, a team they don't play that often, having last clashed with them in 2011 in Hong Kong, but Powell has good knowledge of the invitational team.
"Hong Kong are a very structured team, especially in their set phase play," he said.
"It is a team we will definitely have to be up for. They were desperately unlucky in Vancouver to not make the semi-finals, only losing against Ireland in the quarter-finals after a late try in that match."
They close out the day against Canada, a familiar foe on the World Series.
"We actually lost to Canada last time we played them in Vancouver last year in that bronze medal match," Powell said.
"They are always tough to break down, especially when they play at home in front of their people."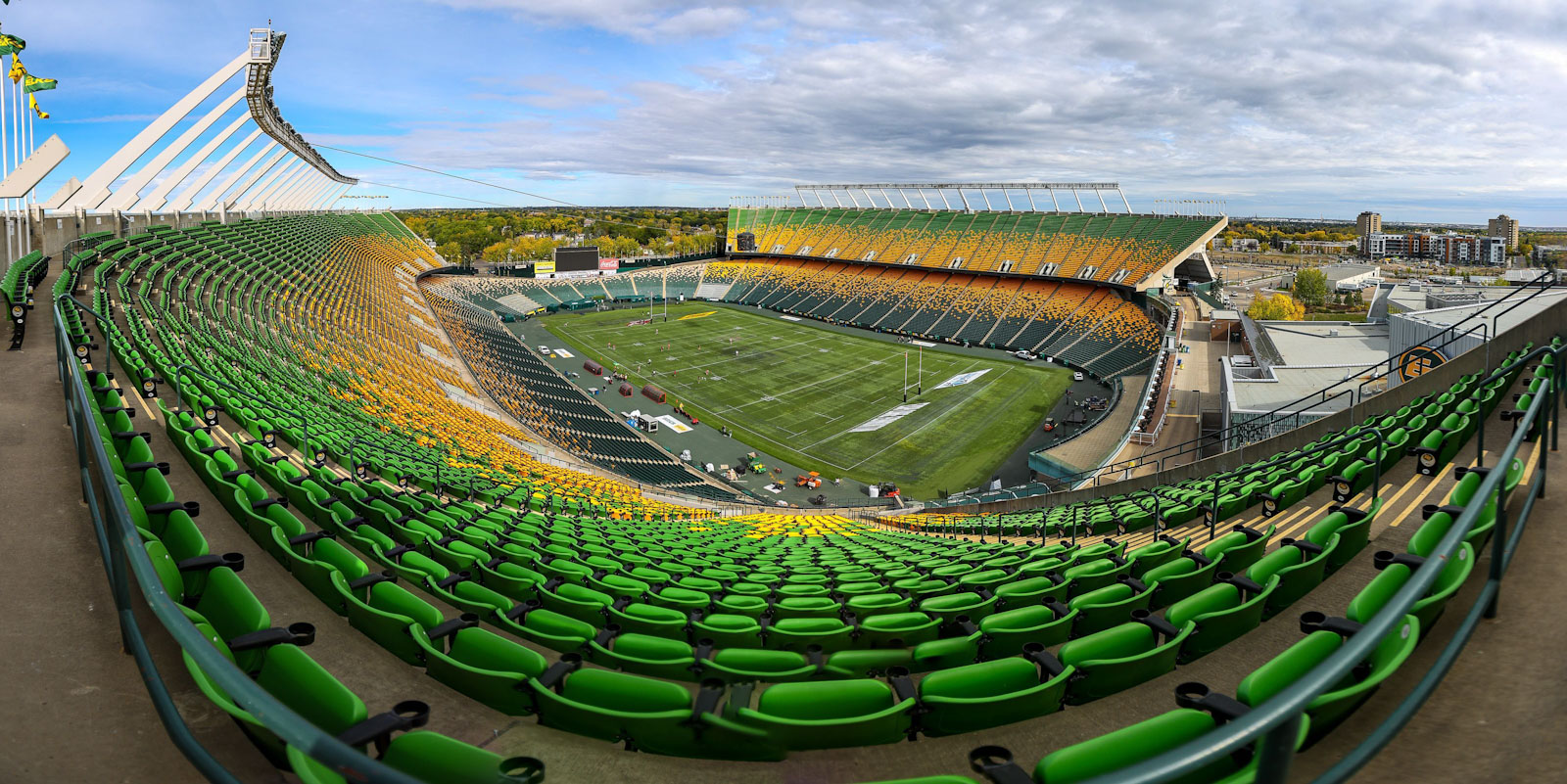 Springbok Sevens captain Siviwe Soyizwapi said their focus will be on maintaining the energy levels and high standard of play. The wing is the most experienced player in the squad with 31 tournaments and sees the changing of the guard (four debutants last weekend) as an exciting time for the Blitzboks.
"The new guys are not only bringing good energy, but they are also playing well too and that is a huge bonus," said Soyizwapi.
"It is wonderful to see how they have become part of this system, as soon they will be driving it. I was also a younger, new guy in the team, so I appreciate what they are bringing. Their attitudes are bringing the 'gees' and that is wonderful to see."
Soyizwapi is nearing a personal milestone of 100 tries and needs six more for that, but said it is team first.
"There is no 'I' in team, but there is an 'I' in win, so personal goals are so much better achieved if you are winning," he said. "We can only be winning if everyone works together in a team effort. So, I know if I keep on contributing to those team goals, the personal goals will also be achieved."
SA Schedule (SA times, all matches live on SuperSport)
Saturday 25 September 2021
19h37: Mexico
22h48: Hong Kong
 Sunday 26 September
02h33: Canada
Head-to-Head
Mexico: Played 3, Won 3. Average score: 61-0
Hong Kong: Played 4, Won 4. Average score: 39-3
Canada: Played 54, won 48, lost 6. Average score: 27-9