While Vermeulen zoned in on the Boks' overall game plan, Am spoke about the their defensive structure after Springbok coach Jacques Nienaber partly attributed their 30-17 defeat against the Wallabies to the team deviating from their usual style of play in Brisbane last weekend.
Vermeulen was confident in the Boks' style of play, which saw them win the Rugby World Cup in 2019 and the Castle Lager Lions Series, as they look ahead to Saturday's match-up against New Zealand at the Queensland Country Bank Stadium.
"We'll still stick to our game plan and the style we'd like to play, and we'd like to keep pushing harder to get the desired result," said Vermeulen.
Responding to questions about the lapses in defence against the Wallabies, Am said: "Our defence has become one of our strengths in the last year. I think we lacked a bit of energy in that department last week, but that said, I don't think we need to change anything defensively.
"The tries Australia scored were mainly from individual errors rather than faults in the defensive system.
"New Zealand strike a lot from turnovers and unstructured defence, so we have to be sharp if we concede a turnover or knock on the ball to try to kill it and get our defence organised."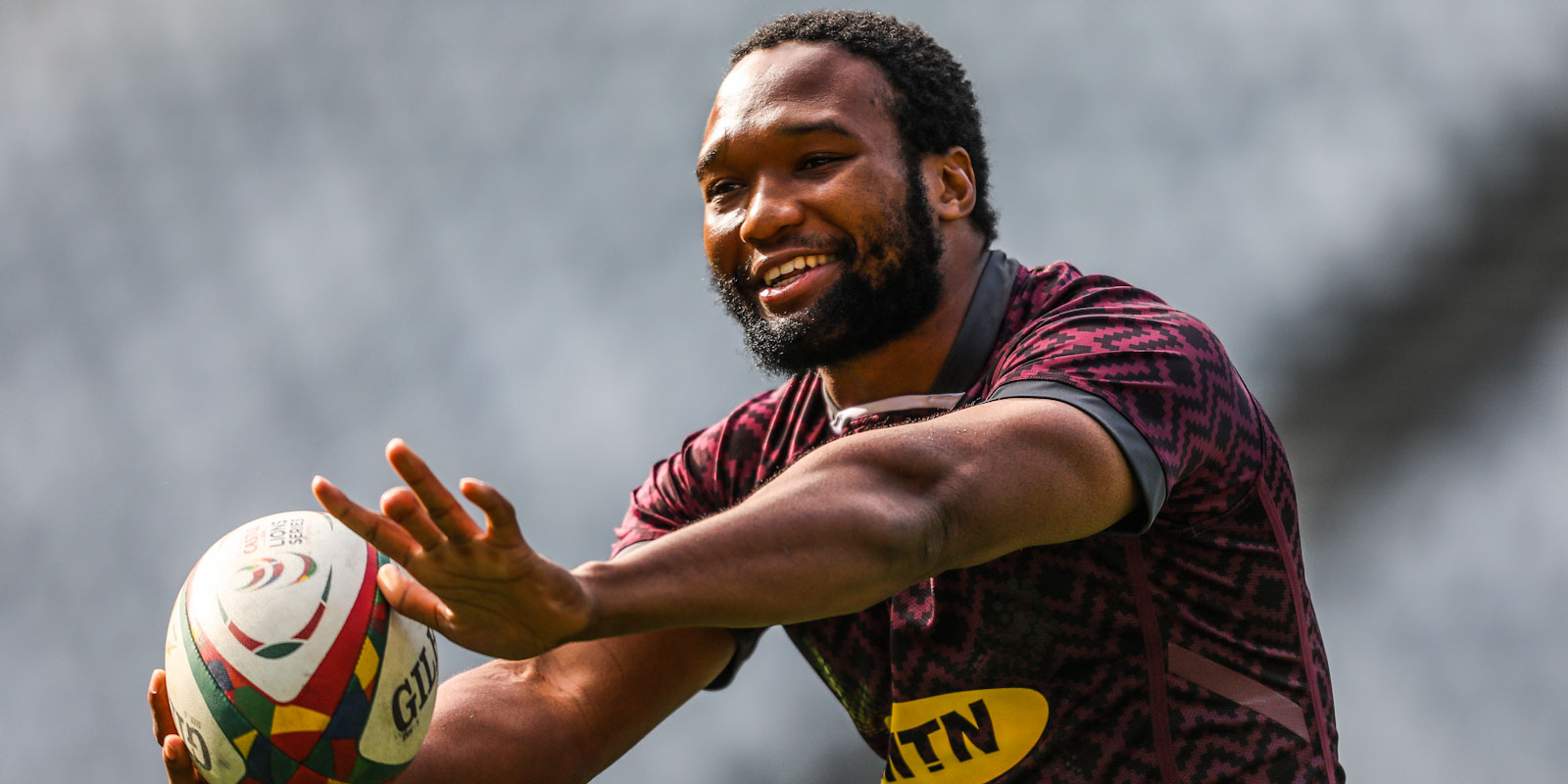 Am singled out a few crucial factors that let the team down last week, saying: "We created a lot of opportunities, but we weren't able to execute (our game plan) and convert our chances (into points).
"I thought we started well in the second half, but we were behind in terms of scoreboard pressure, so we were chasing the game and there were moments where we felt as though we were rushing things.
"That's probably some of the reasons why it felt like things didn't stick and we were a little flustered." 
With the Test matches against Australia behind them and a fresh new challenge awaiting, Vermeulen said the Boks were ready to give everything as they look to turn the corner in their last two matches.
"The match against New Zealand will be a whole new game and they are a different team," said the powerful No 8.
"They play a different style of rugby to Australia, so we must prepare differently and according to the way they play and how we'd like to play.
"We have our backs against the wall and hopefully we can work harder as a team, get the result we want and get back on track."
Vermeulen added: "We want to compete in the Castle Lager Rugby Championship, and everyone wants to win it, so we'll give it our best.
"We'd like to be a better team than were last week and hopefully we can get that right this weekend."