Specman, fondly known as 'Specmagic' by SA's rugby faithful thanks to his flair and raw pace on attack, said it was an honour to be in the squad and, as one of the eight uncapped players included amongst the 46 men selected for the Castle Lager Lions Series, he hoped to learn as much as possible from his more experienced team-mates.
"It's a blessing to be at the camp," said Specman.
"I told myself this opportunity won't come around every time so I have to be like a sponge and get all the information out of players like Willie (le Roux) and Cheslin (Kolbe), so that I can also take my game to a higher level because they have obviously played at the highest level and I'd also like to be there one day."
The 32-year-old wing, who is renowned for his lively and fun personality off the field has been enjoying the atmosphere in the camp in Bloemfontein and said: "So far the vibe has been great.
"There are a lot of guys from other unions who also bring the vibe, and we all ensure that we bring the energy on the bus and on the field. When it is time to work, we work, and it is easy for me when I'm enjoying myself."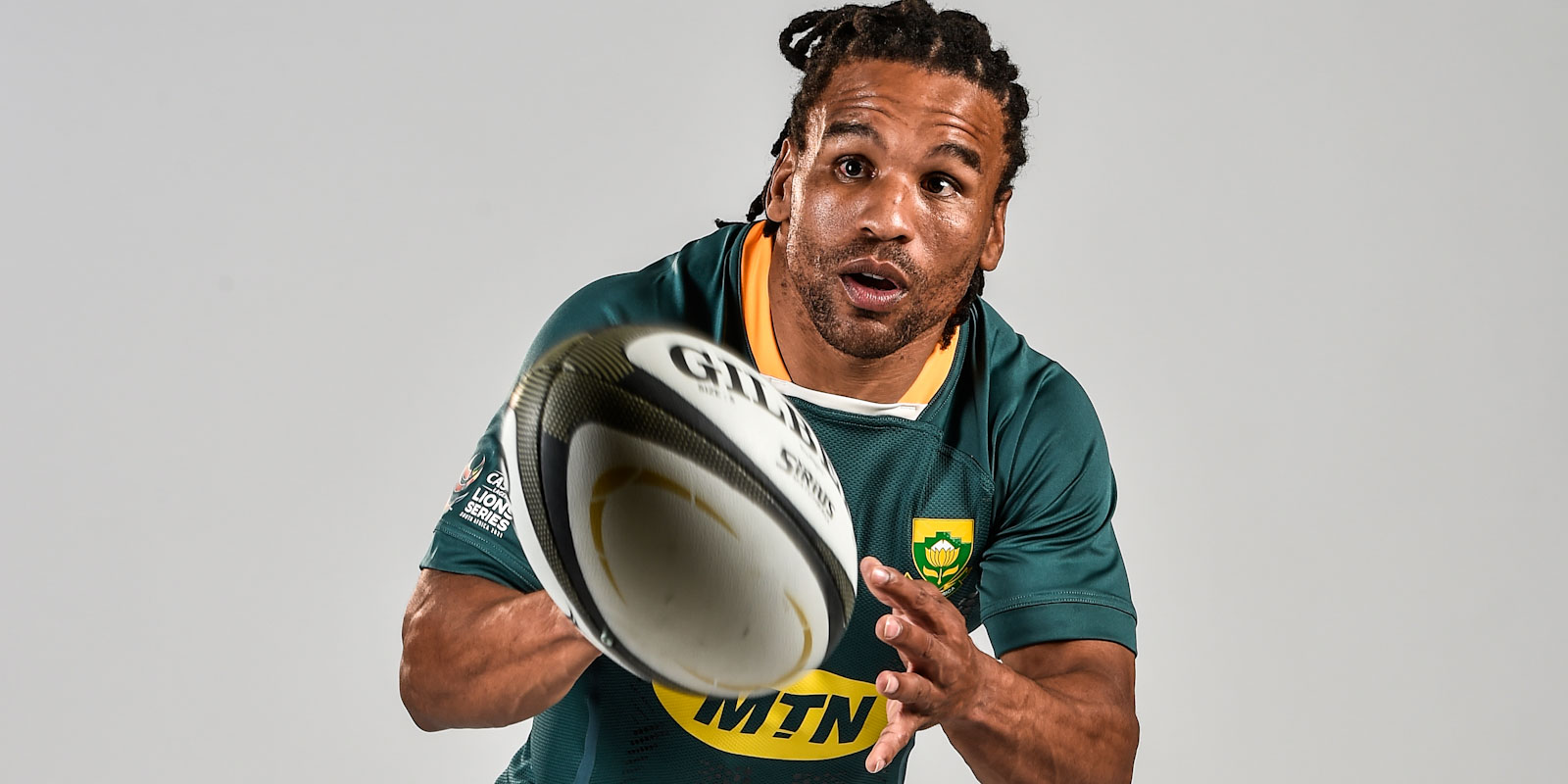 Specman admitted that while the decision to switch from Sevens to 15-a-side rugby was not easy, especially with the Olympic Games being hosted in Tokyo this year, he had decided a few years back already that he wanted to pursue a career in this code.
"I made a decision in 2017 when I was on loan to the Toyota Cheetahs, where I am still currently playing, that I don't just want to be one of those guys that is only a sevens player," said Specman.
"Coming to the Cheetahs I saw I could still play 15-a-side rugby and then I thought I could just go back to Sevens.
"In 2018 I joined the Vodacom Bulls and that it is where everything came together and I realised I am going to give this team all I can in 15-man rugby."
Out of respect for Neil Powell, Specman said he had spoken to the Springbok Sevens coach while finalising his decision, and that Powell understood his view completely.
"It was a tough decision," said the player.
"But I spoke to coach Neil, and he said he would give me the opportunity to go for it.
"When I was at the first (Springbok) alignment camp, and then attended the second one, coach Neil and I spoke over the phone and I told him that I had been at the Olympic Games, but that I had not played for the Springboks, and that if I could play against the British & Irish Lions I would play."