Blitzbok coach Neil Powell returned to Cape Town with the knowledge the team's culture, game plays and confidence all received a boost during the stay in Gauteng, which included two weekends of matches against the SA All Stars Sevens Academy and the UJ Sevens teams.
For Powell, the time away from the field was equally valuable.
"We could really spend time together as a team as there were no distractions," said Powell.
"We could call meetings in the evenings when needed as everyone were together. Back in Stellenbosch, players would have gone home, but here the focus remained on our team and that we wanted to achieve."
That alignment of focus was ideal for the squad, who will depart for Japan on 12 July.
"It was important that everyone is on the same page and understanding of what we want to achieve, both on the field and in Japan," Powell said.
"We started with a good culture discussion in Stellenbosch prior to coming here and those values were strengthened at the camp. We also got very good game time, as we could copy what we will be experiencing in Tokyo with regards to matches played and the intervals between matches."
Powell said the individuals and squad returned in a better place, following the camp.
"It is hard to believe it is only three weeks from departure," he said.
"The guys will have this coming week off, just to recharge the batteries and refresh a bit at home, before the final two weeks of preparation and then departure.
"When we return, there will be one or two small tweaks, but generally I am very happy with where we are in our preparations."
Powell pointed to the fact that the squad have not travelled for more than a year and that part of their preparation needed to be addressed.
"We will be in Japan for 17 days and the squad needed to experience travelling again – we have not done so for over a year now and this camp also catered for that," he explained.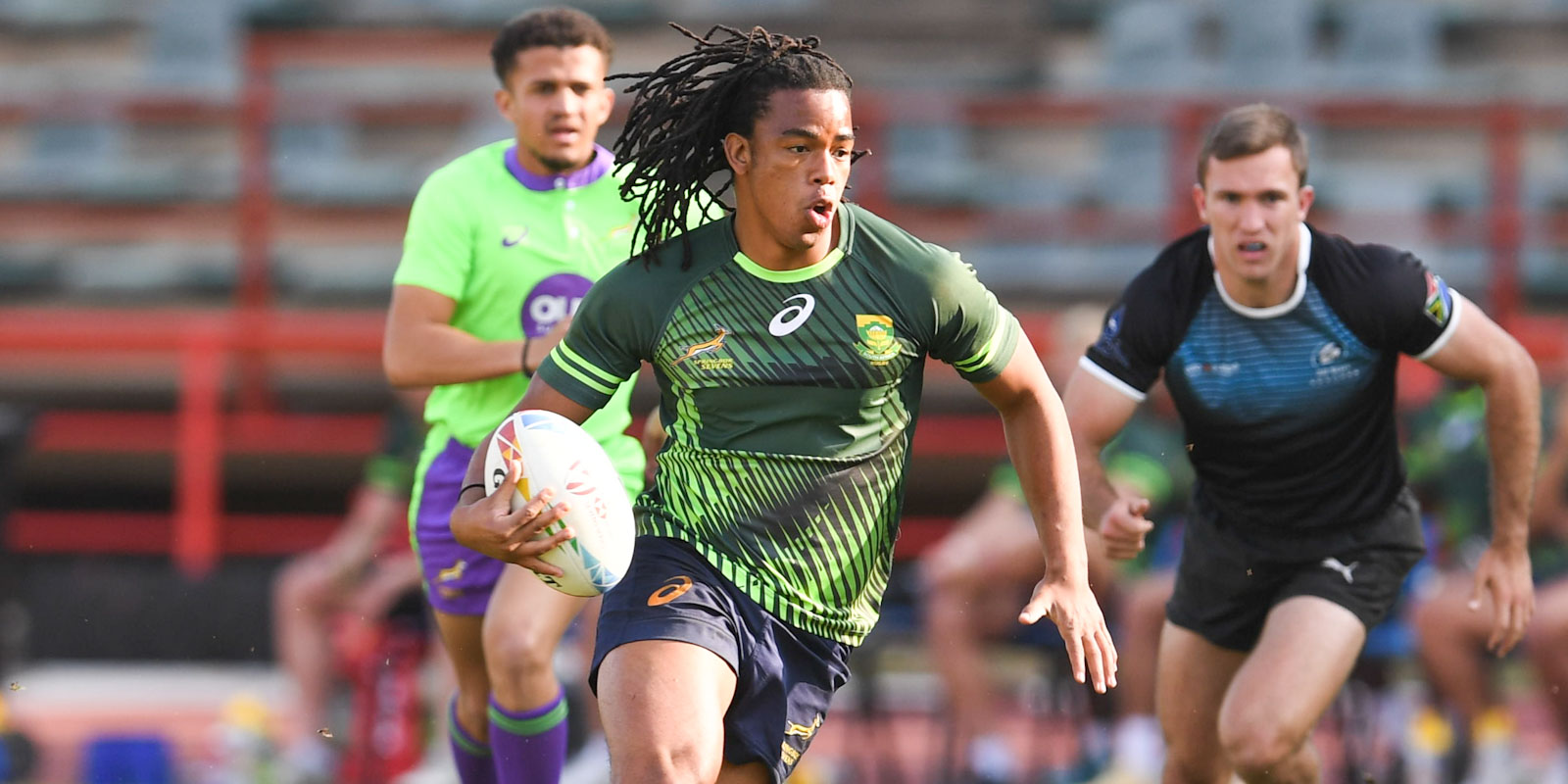 Powell said he was satisfied with the performances of players returning from fifteens, including Ruhan Nel (DHL Stormers), Dylan Sage (Montauban, France), Stedman Gans and Kurt-Lee Arendse (both Vodacom Bulls), but he did not look forward to the final team selection.
"That is the hardest part, to call in a player to tell him he did not make the team," said Powell.
"Honesty always works best in that, I have learned, but it is never a nice conversation to have."
The final squad will be announced by SASCOC near the end of the month as part of their wider Olympic announcement.