The Rainbow Cup SA starts with an appetising coastal showdown between the DHL Stormers and Cell C Sharks at Cape Town Stadium as part of an opening round double-header on Saturday, with the Vodacom Bulls hosting the Emirates Lions later in the day.
The competition will see each team playing six games – three at home and three away – in a seven-week spectacle.
As Cell C Sharks coach Sean Everitt said, that alone will ratchet up the pressure as there is no room for error.
"We are not going to Cape Town with the purpose of putting one over the Stormers, we are going to Cape Town knowing that we need to win, and that's because there are only six games and the teams that lose in the opening round will be under massive pressure," said Everitt.
"The losing teams in the opening round will have just five games to come back and restore their challenge. It is not like one of those longer competitions where there is more room for error."
DHL Stormers coach John Dobson agrees with Everitt and hopes that the pressure of needing to win every game will not lead the teams to eschew the more aesthetically pleasing playing styles adopted during a highly entertaining preparation phase to this competition.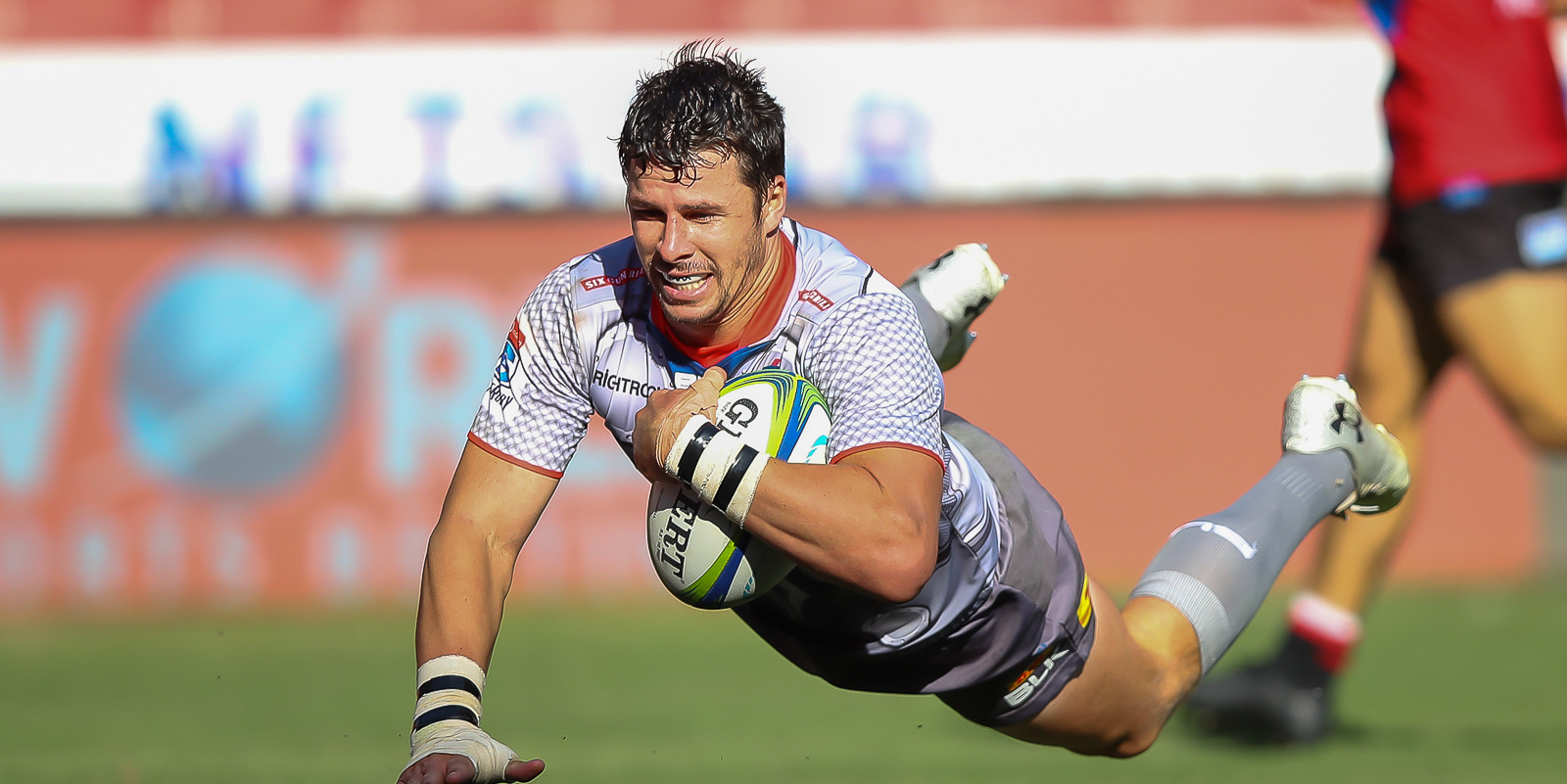 The willingness of coaches to experiment with their selections during the 2021 Kick-Off Pools was matched by adventurous game plans that were a major step up from the rugby that was seen late in 2020 when local action resumed after the COVID-enforced hiatus.
The Vodacom Bulls won Vodacom Super Rugby Unlocked and the Carling Currie Cup playing more of their traditional style, with a heavy accent on forward dominance, strong defence and territorial ascendancy.
However, it wasn't just about that, and the fact that many regarded Cornal Hendricks - retreaded by Director of Rugby, Jake White, from wing to centre - as the hero of the Vodacom Bulls. Their triumph was testimony to the firepower that the men from Pretoria have at the back.
White has a reputation for coaching his team to win rather than entertain, but on the eve of his team's PRO14 Rainbow Cup SA campaign, he strongly intimated there'd be more to the Vodacom Bulls' game than just the quest for the bottom line.
After choosing a team that emphasised athleticism above the brute force that is perceived as the traditional Bulls' strength, White made little secret of his desire to see his players play a fast game.
"The team I've picked are all good athletes and good ball players, so I'm hoping the weather stays dry for the game," said White.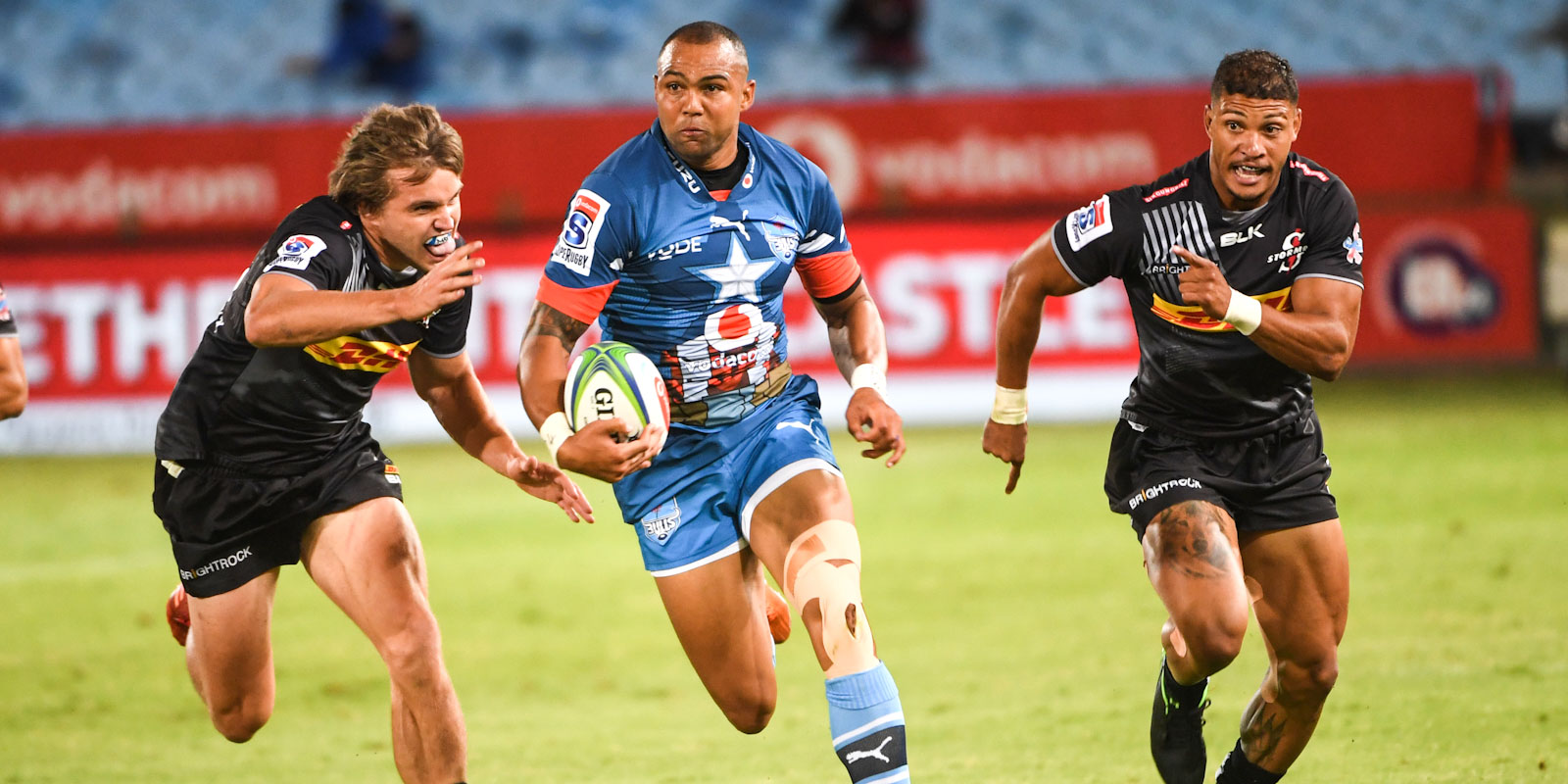 "If this team play the way we can play, keep the ball alive and attack the way we can, it will be good. It is a nice team to keep the ball alive and try and play that style of rugby."
The Carling Currie Cup final between the Vodacom Bulls and Cell Sharks a few months ago at Loftus Versfeld was a war of attrition, with the visitors employing a strategy heavily aimed at contestable kicking, which nearly won them the coveted trophy.
Had they ended on the winning side, the Cell C Sharks might have justified the means. But instead what was remembered was missed place kicks and a perception that the Durbanites' didn't make the most of their possession and their talented outside backs.
Everitt said afterwards it was a "horses for courses" approach, and in the build-up to this new season, he reminded everyone of the challenges that might have dictated the way the Cell C Sharks played in the summer months.
"We all know that the weather we have to contend with in Durban in summer is a huge challenge for us and it does dictate the way we want to play. It would be suicidal to carry the ball too much in humid conditions, which will turn every game into a wet weather game," said Everitt.
"But I don't think there is any doubt about the rugby we want to play and enjoy playing. Contestable kicking will remain a big part of our game because it is a strength, but we will be less one dimensional in our approach than maybe we were last season. May and June is the best time of year to play rugby in Durban."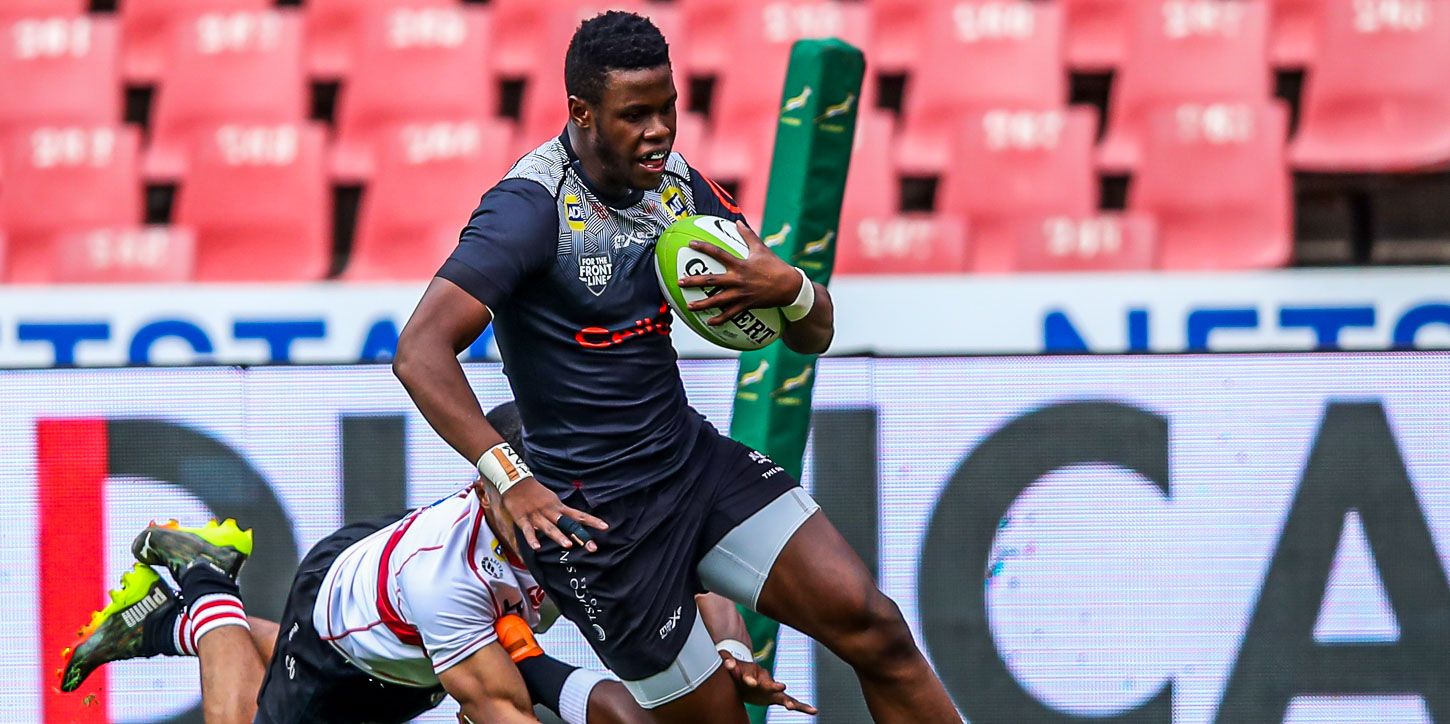 The Cell C Sharks, with their X-factor laden backline, certainly have the players to capitalise on a ball in hand approach, and they showed that during the season warm-ups.
So do the DHL Stormers, and even though Dobson acknowledges it would be foolish to completely ignore their obvious forward strengths, he has promised a more energetic and attacking approach from his men.
With Wandisile Simelane underlining his talents at outside centre and Vincent Tshituka (flanker) in excellent form recently, plus a couple of promising youngsters itching to get out there and get noticed, it almost goes without saying that the Emirates Lions will play entertaining rugby. A fast-paced game has become part of their DNA.
"We are hoping to stay with the Bulls and then in the last 20 minutes, with six forwards coming off the bench, lift the tempo," said Emirates Lions head coach Ivan van Rooyen after naming a young team that looked tailored to employ an attacking game at Loftus.
With the Vodacom Bulls seemingly choosing a team to match that intent it could be quite a game. Indeed, it could be seven exhilarating weeks!
PRO14 Rainbow Cup SA Round 1 fixtures (both Saturday):
14h00: DHL Stormers v Cell C Sharks (Cape Town)
19h00: Vodacom Bulls v Emirates Lions (Pretoria)
All games to be televised on Supersport Rugby and Grandstand channels.