The team will play the French, who are currently in fourth place on the Women's World Rankings, at Eden Park – the venue of the 2011 Rugby World Cup final for men – on Saturday, 18 September, at 04h15 (SA time) in their opening Pool C encounter.
This will be followed by matches against England – the No 1 team in the world – on Thursday, 23 September, at 09h15 at the Northland Events Centre in Whangarei, and Fiji on Tuesday, 28 September, at the Waitakere Stadium in Auckland at 05h45.
The four last-placed teams will return home at the conclusion of the pool stage, with the top eight teams advancing to the quarter-finals on Sunday, 3 October.
The semi-finals and final will play out at Eden Park on consecutive Saturdays, 9 and 16 October, respectively.
Springbok Women's coach Stanley Raubenheimer welcomed the announcement of the match dates and times and said it would provide more direction in their planning in the lead-up to the international spectacle.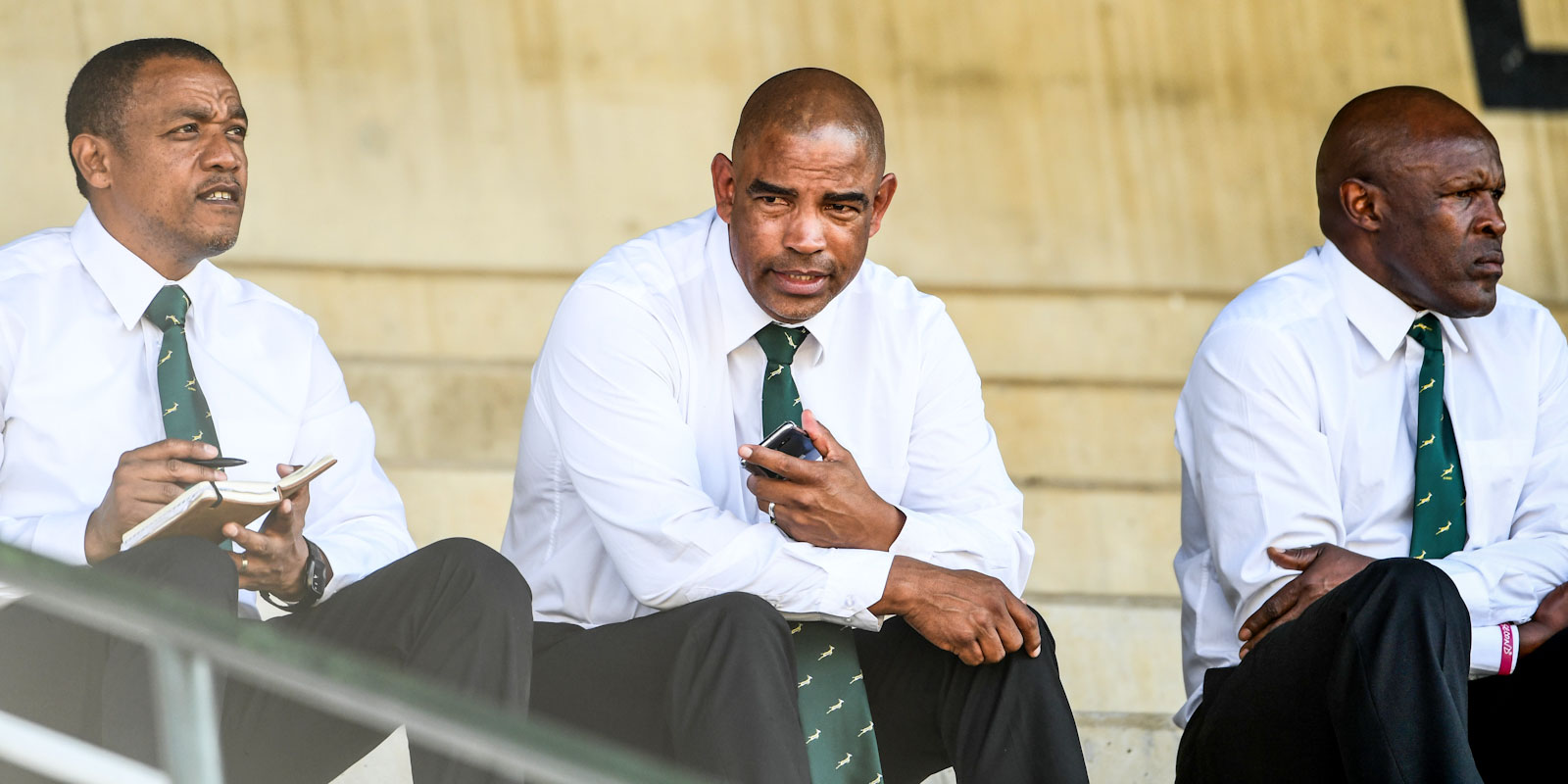 "The match dates and times will enable us to be more focused in our planning because we now have clarity on what we have to do within the relevant timelines," said Raubenheimer.
"That said it won't necessarily change much, but it certainly helps to know that we will face France in our opening match, so we can plan accordingly."
Raubenheimer didn't attach much significance to the fact that they would kick off their campaign against two of the top four teams in the world: "It doesn't make much of a difference to us because the fact of the matter is that they are in our pool and we would have to face them at some stage.
"We will forge ahead with our preparations in the next few months and ensure that we take each match in our stride."
The Springbok Women stepped up their preparations for the tournament early in January with a training camp in Stellenbosch, which will run until the end of March.
The team, however, had an enforced break this week to mourn the loss of their strength and conditioning coach, Sandile Sibeko, who tragically passed away last Saturday, but they returned to the training field on Thursday.  
Springbok Women Rugby World Cup pool fixtures (SA times):
Saturday, 18 September
04h15: South Africa v France (Eden Park, Auckland)
Thursday, 23 September
09h15: South Africa v England (Northland Events Centre, Whangarei)
Tuesday, 28 September
05h45: South Africa v Fiji (Waitakere Stadium, Auckland)