Looking back at the last five Carling Currie Cup finals at Loftus Versfeld, it's clear why the Vodacom Bulls refer to their home ground as a "fortress".
But the Vodacom Bulls will do well not to disregard the Cell C Sharks' impressive away record in Carling Currie Cup finals. The Durbanites have won five of their eight titles in finals playing outside KwaZulu-Natal – in 1990 in Pretoria, 1992 and 1996 in Johannesburg, and 2013 and 2018 in Cape Town.
The last five Carling Currie Cup finals at Loftus, were in 1998 against DHL WP, 2003 against the Cell C Sharks, and three-in-a-row against the Toyota Cheetahs, in 2004, 2005 and 2009.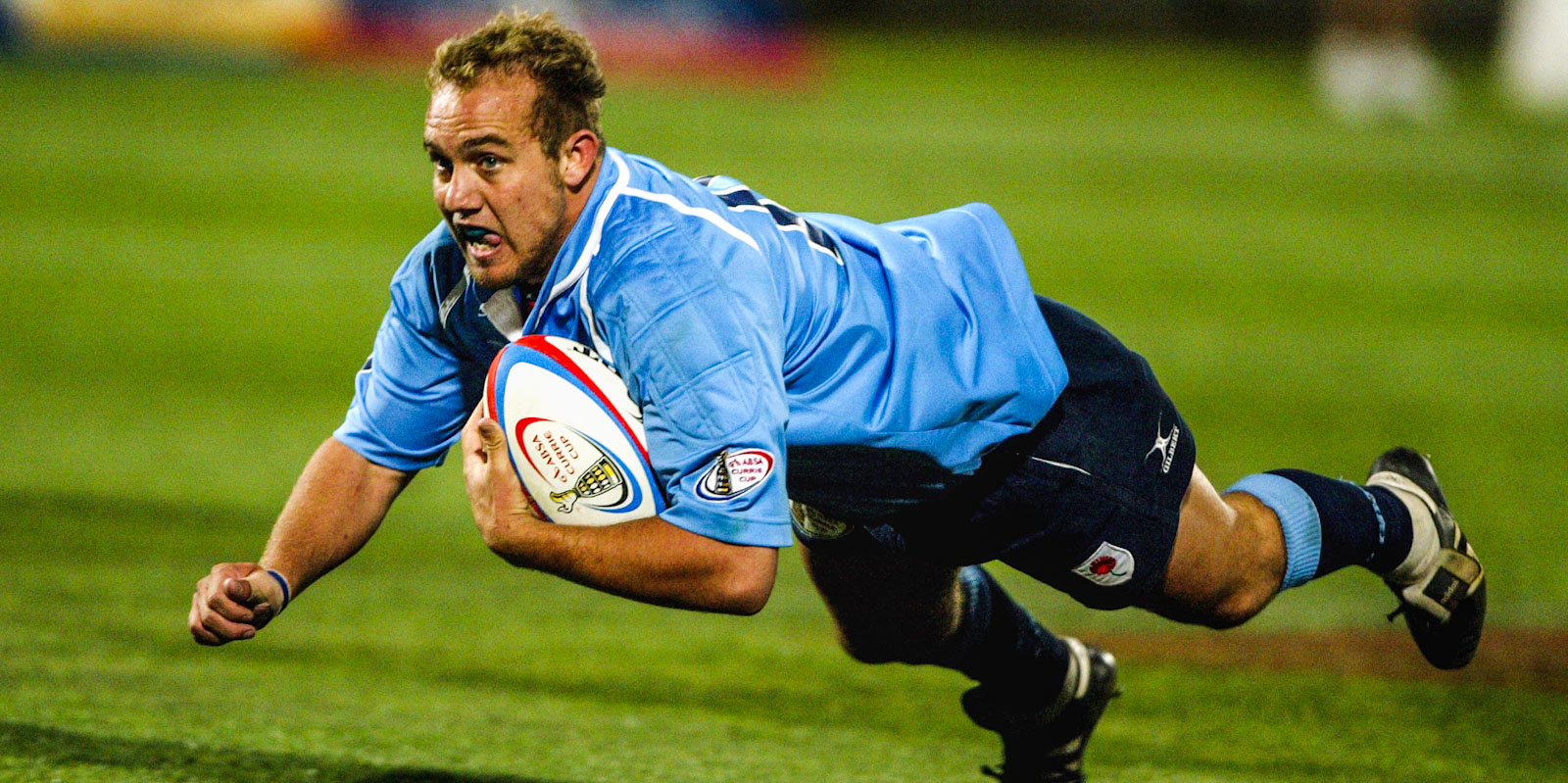 In 1998, the men in light blue beat the Capetonians by 24-20, and six years later the Cell C Sharks were on the receiving end of a 40-19 drubbing in the final.
The Vodacom Bulls beat the Toyota Cheetahs by 42-33 in the 2004 final, but the roles were reversed a year later when the Free Staters famously won the 2005 final by 29-25.
In 2009, the Vodacom Bulls made amends by beating the Toyota Cheetahs again, this time by 36-24.
All of these games were high-scoring affairs with lots of tries, and the aggregate score of these five encounters is 34-25 in favour of the men from Pretoria.
In total, 31 tries were scored in these finals, with the late Ettienne Botha bagging two braces – in 2003 and 2004 – as the home team crossed their opponents' try-line on 17 occasions, while they stood behind their own posts 14 times.