The match, which marks the fifth Carling Currie Cup final between these teams, kicks off at 15h00 and will be broadcast live on SuperSport.
Their previous encounters in the grand finale of SA's flagship domestic competition were in 2008, 2003, 1990 and 1956 respectively.
Everitt admitted that while the Vodacom Bulls pack posed a particularly big threat, their balanced performances this season prove that they have a lot more to offer than physicality.
"Their forwards have always been dominant," said Everitt.
"It was only a couple of weeks ago where they came unstuck with a different group of players.
"At the end of the day they are a powerful unit, they mix up their game well with good counter-attack and they play well from turnovers.
"But it all comes from pressure at the breakdown. Marco van Staden and Duane Vermeulen have been huge in that area, so it is an area that we will have to sharpen up on."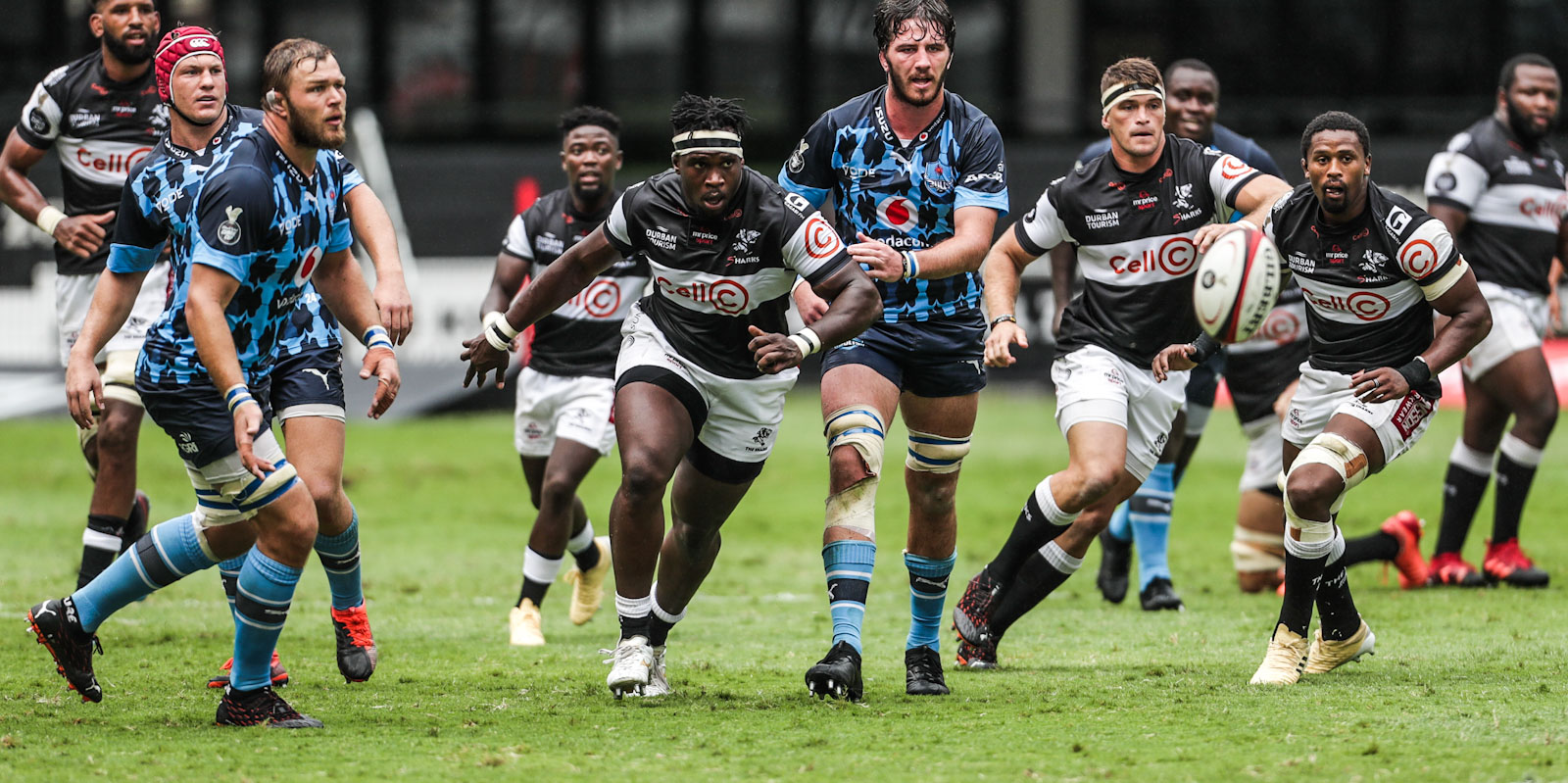 He added: "I think the Bulls showed that they were the in-form side going into the Carling Currie Cup after Vodacom Super Rugby Unlocked, and they will be a massive challenge for us especially up at Loftus."
With a fine kicking display by calm and collected flyhalf Curwin Bosch keeping the Durbanites in control on the scoreboard in their 19-9 semi-final victory against DHL Western Province in Cape Town last weekend, Everitt admitted that his team will have to be better this week to lift the trophy.
"Obviously there were mistakes in the game (against DHL Western Province), but I think it was more about the type of game that was played," he said.
"Western Province kicked a lot of contestable (kicks), but so did we, and when you play that way it is never going to a non-scrappy affair because the ball does fall on the ground and it is very difficult to compete in the aerial battle.
"So yes, there were mistakes, and it was our plan to put the ball in the air and place the back three under pressure.
"Going to the Highveld will pose different challenges," Everitt added.
"It's normally dry there unless there is a thunderstorm in the afternoon, so we'll work really hard and put a nice plan together so that we are able to come out on top in the Currie Cup final."
Everitt admitted that advancing to the final in a season fraught with challenges triggered by the COVID-19 pandemic made the feat even more significant.
"It's been difficult," Everitt said.
"We haven't had consistency in selection, and we haven't had a full squad to choose from since our game against the Bulls, which was in the early rounds of the Currie Cup, so yes it has been challenging.
"I am just really proud of the guys, and I am happy for them that they are able to play in a final. They deserve everything they get."