The wing picked up an injury in Dubai in the first tournament of the season which ruled him out for months, and he only made his return on the Toulouse/London leg of the HSBC World Rugby Sevens Series.
In both those tournaments, Du Plessis showed glimpses of his known game-breaking ability, but last month, at the Commonwealth Games, where his return to form was highlighted as Du Plessis and his team-mates romped to the gold medal in decisive fashion.
"Yes, the injuries are now forgotten and the body is feeling good," said Du Plessis after a training session in Los Angeles, where South Africa will play USA, Canada and New Zealand on Saturday.
"I had a good run since my return and I am really excited to be striding out again. Our preparation for this one has been very good and everyone is keen to get going.
"All the focus is on this tournament. What we achieved in Birmingham is behind us; what we hope to achieve in Cape Town next month is ahead. For now, the only focus is on this tournament and what we need to do here. We have a job to do and the focus is just that.
"We did bring some momentum from Birmingham into this week and hopefully we can take some back to Cape Town when we leave on Monday. For now, it is all about execution in your roles and responsibilities," he added.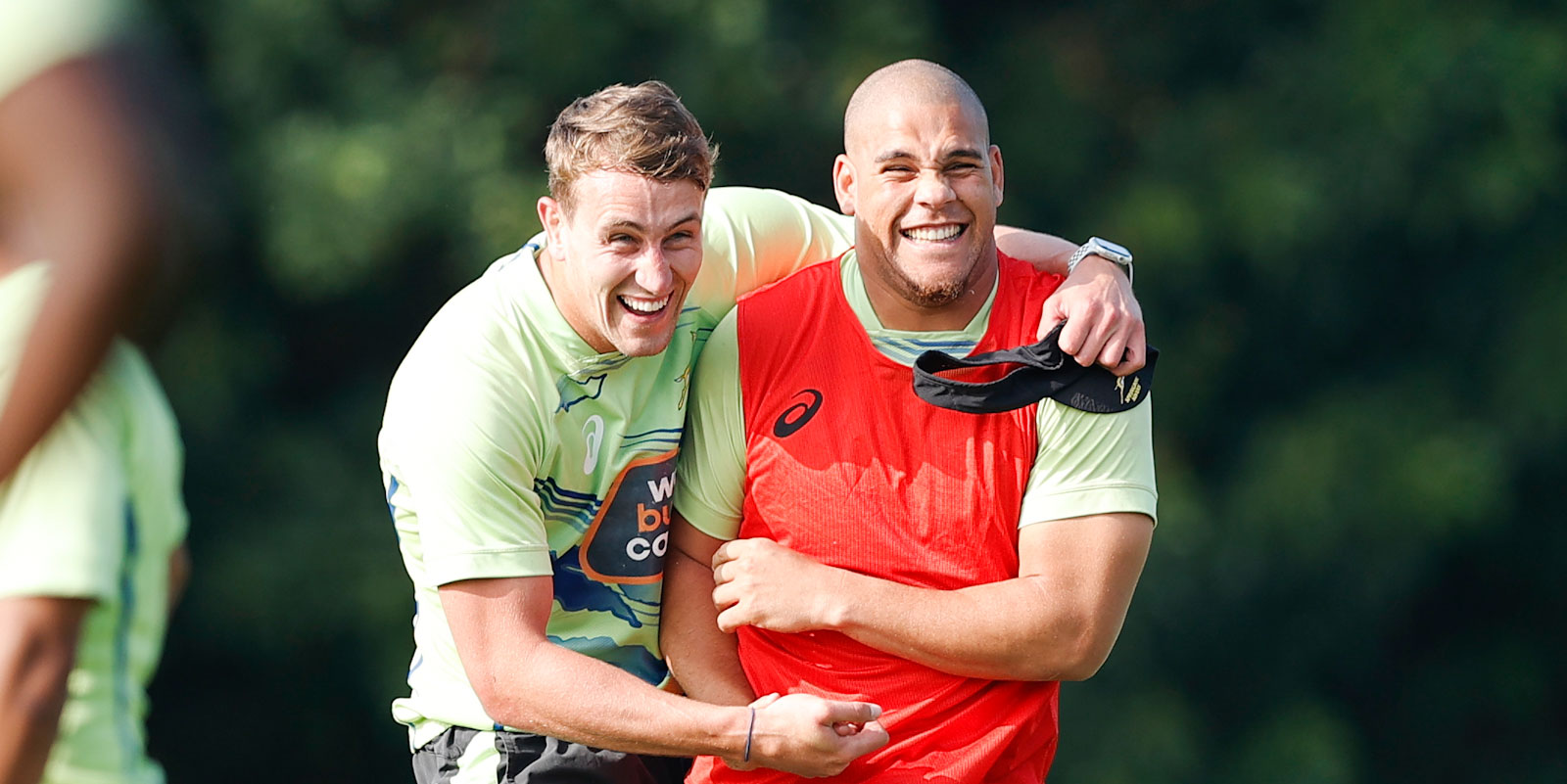 Where Du Plessis' guile and pace is an artwork, the Zain Davids approach is much more blunt. The 32-tournament veteran is a no-frills person off the field as much as he is on it, and his assessment of the task at hand is a simple one.
"This is a 'no complaints tour', so we just need to get on the with the job, the long travel notwithstanding. It is our mindset that will determine our success," he said.
"We ticked one box, now we have the opportunity to do the next one. There is no need for us to stress about this one, I know the players next to me and that they will have my back. Coach (Neil Powell) has a plan and we will play accordingly. Adding to that, we will play for each other. When we do that, the result will be a good one."