"We have huge respect for our opponents, and we need to improve on the lessons we learned against them last year," said Davids.
"We understand it will take a massive effort from everyone to get a good result, and that as a team we have to do our best to perform well in this match."
Davids added: "Australia is a difficult place to tour, and they have a quality side, a good coach and they are very competitive.
"Each team wants to win every game in the Castle Lager Rugby Championship no matter where you play, so the matches are very tough."
Utility back Warrick Gelant, who has been named to start the Test at right wing, was equally respectful of the opposition and said: "The Wallabies pose a different threat to the other teams we have faced. They are a quality side and what differs in their case is that we didn't play Super Rugby, so they will bring something else to the table.
"That said, we can only focus on ourselves, and we are in a good space as a team at the moment, so we believe it's going to be an exciting game on Saturday," added Gelant.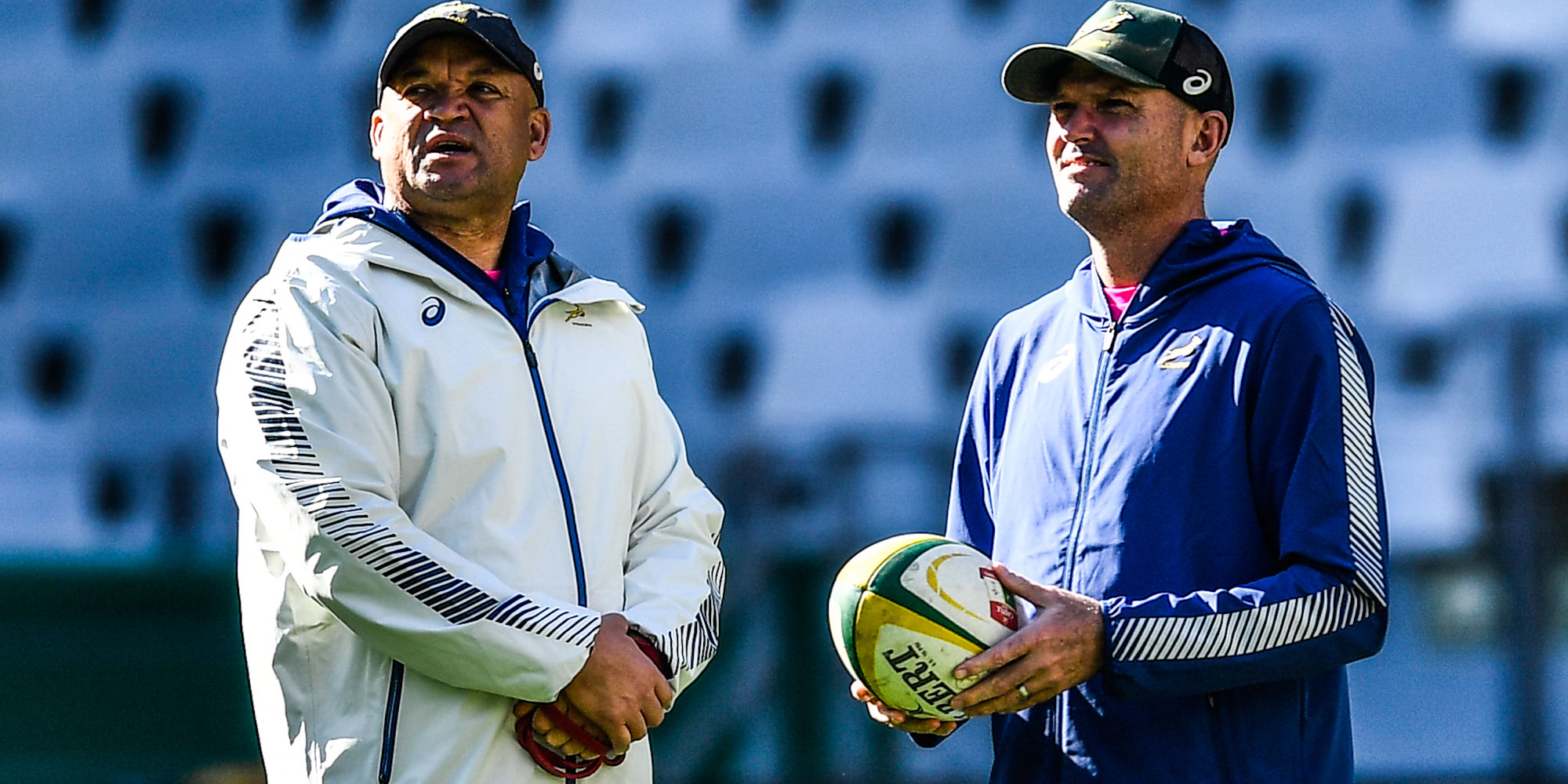 Davids said the Boks were enjoying Adelaide, where the two sides will meet for the first time on Saturday, but he admitted that they would have to be sharp to adapt to the conditions after experiencing soaking rain, cold and sunshine in the last few days.
"This is my first time in Adelaide and the first time we will play in Adelaide, so it's a different experience for the team," said Davids.
"The weather is also different as you experience a few seasons in one day. On Tuesday we had rain and sunshine, and much like the kick-off times (the game kicks off at 15h00 in Australia, which is 07h30 in SA) that are different to what we are accustomed to in South Africa, the important thing is that we have to adapt on the day.
"We obviously try to simulate a lot of these factors at training, but we need to make sure that we are ready to adjust to anything we face on Saturday."
Davids spoke highly of the host city and said: "Adelaide is an enjoyable place; it is a great city, and we received a very warm welcome when we arrived at the airport. There are a lot of expats based here, but we are not sure what to expect at the field on Saturday, so we'll have to wait and see."
Gelant, meanwhile, looked forward to starting on the right wing despite usually plying his trade at fullback and said: "I am playing with guys I know well, so I'm looking forward to playing this weekend. Being selected on the wing also offers me an amazing opportunity to showcase my skillset.
"Personally, I don't feel there is a big difference between playing fullback and wing. The way I see it, it is just a different number on my back."
Gelant was wary of placing pressure on himself to make a bold statement with an eye on next year's Rugby World Cup in France and said: "The Rugby World Cup is only next year. For me, there is a desperation to play well in every Springbok Test. It is a privilege to be in the team and back in the squad and hopefully I can grab this chance with both hands."