The new agreement will stretch FNB's association with the team to eight years in total, with the bank's iconic acacia tree logo to continue to feature on the jersey above the playing number.
Renewal discussions began before last year's Rugby World Cup and were concluded before the onset of the COVID-19 pandemic.
"We are delighted to confirm FNB's continued association with the Springboks," said Jurie Roux, CEO of SA Rugby.
"FNB have been a great partner since they joined us in the 2017 season and have supported us in many was beyond a pure sponsorship.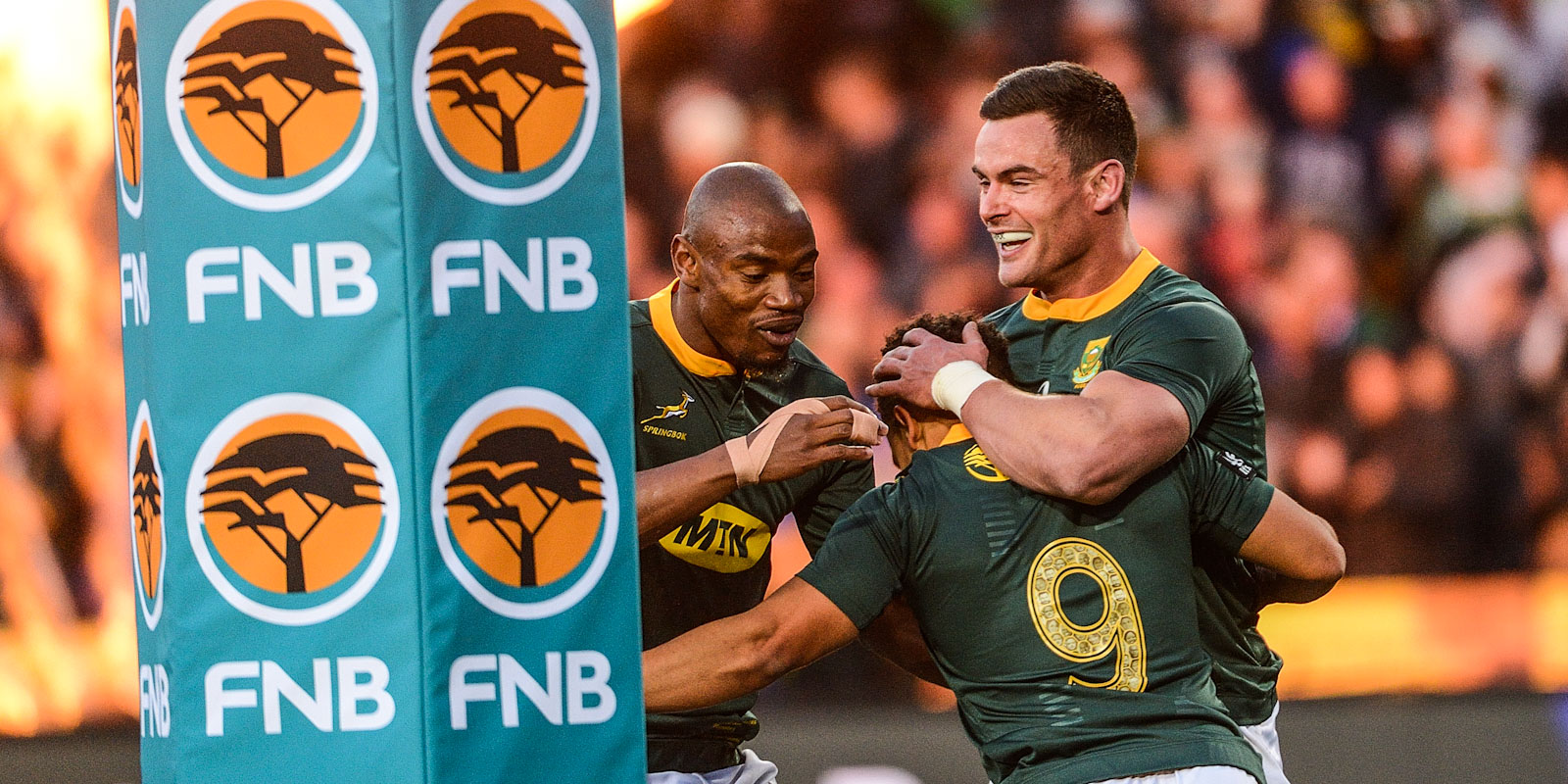 "They showed faith in the Springboks at a challenging time, but I trust and believe that we have been good for each other as the team has developed and enjoyed success in 2019.
"It's worth noting that our renewal conversations began long before the Rugby World Cup to underline the nature of the relationship."
FNB's logo first appeared on the team jersey in the Castle Lager Rugby Championship Test against Argentina in Port Elizabeth in August 2017.
Faye Mfikwe, FNB Chief Marketing Officer said: "We are honoured to continue our association with the Springboks. FNB is immensely proud of the team's achievements and commitment to unifying the country to foster social cohesion.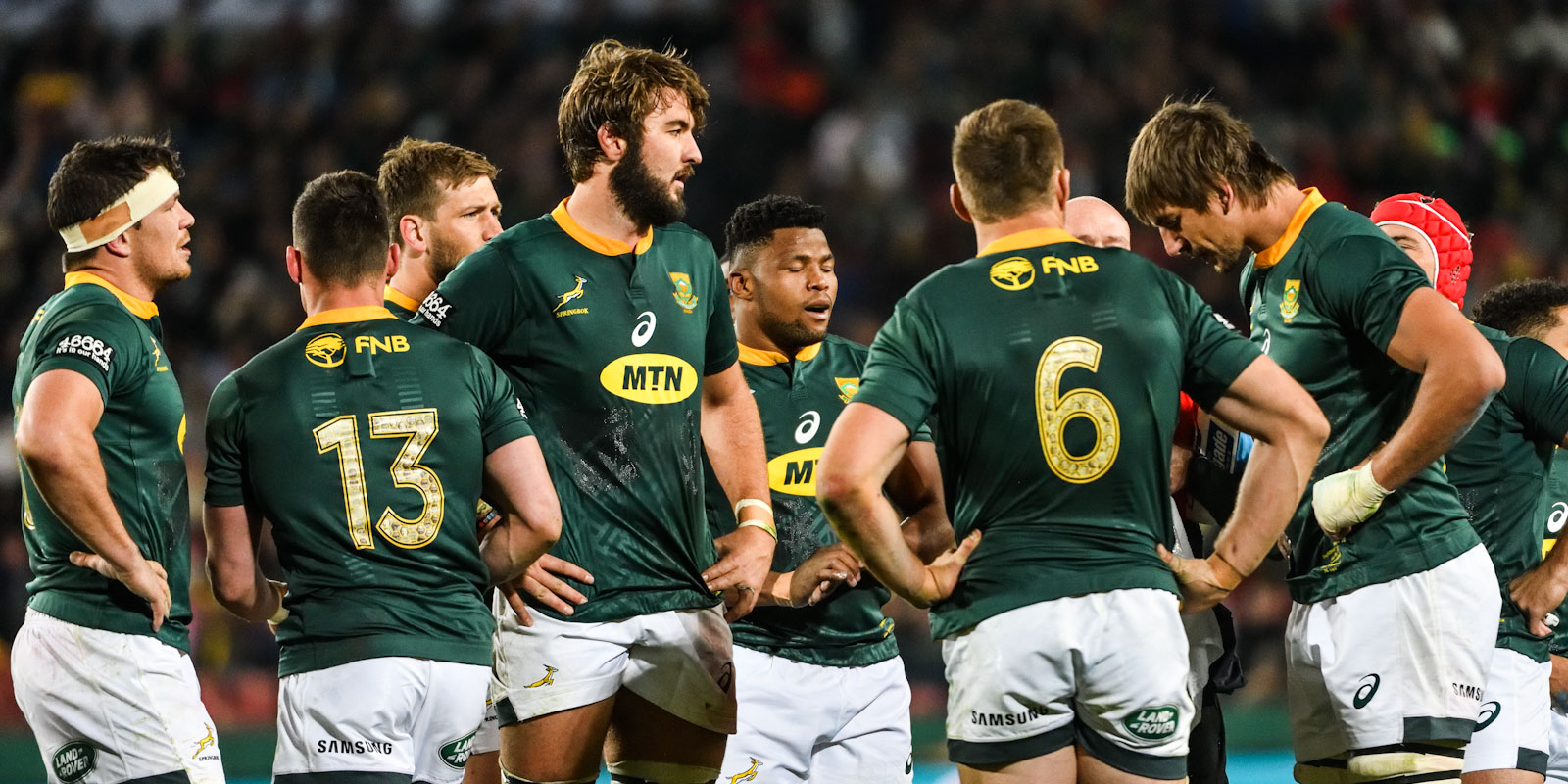 "Over the last four years, our collective contribution has provided a platform for South Africa's youth to showcase their sporting talent on the global stage.
"The Springboks not only inspire South Africans to have 'hope' but also strive to building a stronger nation. We are looking forward to continuing a winning journey with the team."
Roux added: "We look forward to continuing our successful relationship in the seasons to come. SA Rugby is proud to partner with one of the strong pillars of South African business."
ABOUT FNB
FNB is the oldest bank in South Africa, and can be traced back to the Eastern Province Bank formed in Grahamstown in 1838. Today, FNB trades as a division of FirstRand Bank Limited. The Acacia tree in our brand logo is a suitable representation of our history. Our roots run deep in South Africa, and we have grown thanks to our commitment to serving the needs of our clients and communities.