The agreement will allow the national rugby safety programme to continue training coaches and match officials in safe practices through a 'MyBokSmart' app – despite the constraints enforced by the pandemic.
The new software programme will house a BokSmart Certification Software Ecosystem (BCSE) to support the various aspects of BokSmart's internal and external operations. 
"The COVID-19 pandemic has changed the way business and the world operates, and we are delighted that we will enter into the 'new normal' with SportsCap as our partners," said SA Rugby CEO Jurie Roux.
"BokSmart and SportsCap have developed a good relationship in the past few years in other operational aspects of the programme, and we are pleased to see them coming on board as an official partner.
"This new system will not only enable us to offer a non face-to-face option to BokSmart training, it will also benefit the coaches and referees immensely by allowing them the opportunity to complete their certifications in their own time."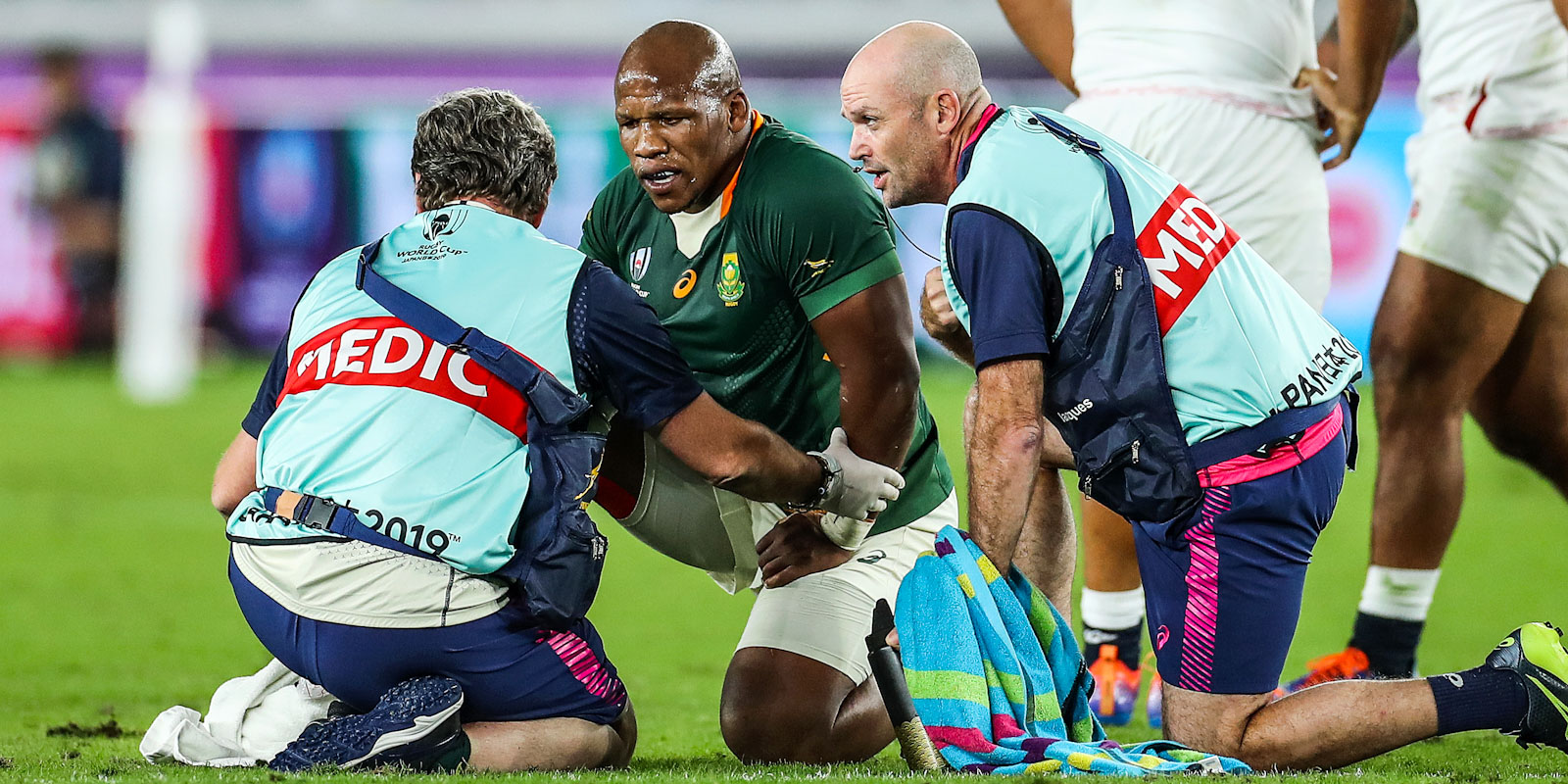 Dr Wayne Viljoen, SA Rugby Senior Manager for Rugby Safety, said various elements were being planned for the BCSE: "We will have an upgraded internal certification system database, an internal reporting system, and an external BokSmart Certification Check App," said Dr Viljoen.
"The main aspect of the BCSE will be the 'MyBokSmart' web portal, web-API and App that will be developed over the next year. In addition to this, new components will be created in the future as the system develops and expands."
SportsCap Managing Director Dale Toy was delighted to sponsor the project and said: "This is the start of a new era for BokSmart and we are looking forward to being part of their journey towards a digital future.
"By moving BokSmart online we are breaking through the ceiling by not only strengthening the relationship with the existing stakeholders but expanding it to include players, parents, medical staff and administrators.
"Along with the BCSE we are also creating systems designed specifically for clubs and schools to make compliance with BokSmart and rugby in general both simple and time efficient. 
"We have been involved with BokSmart behind the scenes for a few years now, and have seen first-hand the impact that it has had on making the game both safer and more accessible.
"It is a privilege to now be an official partner and part of the team driving this," added Toy.
Apart from online BokSmart certifications, 'MyBokSmart' will allow coaches, referees, players, and even medical staff to register and view certain modules on rugby safety from their devices of choice, such as laptops, mobile phones and tablets. 
Once registered on the App, BokSmart will become a self-controlled access point for coaches and referees to be able to direct their personal journeys with the programme, and once verified, to change, update or edit basic personal information that is currently on the BokSmart Certification System database.
Medical support personnel for rugby teams will also be able to get themselves certified in future via the online or App-based course, which will extend the reach of the programme, while one or two modules will even be aimed at player education.
'MyBokSmart' will also be used as an information hotspot for all who have registered on the App, to receive key notifications, new information pieces, regulations, documents, videos and infographics that may have significance.