Before his move, the dynamic 26-year-old loosie has spent his entire rugby life in Cape Town, graduating from Wynberg Boys' High to make his Currie Cup debut for DHL Western Province in 2013, and hitting the Vodacom Super Rugby stage a year later in the colours of the DHL Stormers.
The first of his six tests for South Africa was against Wales in Washington DC in 2018, but in 2019 Notshe felt his career needed a fresh challenge and he decided to make the move to the Cell C Sharks, where he has been a revelation in the No 8 jersey for his new team.
Before the COVID-19 pandemic brought the Vodacom Super Rugby season to a premature end, the lanky loose-forward was in the form of his life for the high-flying Cell C Sharks, who were the pacesetters in the South African Conference with their enterprising brand of rugby.
Notshe's enterprising play has now earned him a starting berth in the Gold Team for Saturday much anticipated clash with the Green Team in Newlands.
Earlier in the week, Notshe spoke about the excitement in the Gold camp, his reunion with his former franchise team mates and exciting prospects of Saturday's Castle Lager Springbok Showdown at the majestic Test venue DHL Newlands.
"To be selected for the Bok Showdown is another massive honour," said Notshe.
"I can still remember the last time I was involved with the Boks was in 2018 – you know it's not something you can take for granted and as I've learned, you never know when it will be your last time (in this environment)."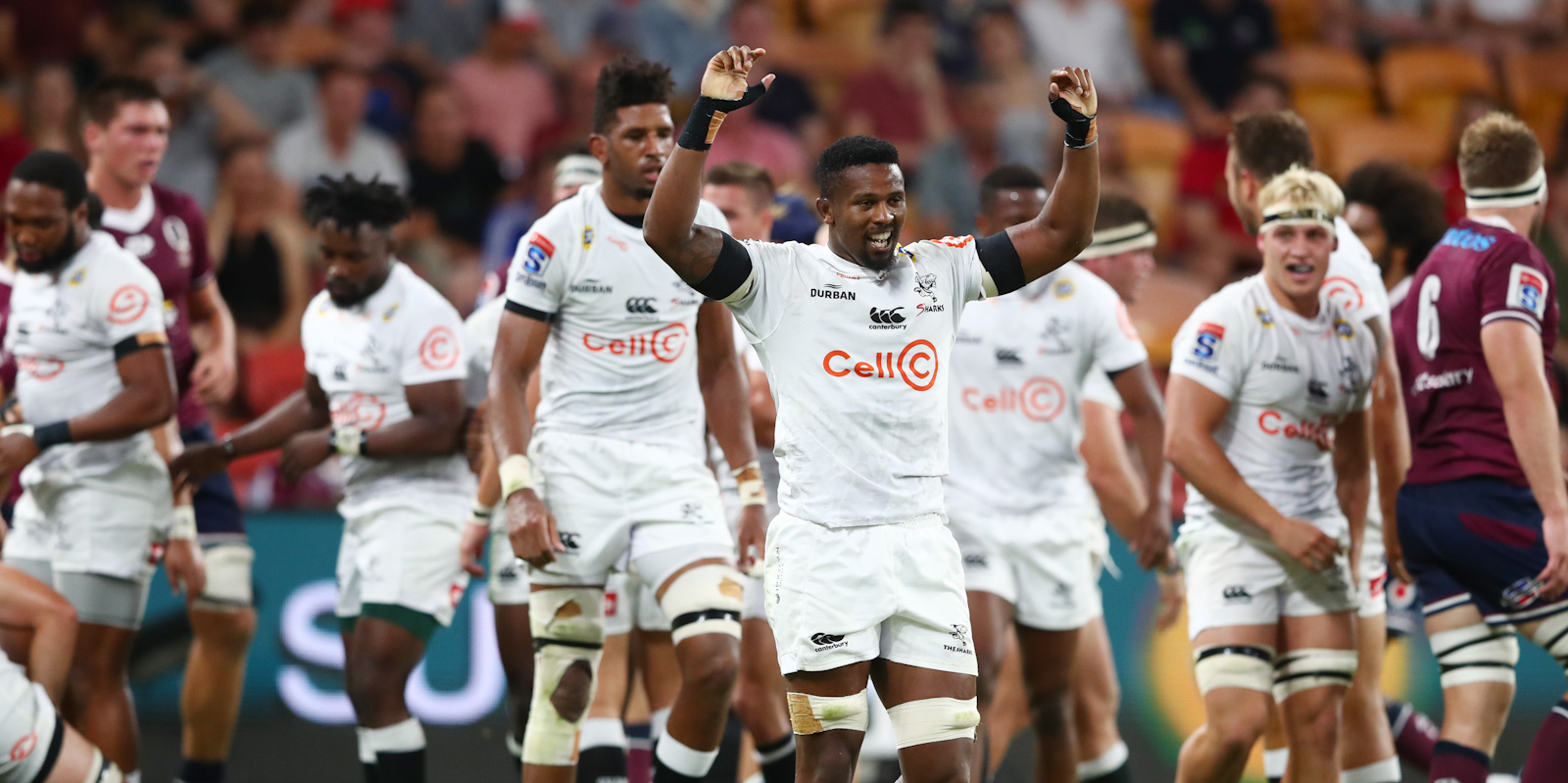 Up until his move to Durban at the end of last year, he played all his junior and senior rugby in the beautiful surroundings of Cape Town. On Sunday he returned to the Mother City – but this time as a visitor.
"It was lovely to connect with my former (DHL Stormers) team-mates and there is always a lot of banter whenever we meet," said Notshe with a sparkle in his eye.
"Before the pandemic cut the season short, I was happy to get one over them, so there's obviously a lot of banter there."
Notshe was named in a dynamic loose trio with his former DHL Stormers team-mate Nizaam Carr, who has since moved to Pretoria, and Marco van Staden, who also plays for the Vodacom Bulls.
"Nemo (Carr) and I go a long way back and we a similar style of playing," said Notshe.
"On Saturday we will share the workload and in Marco we have someone who compliments us both. We have to make sure we gel because we are coming up against a solid and experienced loose forward combination."
Notshe also spoke enthusiastically about the Springbok setup, adding that the week's preparations have been superb so far.
"The setup is so professional, and the players are really enjoying each other's company," he said.
"Everyone is just looking to learn from the coaches so when Saturday comes, we will be on top of our game as a team."
The question on every rugby fans' lips will be – what can they expect from Saturday's Castle Lager Springbok Showdown at DHL Newlands?
"We will be looking to have excitement, good structure and enjoy ourselves out there because we haven't played a lot of rugby," answered Notshe.