Johannes-Haupt became the first woman to be appointed as a South African national team coach when she took charge of the country's women's U20 side in May 2019.
That role has enabled her to build a strong relationship with senior women's head coach, Stanley Raubenheimer, who has taken a keen interest in the development of her young squad.
The Athlone High School teacher has in turn attempted to "infiltrate a few of my players into his squad", with a fair amount of success.
The pair will have the chance to further strengthen their working relationship over the next 12 months, after Johannes-Haupt was confirmed as one of an elite group of female coaches selected for a new World Rugby initiative, the World Rugby Coaching Internship Programme for Rugby World Cup 2021.
A former South Africa prop, Johannes-Haupt will work with Raubenheimer as an assistant coach on the road to RWC 2021 – the Springbok Women's first appearance since 2014, and it is a chance she believes could have a far-reaching impact.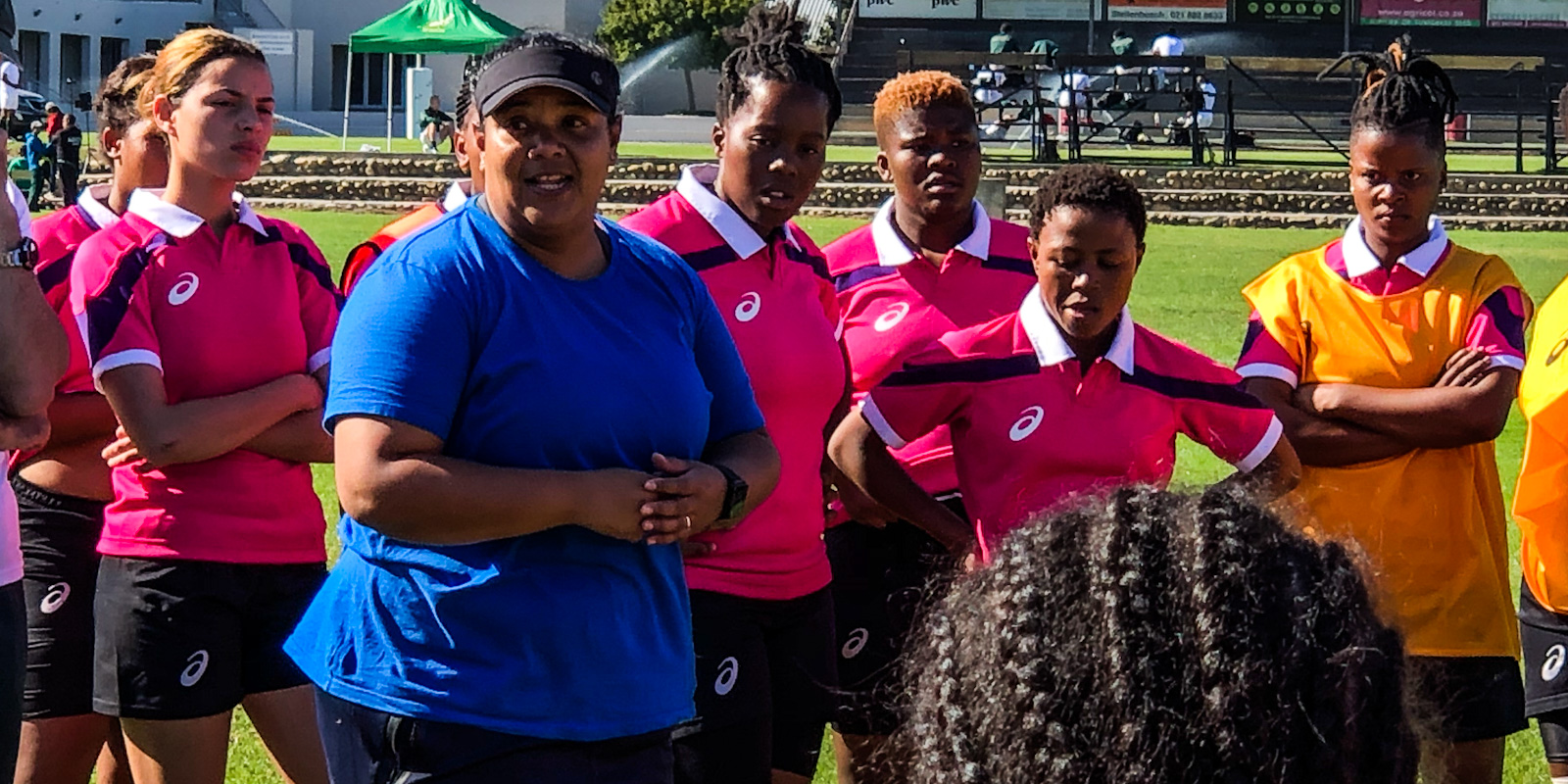 "This is a great initiative that will improve women's rugby and women's rugby coaching in the future," Johannes-Haupt told World Rugby.
"This opportunity helps me help future women coaches by sharing my experiences and guiding other coaches that are coming through the ranks. In South Africa we have quite a few ex-players that are now taking up coaching as well.
"If I am given the opportunity to share what I've learnt over this course, it will be better for the game, better for the development of the sport and better for South African rugby."
Johannes-Haupt, who played for South Africa at RWC 2010 in England, is excited by the prospect of working more closely with Raubenheimer and his coaching staff.
"It will have a major impact on my own style of coaching as I learn from other international coaches who have diverse coaching philosophies," she added.
The former prop is also looking forward to experiencing a Rugby World Cup in a different role: "I am ecstatic for the opportunity to represent my country on the world stage once again."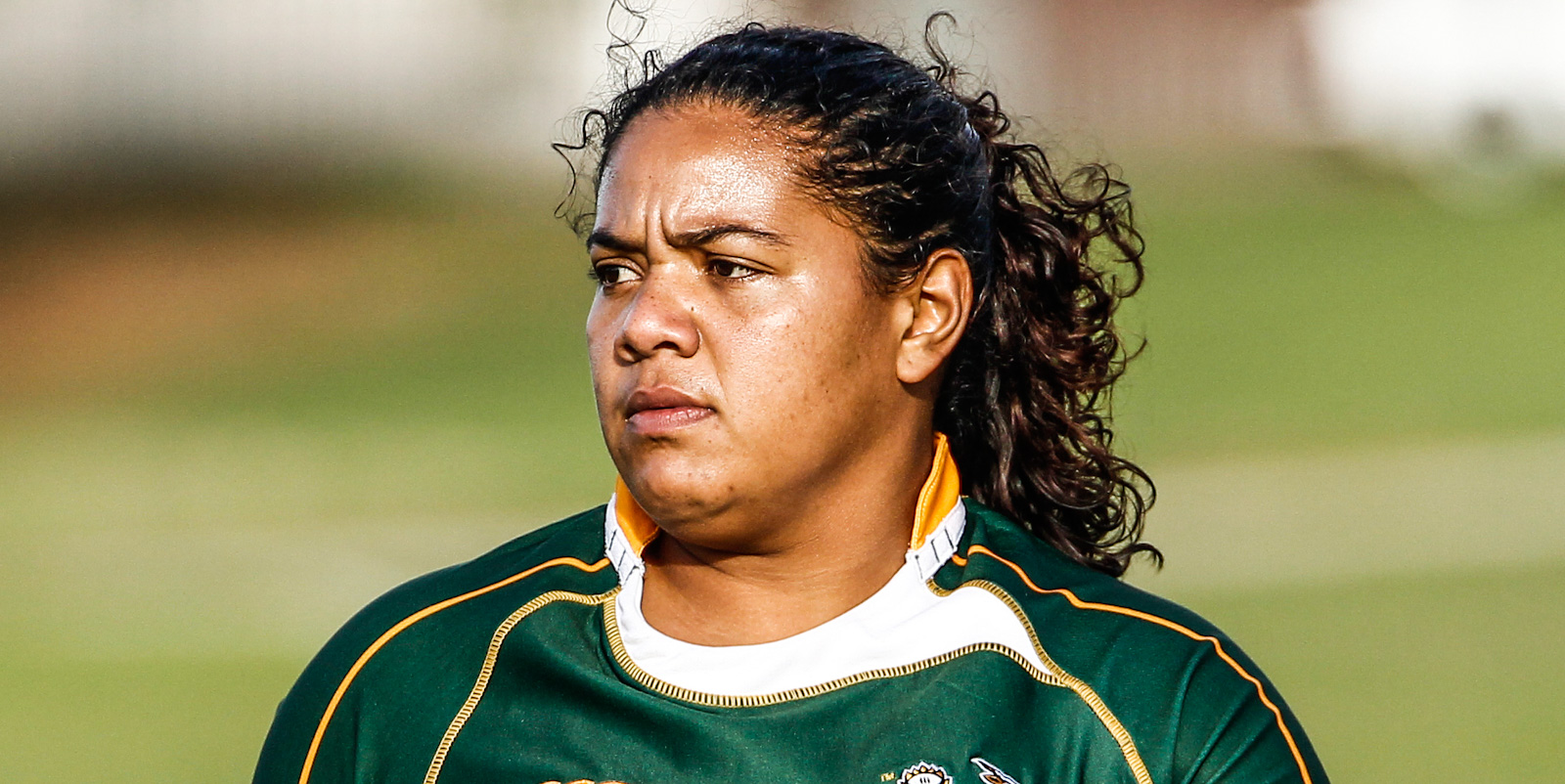 Johannes-Haupt started her coaching career with the Western Province junior teams before progressing to the senior ranks – first as an assistant, and then as the head coach of the Western Province women's senior team.
However, she remains an educator at heart. The 36-year-old is a Head of Department at Athlone High School in Cape Town, and she admits she would find it hard to walk away from the classroom full-time.
According to Johannes-Haupt, teaching has given her the tools to improve her coaching as the development of young players is at the heart of her approach to the game.
"My philosophy is to develop the person holistically, both as a person and as a rugby player," she explained.
"Ultimately I want the player to go back home and strive to be the best that they could be in any sphere of their life.
"Successful players have a positive impact on their families, communities and society as a whole."
"Despite South Africans' diverse cultures and backgrounds, the team becomes unified with a shared vision and this makes rugby such a rewarding game."
Johannes-Haupt is passionate about coaching and her country and therefore she aspires to become a senior national coach. "That is every coach's dream," she admitted.
The South Africa senior women's set-up has changed quite a lot since her final test appearance against Uganda in September 2013.
"Although women's rugby in South Africa is still developing, it is run in a professional manner and this is beneficial to the game," Johannes-Haupt explained.
"The game has evolved so much since I played. Props, for example, are not limited to scrumming and lineout support but are more agile and conditions to be more mobile on the field.
"I am excited to see how women's rugby evolved to such an extent where more opportunities have been presented for future players and prospective coaches."