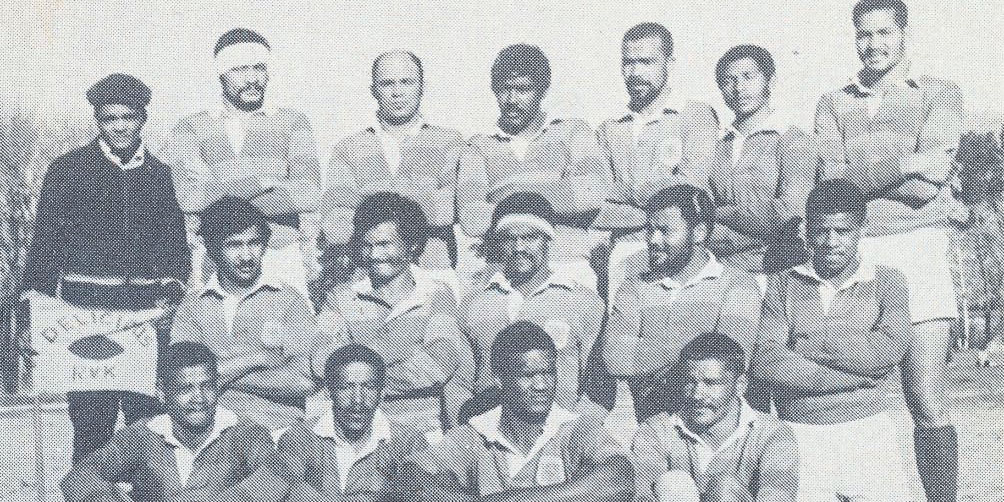 After his playing days, Mr Klaasen ploughed back into the game and was later elected as Chairman of Delicious Rugby Club in Ceres, from where he was also selected to play for Boland under the banner of the former non-racial South African Rugby Union.
In 1988, with Klaasen as one of their heroes, Boland won the erstwhile SA Cup for the first time in 35 years. He played in more than 150 matches for Boland.
"Noel was a big rugby man in the literal and figurative sense," said Mr Alexander.
"Apart from his achievements as a player, of which there were many, he left an indelible mark after rugby and played a massive role at all levels of the game, especially at club level in the Boland, and in the old non-racial SARU.
"As a teacher, he touched the lives of so many young people, and he will forever be remembered as a pillar of strength in his community, a humble man and a role model.
"Our thoughts and prayers are with his wife Dawn, their family and friends in this time of grieving. May you find solace in the wonderful memories of Noel's full and meaningful life."
Image of Delicious Rugby Club from Die Son