South Africa will play Canada in Madrid on Saturday 25 March, followed by a test against the hosts at the same venue on 1 April. Both matches will take place at the Estadio Nacional de la Universidad Complutense.
The opportunity to play Canada, the fourth ranked team in the world, and Spain, who played South Africa in a two-Test series in Johannesburg and Potchefstroom last year, comes courtesy of the Pacific Four Series 2023, of which Spain is hosting the opening round.
The tournament consists of Tests between the USA, Canada, Australia and New Zealand, with the opening round between the USA and Canada in Madrid on 1 April. South Africa was invited to play Canada the week before, and Spain will play against the USA, also on 25 March.
South Africa and Spain will then clash on 1 April, with the two North American sides kicking off that tournament at the same venue.
SA Rugby's High-Performance Manager for Women's Rugby, Lynne Cantwell, said the opportunity to play Canada and Spain could not come at a better time for the Springbok Women.
"We have just started a new cycle that will hopefully see us being a contender at the 2025 Rugby World Cup in England," said Cantwell.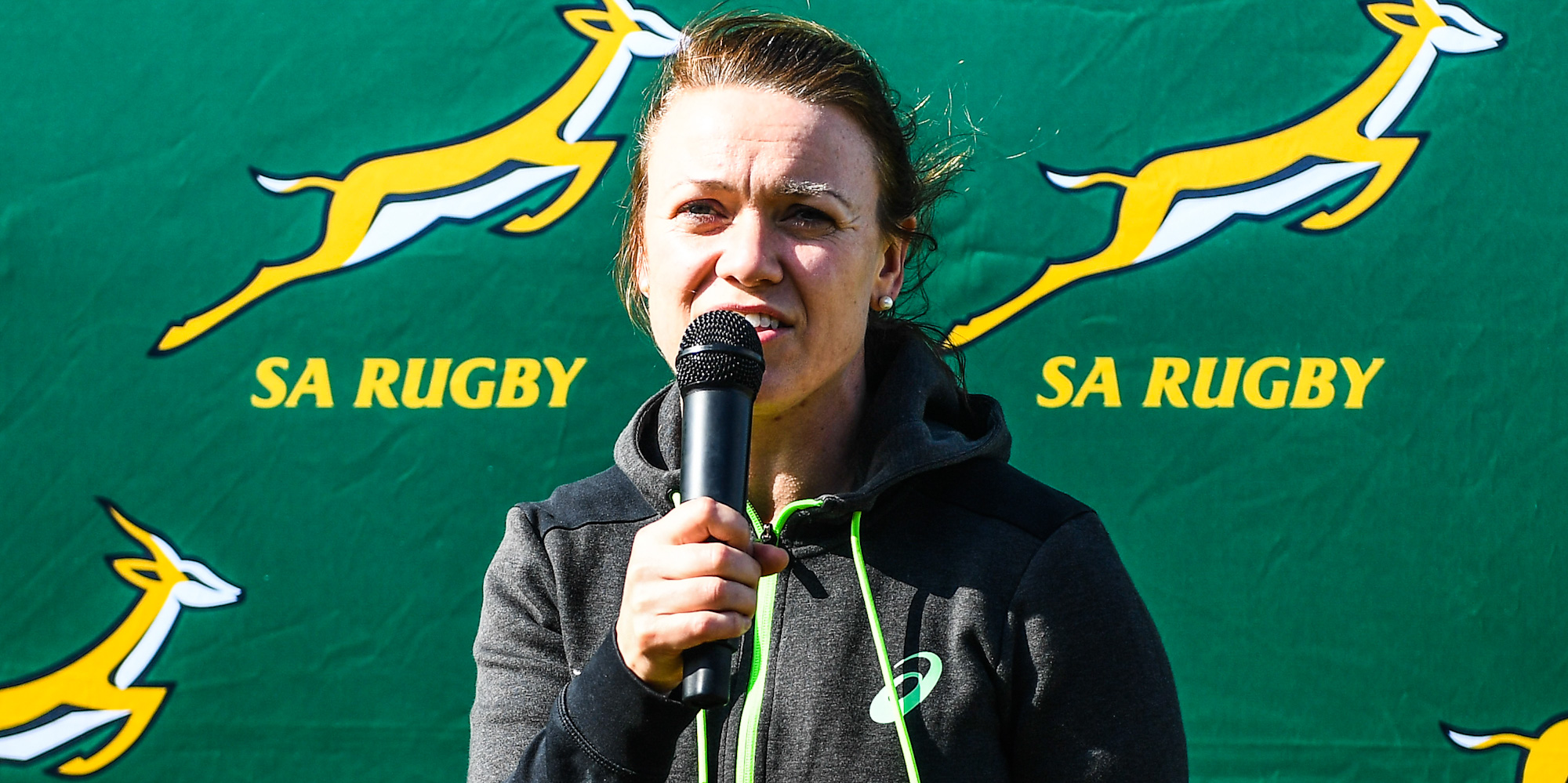 "We made massive strides last year, beating Japan abroad and Spain at home, but we did not have the best of World Cups in New Zealand.
"We are starting the new cycle now and these two test matches are the ideal opportunity to see where our starting point for 2025 should be.
"The introduction of new players from the Junior Springboks Women had also provided a positive impact. They are contributing nicely and are not only adding growing depth in important positions, but gaining good experience from the coaching structure at our camps, which thus far has included most the Springboks technical staff."
Cantwell said the matches in Spain will provide context about their progress: "We want to express massive gratitude to World Rugby affording us this opportunity. "Canada are ranked fourth in the world and Spain 11th on the world ranking, so it will be a tough tour.
"The opportunity to play against the best teams had massive benefits in the development of our squad and we will continue that growth path with this tour."
The Springbok Women are ranked 13th.
Cantwell said the squad will also train against Wales on route to Spain: "We will depart South Africa mid-week and train against Wales in London on 18 March, as they are preparing for the TikTok Six Nations and then move over to Spain for the test matches."
The coaching staff for the tour will be announced shortly.