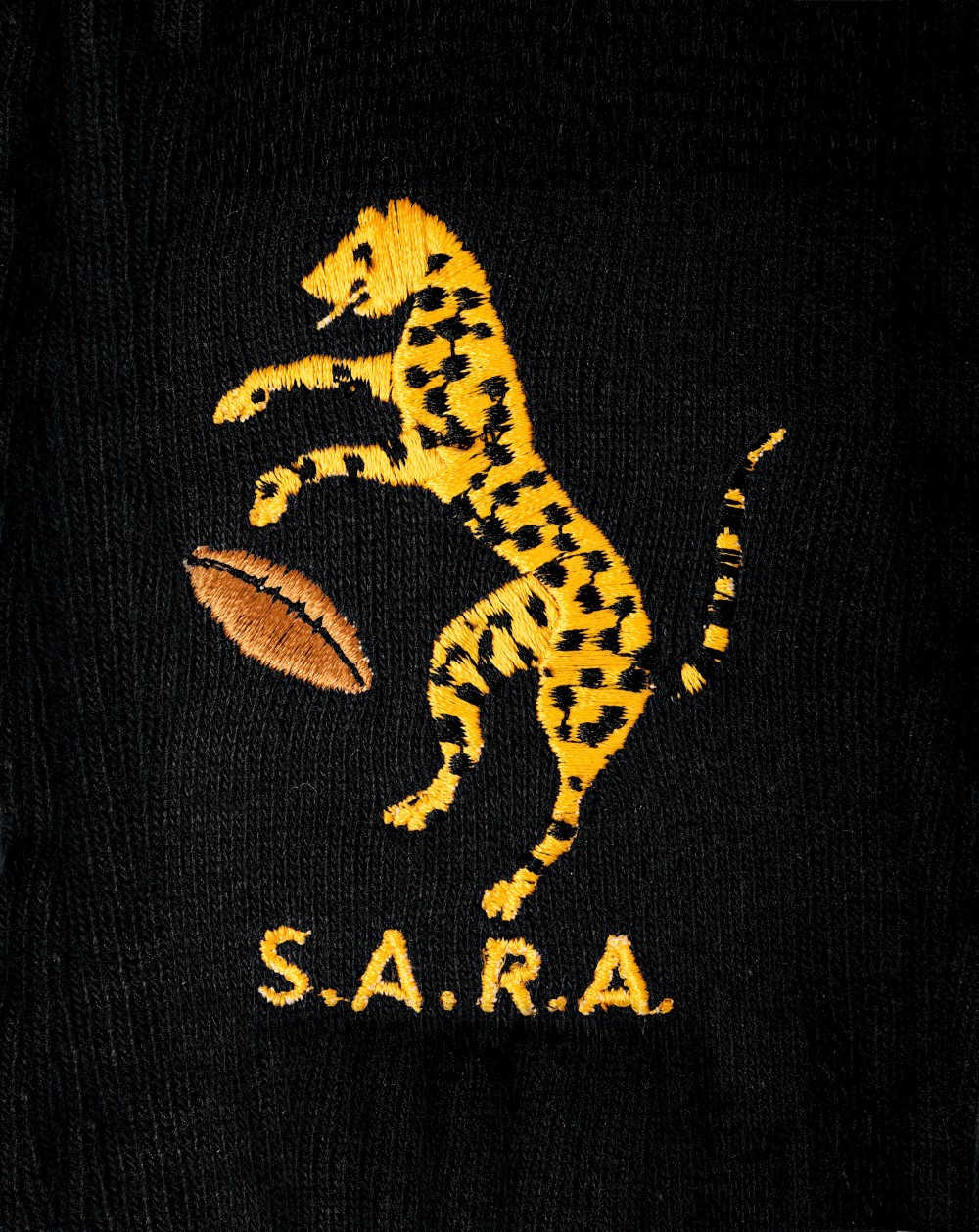 Sontshi, who was a police officer later in his life and also coached at school level, played out of the Midlands district of the erstwhile North-Eastern Cape, and represented the African Springboks from 1968 to 1971.
"Bennie Sontshi was one of a host of players who loved the game of rugby, but were denied the opportunity to play under normal circumstances, and we have a duty to honour his legacy," said Mr Alexander.
"The times in which he and others played rugby, was a difficult time in the history of South Africa, but they still made the most of their opportunities and ensured they got to live their dreams, even though they were hampered by the political situation of the day.
"Our condolences go out to Bennie's family, friends and other loved ones in this difficult time. May you find solace in the memories that will live on forever."
Sontshi was in the African Springboks' team that faced the Proteas almost 50 years ago, on 21 August 1971 – a mere four months before the historic overseas tour of the Proteas – in the first of their annual 'test' match series at the Athlone Stadium in Cape Town.
The match was billed as an unofficial trial for the selection of the touring team of the Proteas, took place against the background of appeals by the South African Rugby Union (SARU) for the discontinuation of ethnic and race-based matches.
Within the ranks of the African Springboks playing with Sontshi were notable players such as Mbulelo Matomela, Jack Dolomba, Norman Mbiko, Thompson Mgxala, Stambo and Morgan Cushe as well as Henry Ketello.
It was a tight match and the Proteas led by 3-0 at half-time, but the African Springboks dominated the second half, taking a 5-3 lead through a try by Matomela, converted by Cushe, before Sontshi broke the line and scored close to the posts to help his team secure a memorable victory by 10-3.