The ground-breaking programme has been specially designed to educate rugby coaches in the subtleties required to successfully coach women players.
The objective of the programme is to broaden the pool of rugby coaches in South Africa with the expertise to develop the standards in the game and  grow the number of women players in the country.
Four functional coach education programmes have been running for some time with four unions – the Bulls, Western Province, Sharks and Lions. Each provincial programme consists of practical workshops and aims to include an online series. With two of these provinces choosing to focus their programme on women coaches specifically.
And now Boland, Eastern Province and – most recently – Border have established programmes this month.
Five Betway Next Phase coaches recently also presented workshops to team coaches at the Youth Week for Girls in Welkom in June where they focused on set pieces and attacking passages of play.
As the Betway driven initiative ramps up further, two coaches from the programme – Laurian Johannes-Haupt (Head Coach) and Robert Everson (Forwards Coach) – are in action, taking charge of the Junior Springbok Women (Under-20s) who are meeting Zimbabwe as a curtain-raiser to the second test between South Africa and Spain in Potchefstroom.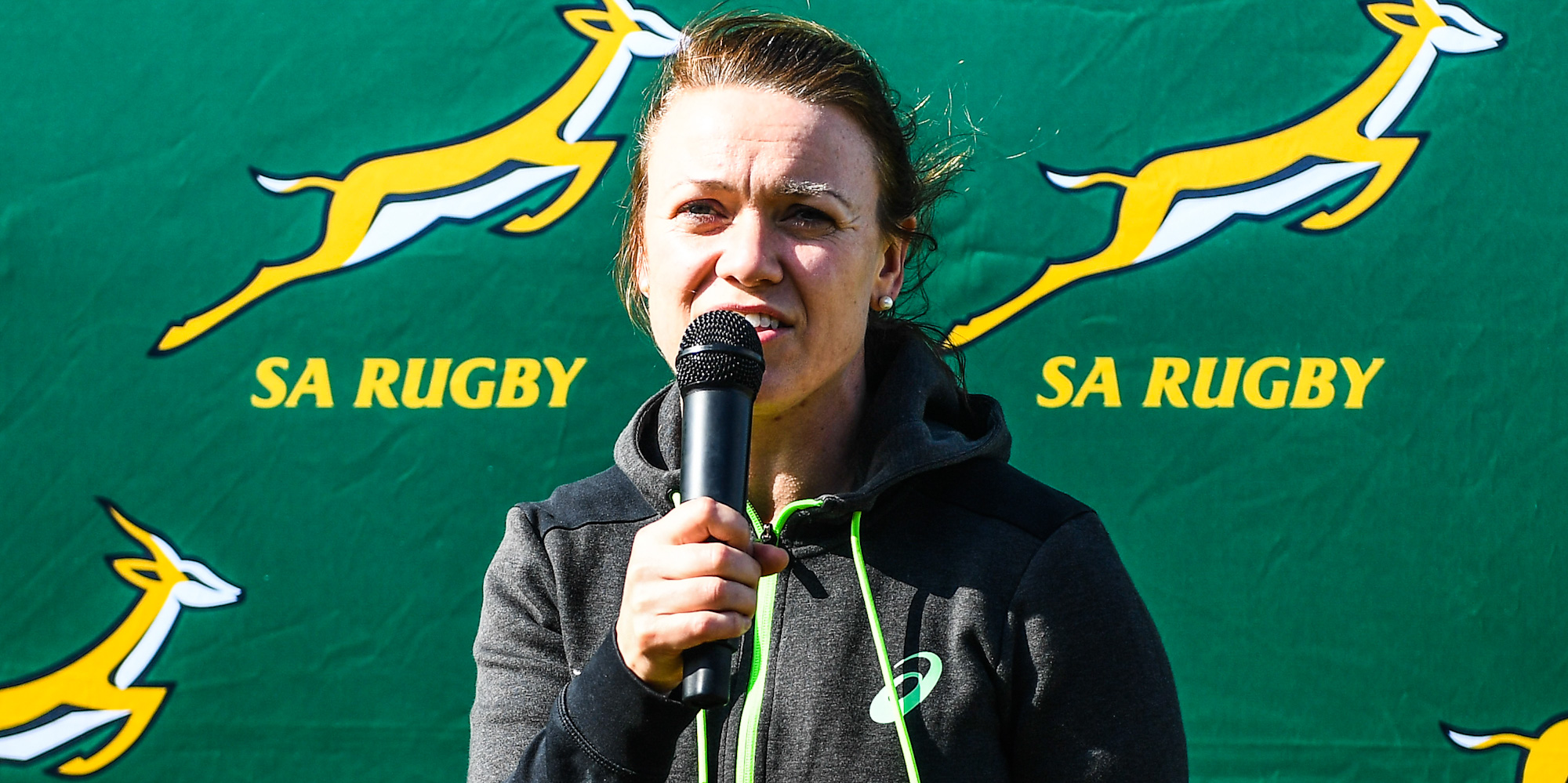 "This kind of programme has not been run in South Africa before and is a foundational piece of work to grow expertise in women's coaching," said Lynne Cantwell, SA Rugby's High-Performance Manager for Women's Rugby.
"It is early days and we're learning as we go along but I have no doubt that the programme will bear fruit as it beds down and expands over future years.
"This has been a year of intense activity for women's rugby – with a lot more to come with the Rugby World Cup in New Zealand now around the corner – so the elite end of the game has dominated the agenda but this programme is fundamental to the long term health of the women's rugby and we're excited to see how it unfolds."
Echoing Cantwell's sentiments was Betway SA Marketing Manager, David Rachidi, who said the brand was encouraged by the significant strides made by the programme so far.
"The Betway Next Phase programme forms a key component of the brand's ongoing efforts of aiding the growth of sport in South Africa as a form of giving back," said Rachidi.
"With the month of August being a celebration of Women's Month, we are quite encouraged by the significant steps and growth that the programme has taken in the various unions. While we still have a long way to go, we are very much encouraged by the joint efforts we have made, working closely with our partners at SA Rugby."
The Springbok Women leave for New Zealand on 24 September.