The Springboks won the opening match of the series 32-29 in Pretoria, and lost out narrowly on securing the series win in Bloemfontein on Saturday after suffering a 13-12 defeat in the dying minutes as the visitors crossed the tryline two minutes before the final whistle.
The series victory will come down to the final game between the sides at the DHL Stadium in Cape Town next week Saturday.
The Boks travelled from Bloemfontein to Cape Town on Sunday and will spend the week in Hermanus before travelling to Cape Town on Friday for the series finale at the iconic stadium on Saturday.
"Wales were desperate, and we knew they would come at us hard," said Gelant. "We all played in different competitions until a few weeks ago, and later in the game that reality set in. So, the learning for us is to go for the kill and win games.
"We wanted to put the final nail in the coffin and unfortunately things didn't go our way."
Gelant added: "I thought we were in control in the first 40 to 50 minutes, but we made a few mistakes and they managed to turn it around."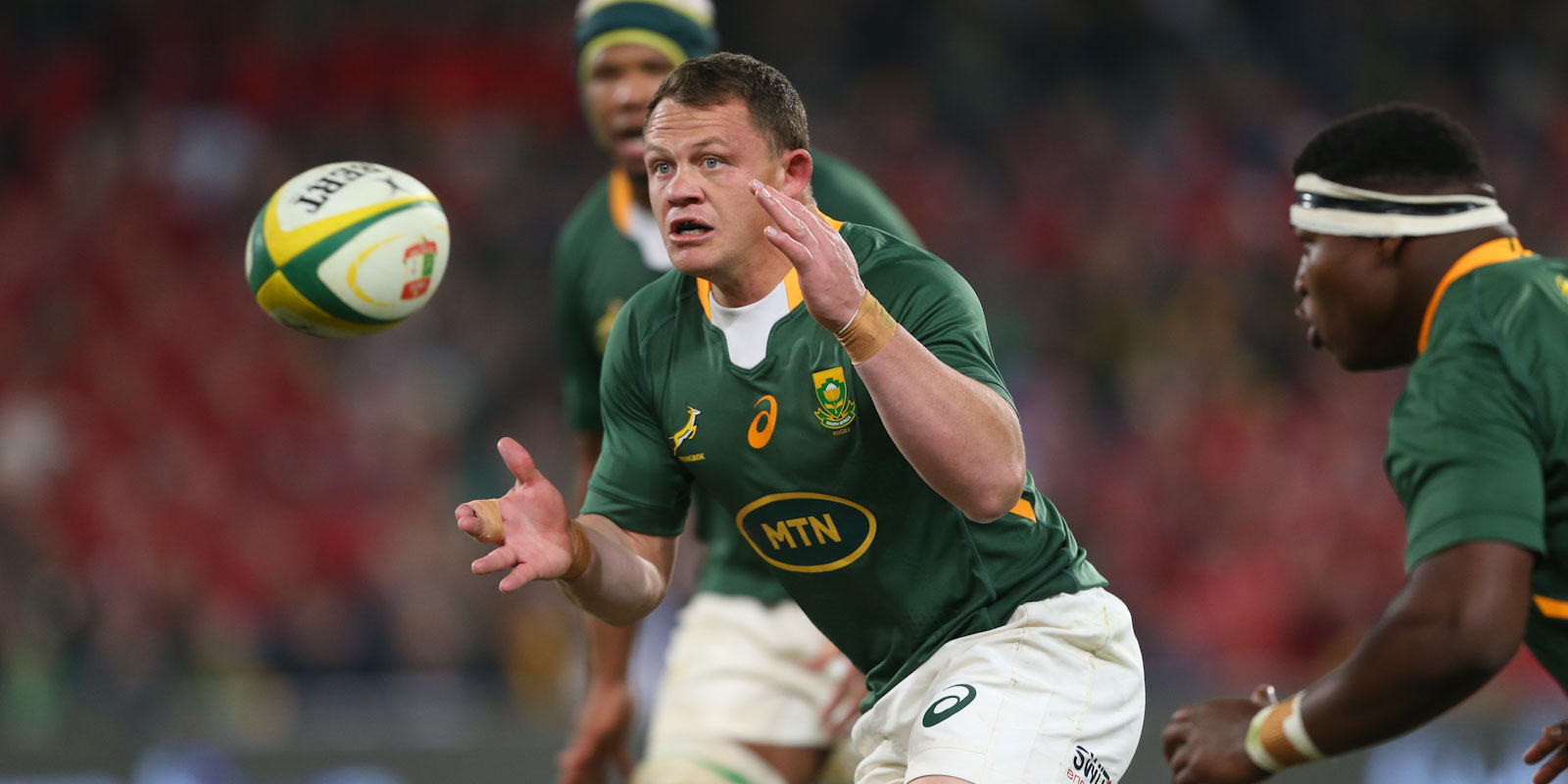 Fourie, who became the oldest Springbok debutant at the age of 35 years-old when he took the field in the second half, was overwhelmed by the occasion, although he admitted that the result was very disappointing for the team and the public.
"It was an amazing experience (to make my Test debut) although the result did not go our way," said Fourie. It was fantastic to receive the opportunity and I will always cherish the experience."
Fourie admitted that the team had only themselves to blame for the outcome of the game: "The result of the match was unfortunate, but it was our own fault.
"We created good opportunities to score points, but we made errors and in the end it was us who lost the match.
"Our penalty count was also not good, so the big thing for us this week will be to fix everything so we can win the series."
Fourie stressed the importance of the players remaining composed during the week and in the 80 minutes on the field in the final Test of the series next week and said: "The reality is that we need to look at every game and that's where composure comes in.
"In Test matches this is vital, and there is a fine line in that regard. We want to go to Cape Town and win the series."