Leinster are not only looking for their fifth star – or Champions' Cup title – when they face La Rochelle in the final in France this weekend, but they are also strong favourites to take the inaugural Vodacom URC title, especially as they finished top of the log by some distance and were four times consecutively champions in the PRO14.
The benchmark the Irish province have set in the Vodacom URC is exceptional and this weekend, if they do add that fifth star to the jersey, it would only underline just how dominant they have been in European rugby.
Given the Vodacom Bulls team that won three Vodacom Super Rugby titles had always spoken about how they measured themselves against New Zealand powerhouse, the Crusaders, who were easily the most dominant side in the Southern Hemisphere at the time, Leinster have now become the focus of many South African franchises.
The staggering fact that two players who could lift the trophy this weekend, could do it for the fifth time is something exceptional, and it is tough to believe that Johnny Sexton and Cian Healy could be headed for such an amazing stat if Leinster do manage to win the Champions' Cup.
While the depth in Leinster's ranks is something that has made them so hard to beat – as Johann van Graan's Munster side found out this past weekend – the consistency in selection, the fact that their team have become so entrenched and play together not only at club, but also mostly at international level has made them the success they are.
The Cell C Sharks and DHL Stormers know these things very well too, as they had to fight for 80 minutes to beat under-strength Leinster teams in South Africa last month, while the Vodacom Bulls lost 31-3 in Dublin in the opening round of the Vodacom URC way back in September 2021.
Sexton and Healy won their first trophies back in 2009, and no less than 17 of the players who have been in Leinster's squad are already European champions. That's some strike rate, and underlines just what a task lies ahead in the Vodacom URC for any side who wants to lift the trophy.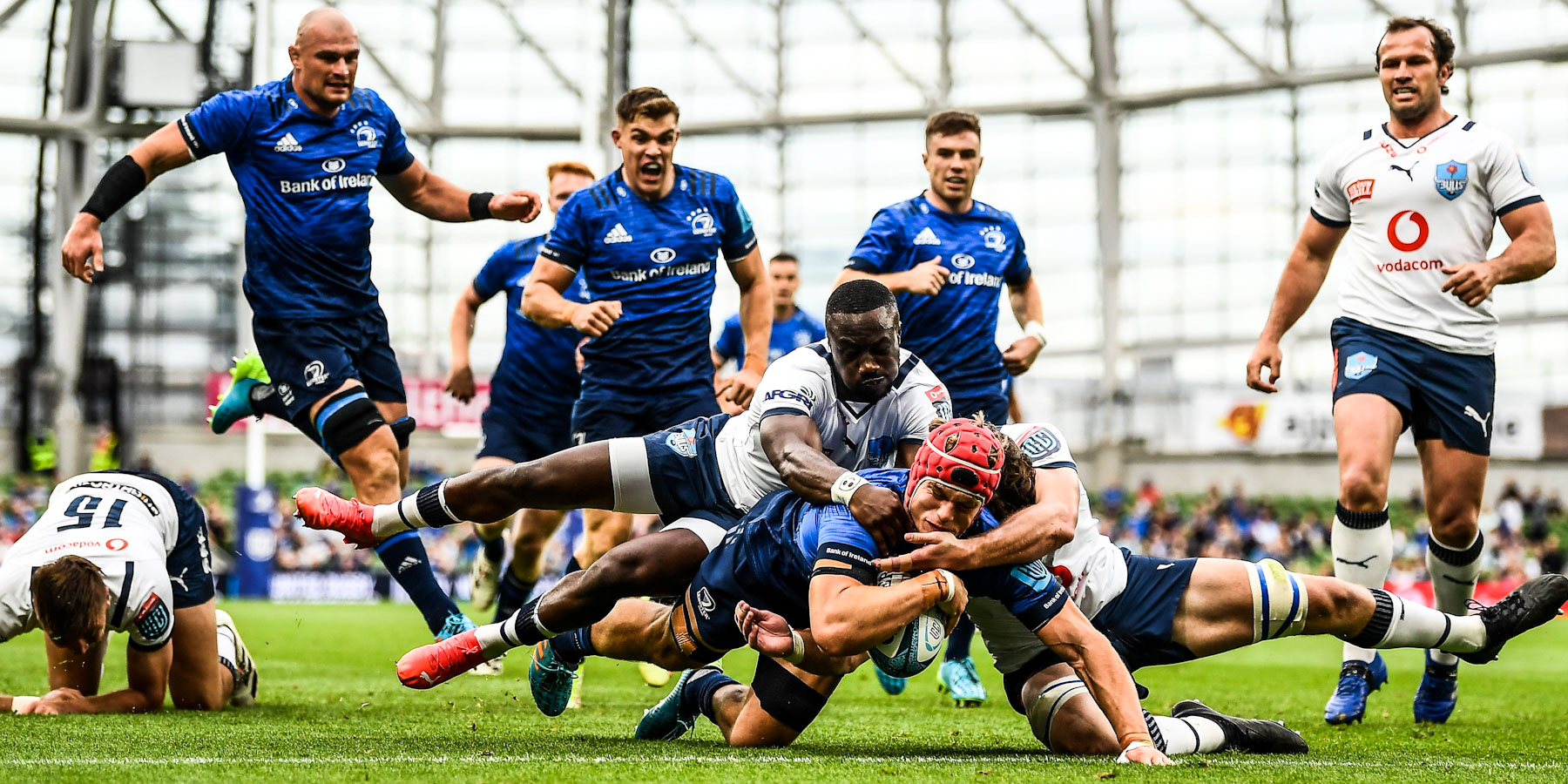 And while the focus may be on Saturday, Leinster are looking to do the double this season as they face Glasgow Warriors next weekend in their quarter-final and could be on a collision course with either the Vodacom Bulls or Cell C Sharks the weekend afterwards in the semi-finals.
But first they will focus on a record-equalling fifth European title, with Ireland back row forward Caelan Doris telling all that the focus is to create a legacy of success, something which certainly is what Leinster are doing.
"It would be unbelievable – we have talked a lot about driving the legacy together," Doris told EPCR Rugby.
"For me, that means the combination of the past, the present and the future of the club. It means recognising how the club has built on previous successes and how it went through a tough patch. Those successes inspired a lot of this group to be where they are today.
"In a way, I feel like the legacy is in our hands and we have the opportunity to inspire the next generation. There's that and then there's just the pure enjoyment and thrill and delight at winning a final. That's definitely something I want to do with this group as well.
"It's a special group and pretty tight-knit. There are a lot of close friends within it, so it would be amazing to do."
That success is passed down to the younger players and that experience is key to Leinster's success: "Speaking to some of the older guys like Johnny [Sexton] and Cian Healy, the memories they have going back further to 2011 and beyond and how special those days are, how they remember them still so clearly. I'm hoping for a day like that."
For now, the focus remains on this weekend when Ronan O'Gara's side, which includes the likes of Springbok speedsters Dillyn Leyds and Raymond Rhule, try to upset the Leinster legacy.
But their performances will be watched by a host of South African franchises, who will be measuring themselves by Leinster's standards, knowing they need to reach that consistency if they also one day want to dominate in the Northern Hemisphere.