The men from Pretoria hosted the final after finishing the league phase of the competition at the top of the standings, but they were given a bit of a reality check by the spirited visitors from Cape Town in a hard-fought first-half.
After being awarded a penalty try in the 16th minute, the Vodacom Bulls saw their 7-0 lead disappear as the visitors scored a late try by fullback Luke Burger, while their Junior Springbok flyhalf, Sacha Mngomezulu, added the conversion and a penalty goal after the siren had sounded to give DHL WP a 10-7 lead at the break.
But the Vodacom Bulls pulled away in the second half, on the back of a very powerful scrum, scoring four tries while keeping their opponents scoreless, to clinch the title which was won by the Lions U20s in 2021.
With DHL WP hooker Lukhanyo Vokozela in the sin bin, Cameron Hanekom dotted down for the hosts, with the conversion handing the Vodacom Bulls the lead once again (14-10).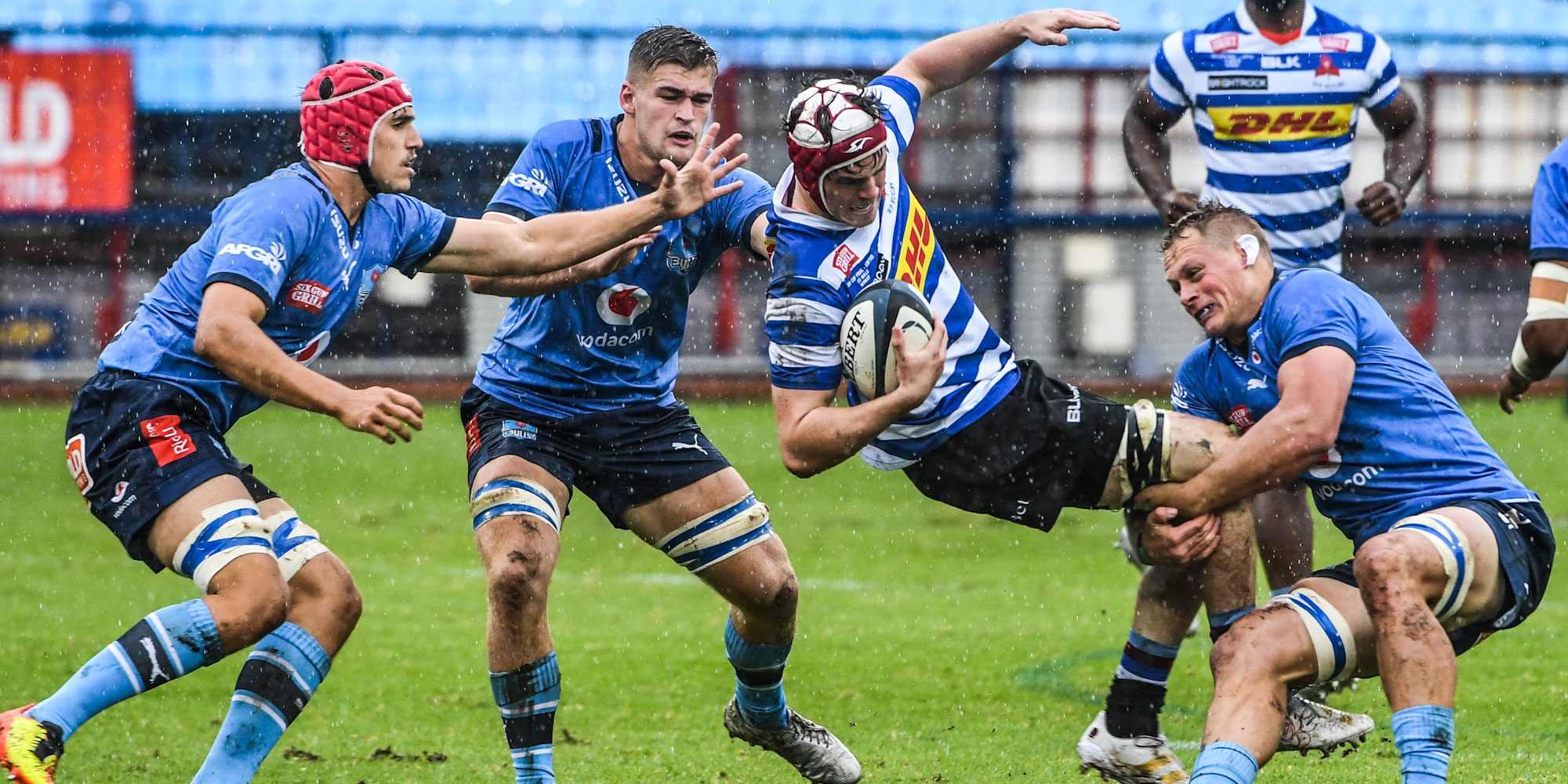 Three tries in the final 18 minutes – by Rowan Cloete (62nd minute), Quewin Nortje (76th minute) and Hanekom, on full time, ensured the silverware returned to Pretoria.
"We are most proud of the feat achieved by this talented group of youngsters, who have shown great determination and diligence throughout the season," said a satisfied Vodacom Bulls U20 head coach, Wessel du Plessis, after the game.
"There has been a lot of hard work that has gone on behind the scenes to ensure that we reach the final of this tough competition. To be crowned champions is just the cherry on top, and reward for all the efforts of everybody involved in this special team.
"It has not been an easy road. We have come up against some stiff competition right up until the end. DHL Western Province have been worthy competitors throughout the season and also deserved their place in the final showdown. Looking at all the teams that participated, we can rest assured that the future of South African rugby is in good hands with the immense talent that has been on display."
Scorers:
Vodacom Bulls U20 29 (7) – Tries: Cameron Hanekom (2). Rowan Cloete, Quewin Nortje, Penalty try. Conversion: Franco Knoetze.
DHL WP U20 10 (10) – Try: Luke Burger. Conversion: Sacha Mngomezulu. Penalty goal: Mngomezulu.