The duo, who are plying their trade at French club Montpellier, are expected to play a key role in dictating play in Friday's match-up against Georgia at Loftus Versfeld thanks to their international experience and familiarity with one another's style of play as club team-mates.
While they expected a massive challenge against Georgia, they both said their main goal was to make the best possible contribution on the field to do their part as the Boks looks to get their international season off to a good start.
"It's massive to be back in this environment with my mates and the coaches," said Pollard.
"We have a special group and environment here, and personally to tear my ACL (anterior cruciate ligament) and not miss a Test match is a bonus, so I am just happy to be here."
Reinach echoed these sentiments and said: "Everyone is very excited to play and wants to represent their country and give their best in the jersey.
"We are bubbling with excitement and really want to get out there and show what we have on Friday night."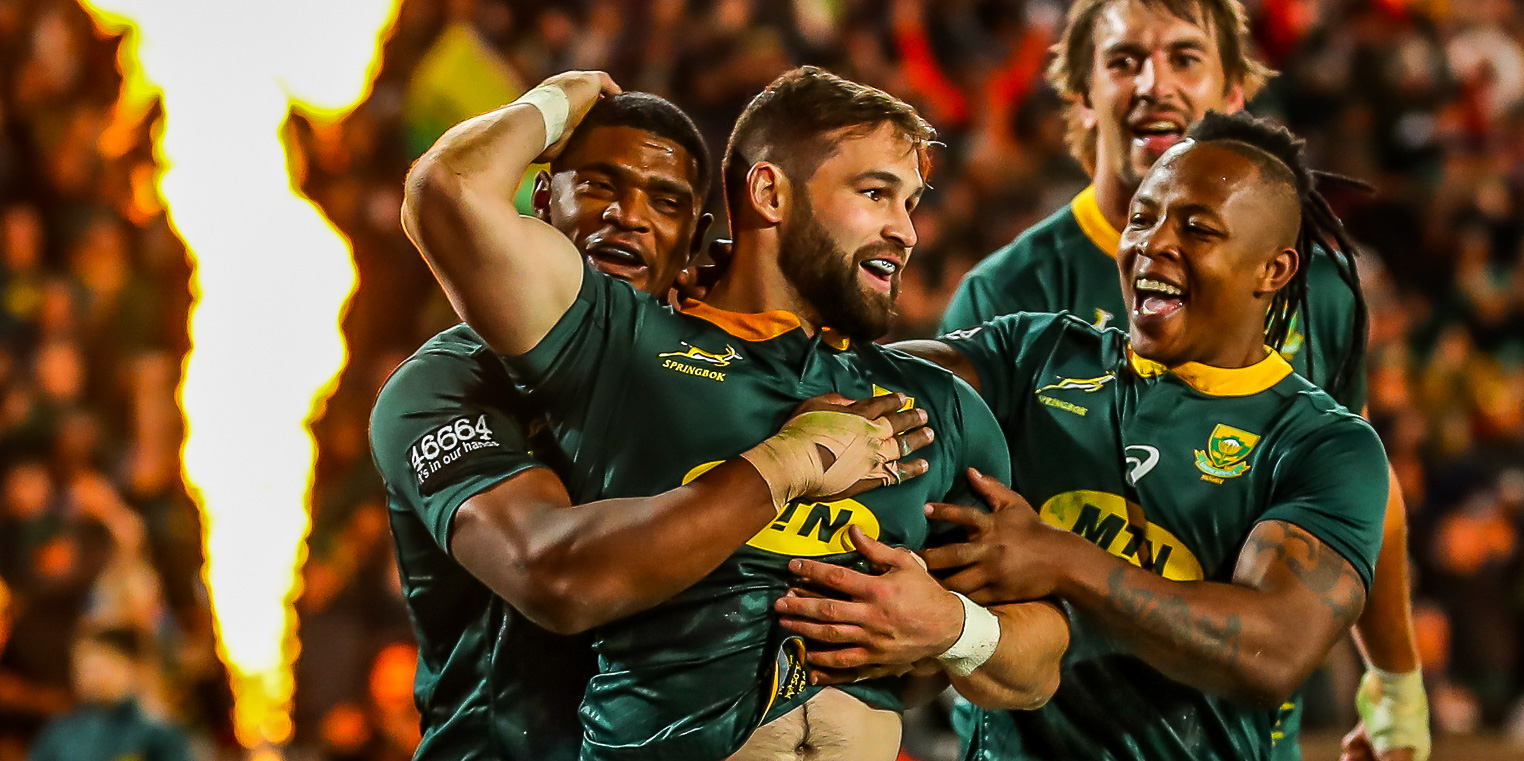 Pollard was raring to go despite being side-lined for several months following his knee surgery in September last year, and he hoped to make a valuable contribution in the match from a rugby and leadership perspective.
"I'm very excited, I've worked hard to get back from the injury and got some game time at Montpellier," said the calm and collected flyhalf.
"There's always hard training with the Springboks so physically and mentally I am ready to go, and I'd like to try to influence the game wherever I can and lead the boys in the right direction.
"I'd also like to provide guidance to the new guys and keep them calm to make sure we deliver the best performance we can."
Pollard reiterated the message conveyed by his team-mates in the last few weeks that their focus was on making the most of the opportunity to face Georgia to find their form for the forthcoming Castle Lager Lions Series and said: "We need to be 100% focused to face a very physical side in Georgia, and we are putting all our energy into that this week.
"But part of it is also focussing on what is to come against the (British & Irish) Lions, so everything we do is geared towards preparing for that. There is no way to describe the excitement to face the Lions. It's a once-in-a-lifetime opportunity."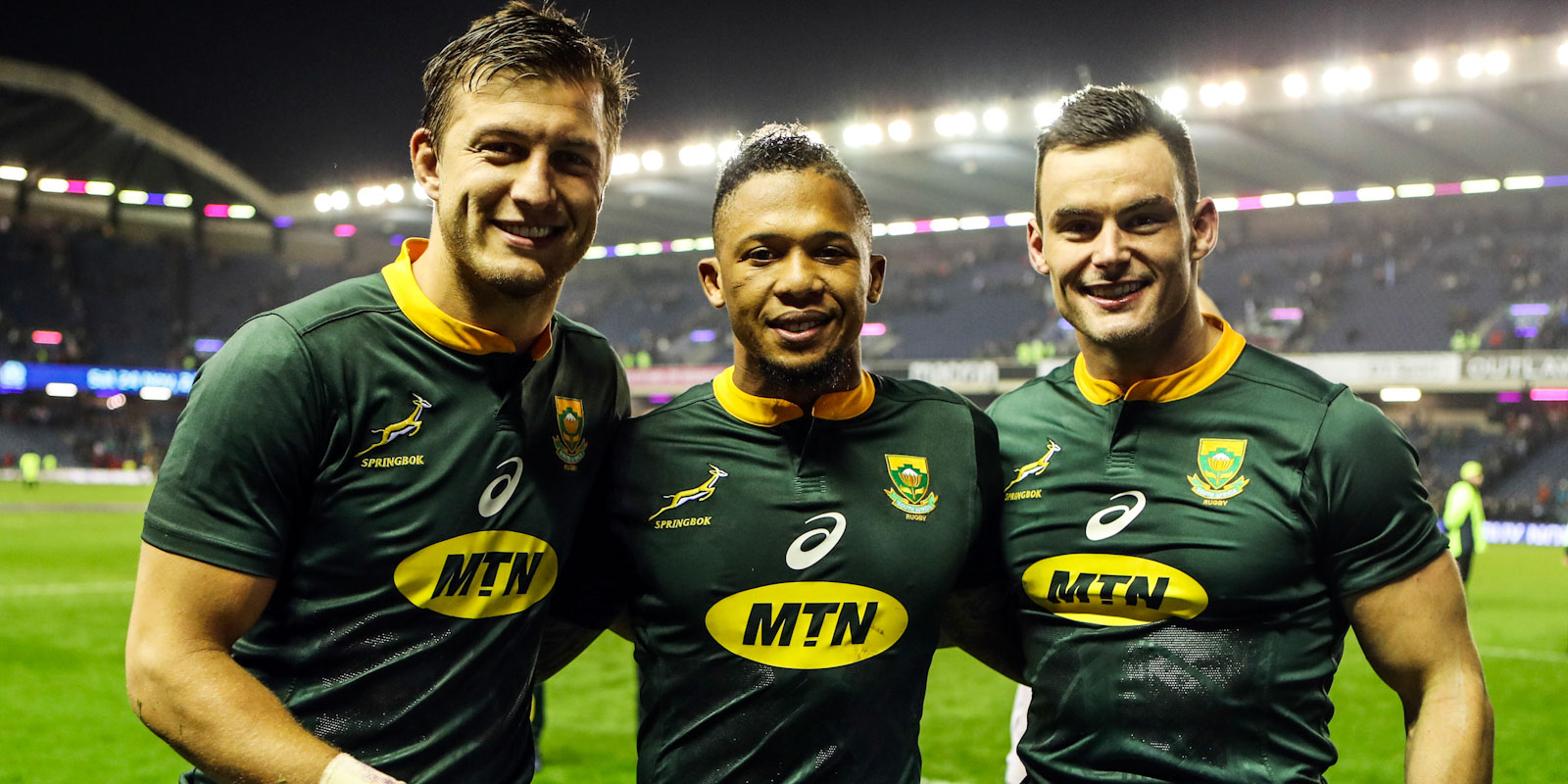 Zoning on what the team would like to achieve against Georgia, Reinach said: "It will bring us to a level that we would like to be, and then we can grow more as a team.
"Test match rugby is just that, so it doesn't matter who you play, it will be tough.
"You can expect a team going out there giving our best and trying to perform to the best of our ability. We want to deliver a performance we can be proud of, so we need to go out there and put it all on the field," added Reinach.
Pollard, who was in the stands when DHL Western Province faced the British & Irish Lions in 2009, was thrilled about the prospect of lining up against the tourists after watching from afar as a youngster in the last tour.
"Most of us are a similar age so we watched the Series in 2009 and got a lot if inspiration from that, and now here we are with the possibility of facing them," he said.
When quizzed about the possibility of lining up against Dan Biggar (British & Irish Lions flyhalf) he said: "He is a good player. He has a great kicking game, he's physical and good in the air, but they have three quality flyhalves and it will be about the combinations at the end of the day.
"I'm sure they'll keep us guessing all the time, but whoever they pick at No 10 will be a great player."