The Rugby World Cup winner and Olympic Games bronze medallist with the Blitzboks, earned the last of his six Test caps in the Springboks' 66-7 victory in Japan in 2019, and with Test rugby back on the agenda for South Africa, Smith says he is willing to play in any position in the loose trio.
"I've played No 8 the whole season in Japan, and it obviously helped me in that position," said Smith.
"I've also played on both sides of the scrum – in the World Cup I played No 7 and I played No 6 against New Zealand in a Rugby Championship game.
"So, I'd be fortunate to play in any one of those positions and I'll do my best to perform. I am open to anything, and I'm really working hard on all the basics to make sure that when that opportunity comes that I'm ready."
When asked about preference, the former sevens specialist was non-committal and played it straight off the bat: "There isn't a position in the loose trio that I prefer, I just want the opportunity to be on the field and play with my best mates.
"We have a strong system where if you slot into one of those positions it will suit the way you play, so the coaches will look at that and assess where they want me."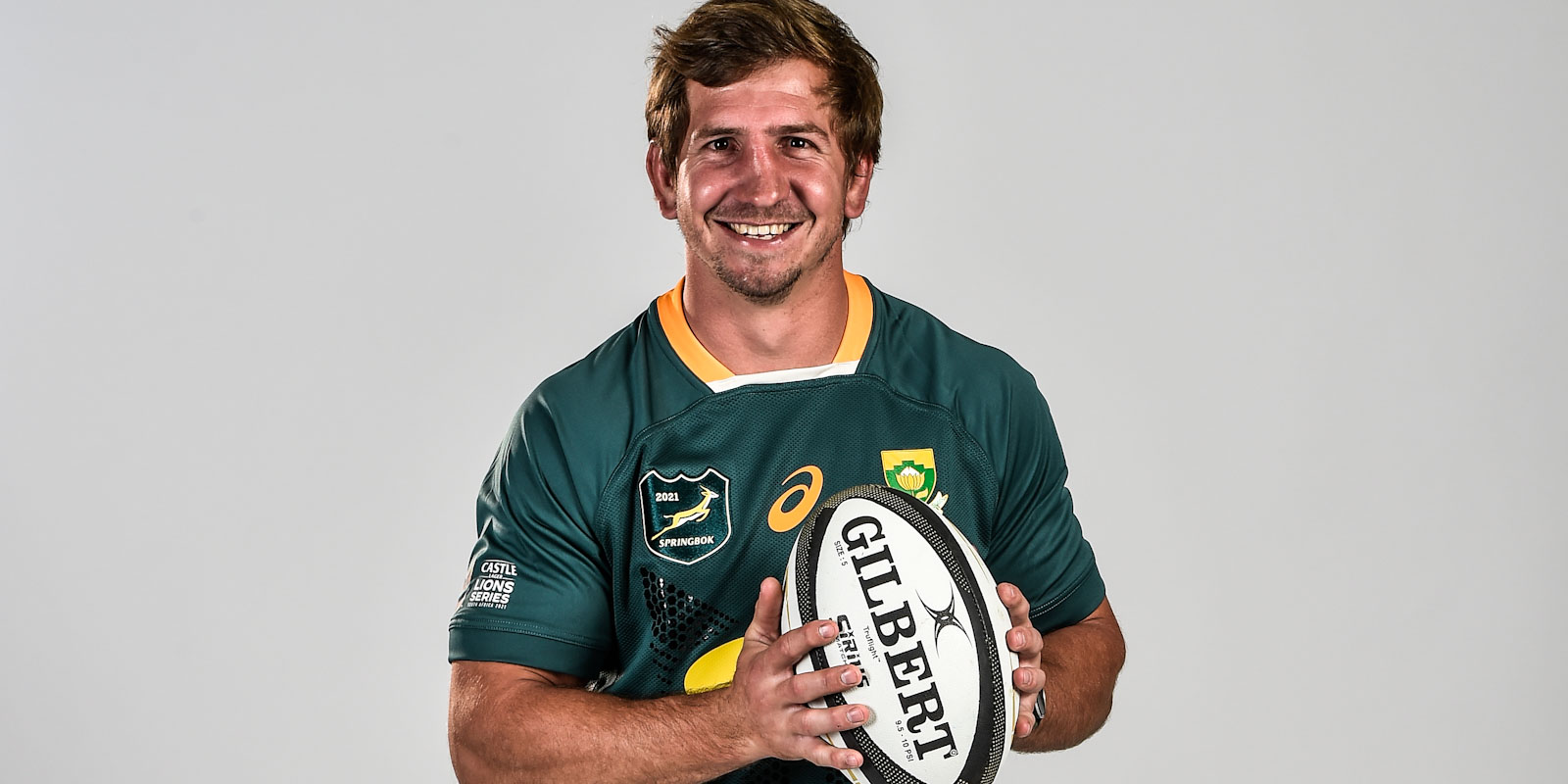 Smith was still at school in Middelburg when the Springboks beat the British & Irish Lions in 2009, and while he admitted that Heinrich Brüssow was an inspiration during that series, he hoped to add his own touch to the Springboks' style of play if he gets the opportunity to line up against the tourists.
"I watched those games with Heinrich Brüssow in the Lions tour in 2009, and I was still at school then. I really looked up to him and he did really well in that series," he said.
"He is one of my role models, so obviously I try to meet his standards and play well, but I am also a player in my own right and I'm a bit different, so I'll definitely try to be an asset to the team and assist so that we can be successful."
Smith was excited to have his former Springbok Sevens team-mate Rosko Specman in the mix at the Boks and admitted that their experience within the Blitzbok team had laid a solid foundation for their careers in the 15-man code.
"Rosko has really performed well in the 15s code in the last few years," said Smith.
"Coming into the camp he knew he had to learn quickly and that is something we learned at the Sevens. He has adapted very well, and he is doing very well at training, so I am very happy for him."
The tough and mobile loose forward was excited about the atmosphere in the Springbok camp a week before their first Test since 2019 and said: "Everyone is learning quickly and has bought into the system, so the vibe is really good and everyone is excited.
"It's really nice to train against world class players. It makes you a better player, so it has been awesome in camp."