Moments earlier, Dan du Plessis (centre) scored his second and the DHL Stormers' fifth try to put them a solitary point behind the home team, who looked to have sealed the win when Rabz Maxwane (wing) crossed for their fifth five-pointer in the 75th minute.
Leading by a solitary point, the Emirates Lions held onto the ball for a number of phases, but a transgression handed possession back to the visitors from Cape Town on the stroke of full-time.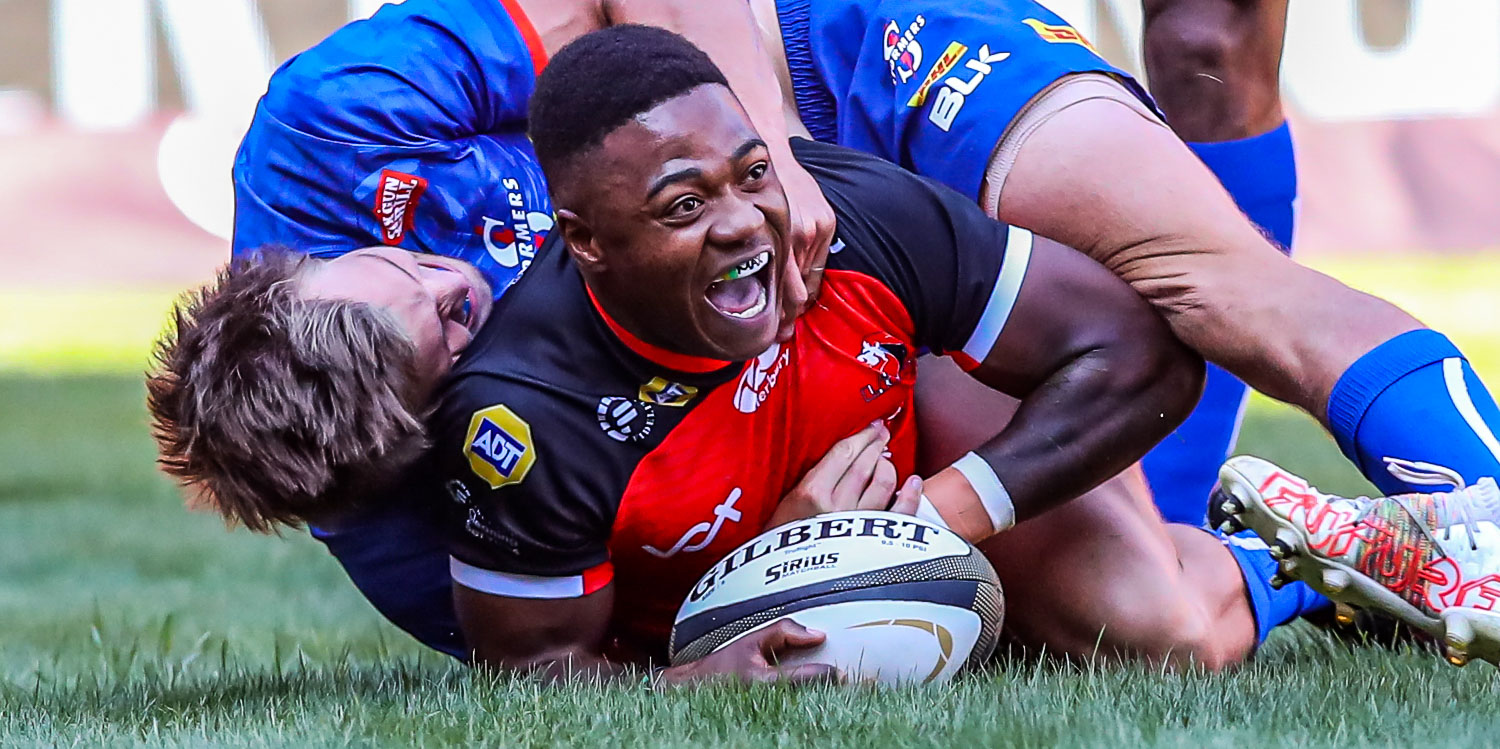 After getting field position, another penalty against the home team gave Swiel the opportunity to finish a frantic match – that delivered 10 tries in total – in the 83rd minute, with the DHL Stormers taking the lead for the very first time.
The Emirates Lions were strong upfront and looked composed for most of the match, scoring three of their five tries before the break for a well-deserved 22-15 lead after 40 minutes. They also managed to convert their opportunities into points, something they lacked last weekend.
Wandisile Simelane (centre), MJ Pelser (flanker) and EW Viljoen (fullback) crossed for the home team, while their young flyhalf, Jordan Hendrikse, added two conversions and a penalty goal to ensure the home team went into the break in control of the match.
First-half tries by Du Plessis and Springbok hooker Bongi Mbonambi ensured the DHL Stormers stayed close to their opponents on the score-board and at the break, both teams would have felt they could still win it.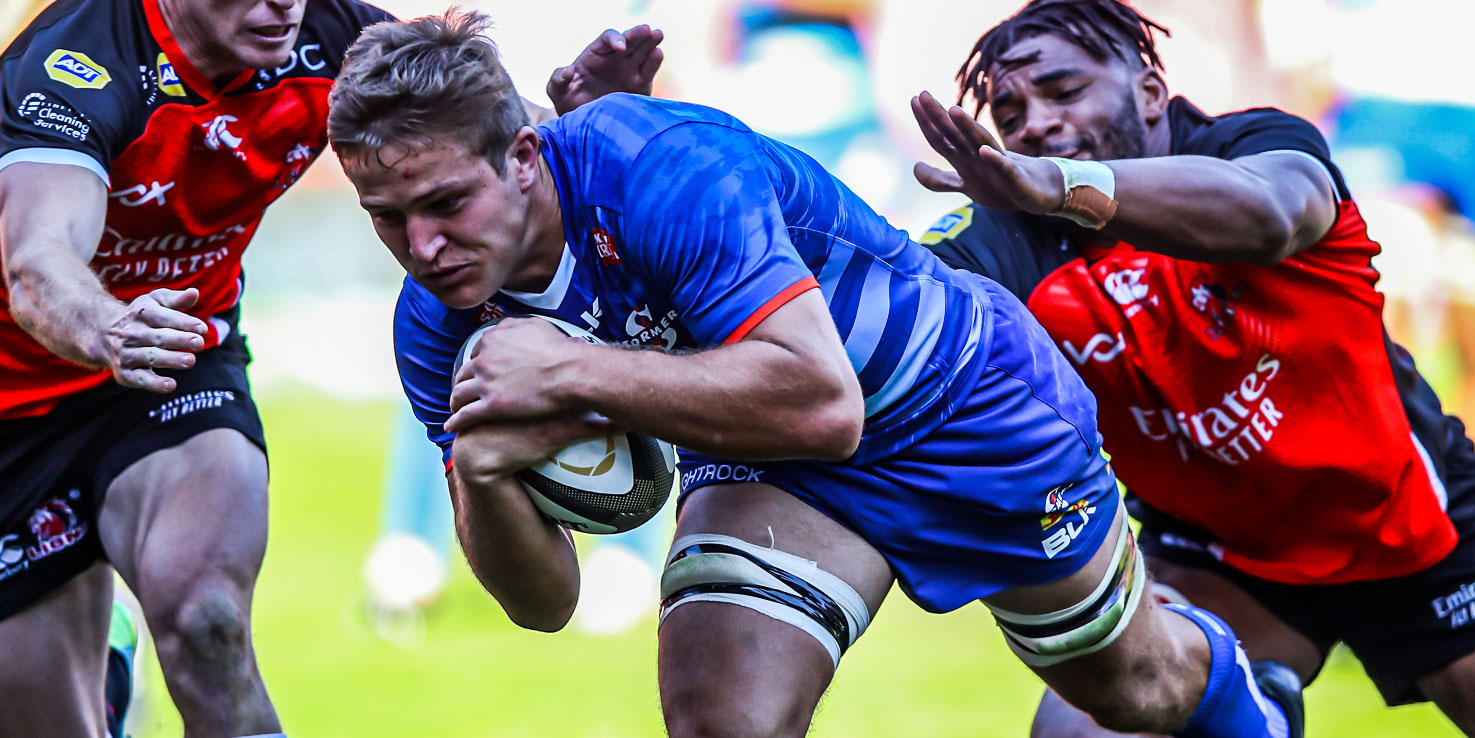 The visitors drew level five minutes into the second half though when Marcel Theunissen (flanker) crossed for their third try, with Abner van Reenen (flyhalf) adding the extras.
But the Emirates Lions were far from outdone and Andre Warner (scrumhalf) got their fourth try in the 54th minute to put his side ahead by seven points yet again.
A disallowed try a few minutes later would have given the men from Johannesburg a proper lead, but the DHL Stormers managed to stay in the hunt when Edwill van der Merwe (wing) scored a sensational individual try with 20 minutes to go.
Hendrikse put the Emirates Lions back into the lead with his second penalty goal with 10 minutes to go, before Maxwane's try looked to seal the win for the home team, but the DHL Stormers never gave up and 10 points in the final moments of the game gave them a much-needed victory.
Scorers: 
Emirates Lions 37 (22) - Tries: Wandisile Simelane, MJ Pelser, EW Viljoen, Andre Warner, Rabz Maxwane. Conversions: Jordan Hendrikse (3). Penalty goals: Hendrikse (2).
DHL Stormers 39 (15) - Tries: Dan du Plessis (2), Bongi Mbonambi, Marcel Theunissen, Edwill van der Merwe. Conversions: Abner van Reenen (2), Tim Swiel (2). Penalty goals: Van Reenen, Swiel.