Mr Richards, who was 84, was a renowned sports administrator and served community sport from a young age, Mr Alexander said.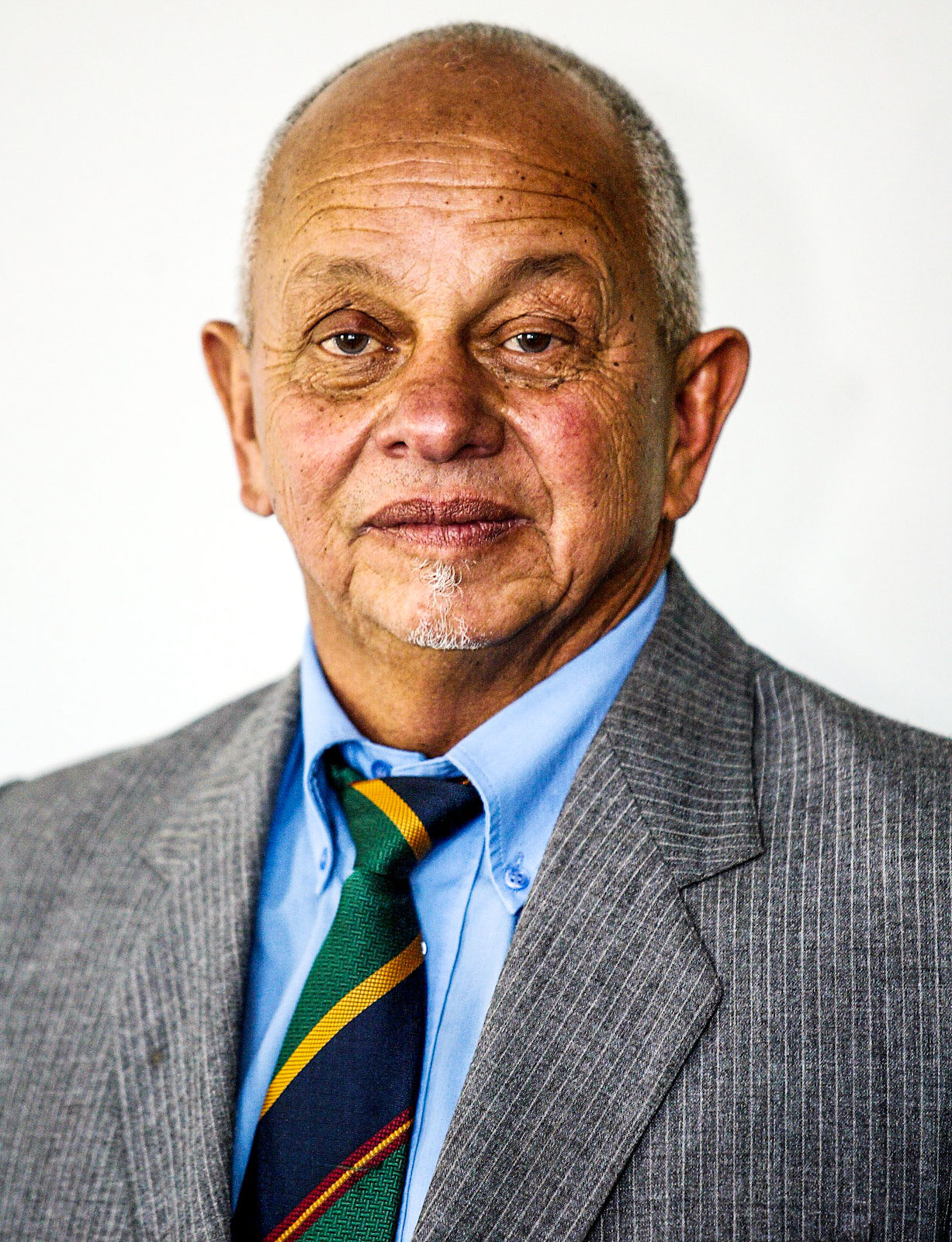 "He was a well-loved and much respected administrator who really cared for the game," said Mr Alexander.
"'Oom Baby' served in various capacities in rugby and represented Griquas with such dignity and passion in our structures, including the President's Council and on the executive of the SA Referees Association.
"He was president of Griquas both before and after unity in rugby and whether he served as secretary, referee, president or chairman in rugby, he did so with much integrity and ability."
Mr Richards joined Arabian College RFC in Kimberley at a young age and left an indelible mark at the club. He was an all-round sportsman and excelled in tennis, rugby, swimming as well as body building, the latter of which won him various provincial and the Jnr Mr South Africa title.
As a rugby player, he represented Griquas from 1953-1968, playing at scrumhalf and also captained the side on numerous occasions.
"It is fair to say that 'Oom Baby' leaves a huge legacy, not only in his own community, but also in the wider rugby family," said Mr Alexander.
"He was a fine example to many of how to serve the game.
"To his wife, Sadiya, as well as their children and their spouses, grandchildren and great grandchildren, we want to say thank you as well, for sharing him with the rugby fraternity, where he was a beacon of light to all of us. May his soul rest in peace, and may Allah grant him Jannatul-Firdaus."
Mr and Mrs Richards had three sons - Ashraf, Shaheen (passed on 28 December 2020) and Fadiel - as well as a daughter, Asheka.