The calm and collected Fouche was the star of the show in the humid Mpumalanga conditions.
The first half was competitive as the teams tried hard to make their presence felt, but with both sides holding their own on defence neither team was able to break through.
Instead, the New Nation Pumas took advantage of the Toyota Cheetahs ill-discipline to kick four penalty goals, while the visitors' only points in the first half were compliments of a penalty goal by Ruan Pienaar (scrumhalf) and a stunning long-range drop goal by Rhyno Smith (fullback).
The visitors didn't do themselves any favours as they conceded a handful of penalties, while they were also reduced to 14 men for 10 minutes in the second quarter as Chris Smit (centre) was sent to the sin-bin for infringing at a breakdown from an illegal position.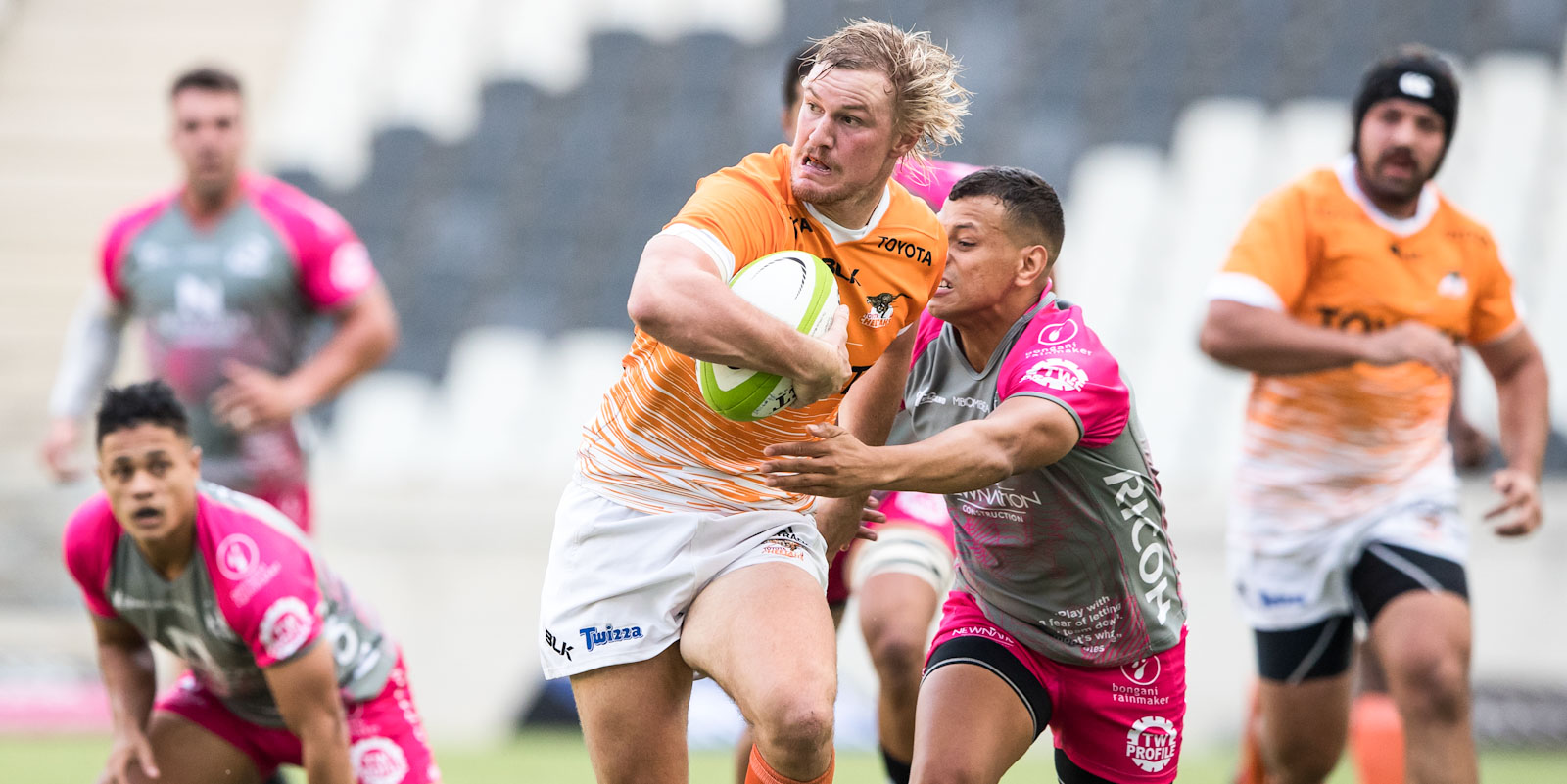 Pienaar opened the scoring for the Toyota Cheetahs in the sixth minute, and Fouche cancelled this out in the 22nd minute with his first penalty goal.
Smith then slotted over his drop goal, and minutes later the scores were level as Fouche added his second penalty goal, and subsequently added two more before the teams ran into the change room, which earned the Mpumalanga outfit a 12-6 halftime lead.
The Free Staters came out fighting in the second half and the rewards followed with Pienaar leveling the scores with two more penalty goals 13 minutes into the second half.
Experienced Springbok centre Frans Steyn extended his team's lead with a long-range penalty goal in the 67th minute to hand his team the lead, but this was short-lived as Fouche forced his way over the chalk in the 70th minute, and he added the extra two points from the conversion for a 19-15 lead with minutes left to play.   
The star performer stretched the hosts' lead with yet another penalty goal in the 75th minute to nudge them seven points ahead with less than five minutes to play, and they managed to hold onto the lead to seal the 22-15 victory.
Scorers:
New Nation Pumas 22 (12) – Try: Eddie Fouche. Conversion: Fouche. Penalty Goals: Fouche (5).
Toyota Cheetahs 15 (6) - Penalty Goals: Ruan Pienaar (3), Frans Steyn. Drop Goal: Rhyno Smith.