Last week's news that Springbok captain Siya Kolisi was joining the Cell C Sharks from the DHL Stormers was one of four major announcements.
On Thursday, WP Rugby announced that Springbok lock Marvin Orie has signed a contract with the Cape Town-based union from the Lions in Johannesburg.
And on Friday, the Blue Bulls Company named former Lions and Sharks wing Madosh Tambwe as a new recruit to Loftus Versfeld. 
Furthermore, the Cell C Sharks announced on Sunday on their Instagram page that Reniel Hugo will be joining them from the Toyota Cheetahs.
All three players will in all likelihood be available for their new teams when a series of warm-ups kicks off on Friday.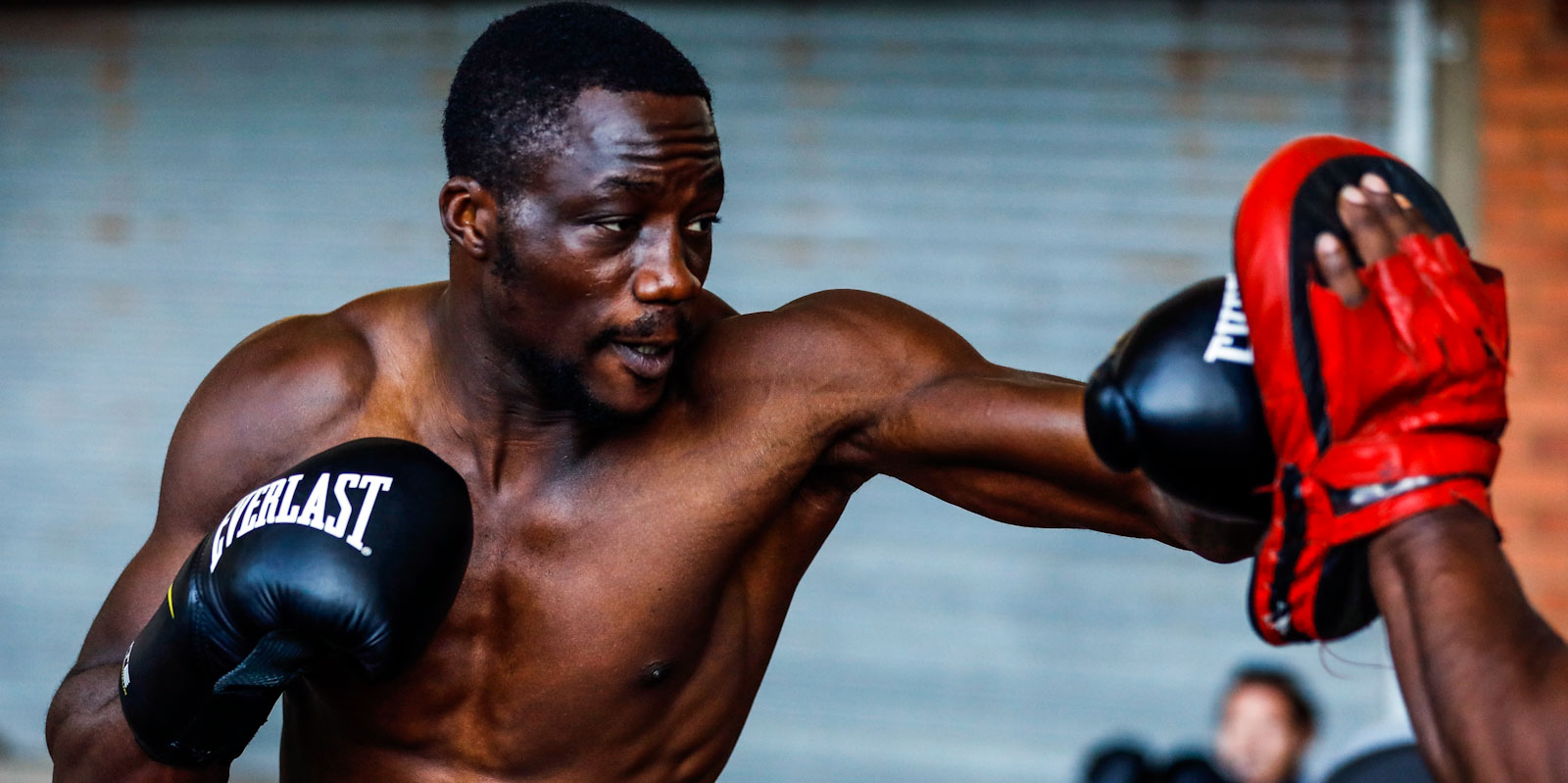 The 28-year-old Orie, who has three Test caps to his name, is a product of Tygerberg High School in Cape Town – just like his fellow Springbok lock Eben Etzebeth – and he represented DHL Western Province throughout his school career, at the U13, U16 and U18 Youth Weeks.
"We are thrilled to add a lock of Marvin's quality to our squad, he is an international who has always posed a major threat when we have come up against him, so he will add valuable depth to our second row," said John Dobson, head coach of the DHL Stormers.
"Marvin is a product of our youth system and it is great to welcome him home as we embark on an exciting new chapter at Cape Town Stadium this season."
Orie, who also played for the Vodacom Bulls earlier in his career, said he was looking forward to hitting the ground running with his new team: "I grew up a DHL Stormers supporter and I am looking forward to growing further as a player in Cape Town surrounded by quality players and working with a top management team."
Tambwe, meanwhile, decided to move to Pretoria and will be available for the Vodacom Bulls until June 2023.
A big and fast wing, Tambwe was born in Kinshasa in the Democratic Republic of the Congo. The 23-year-old speedster attended Parktown Boys' High in Johannesburg, is 1.86m tall and weighs in at 92kg.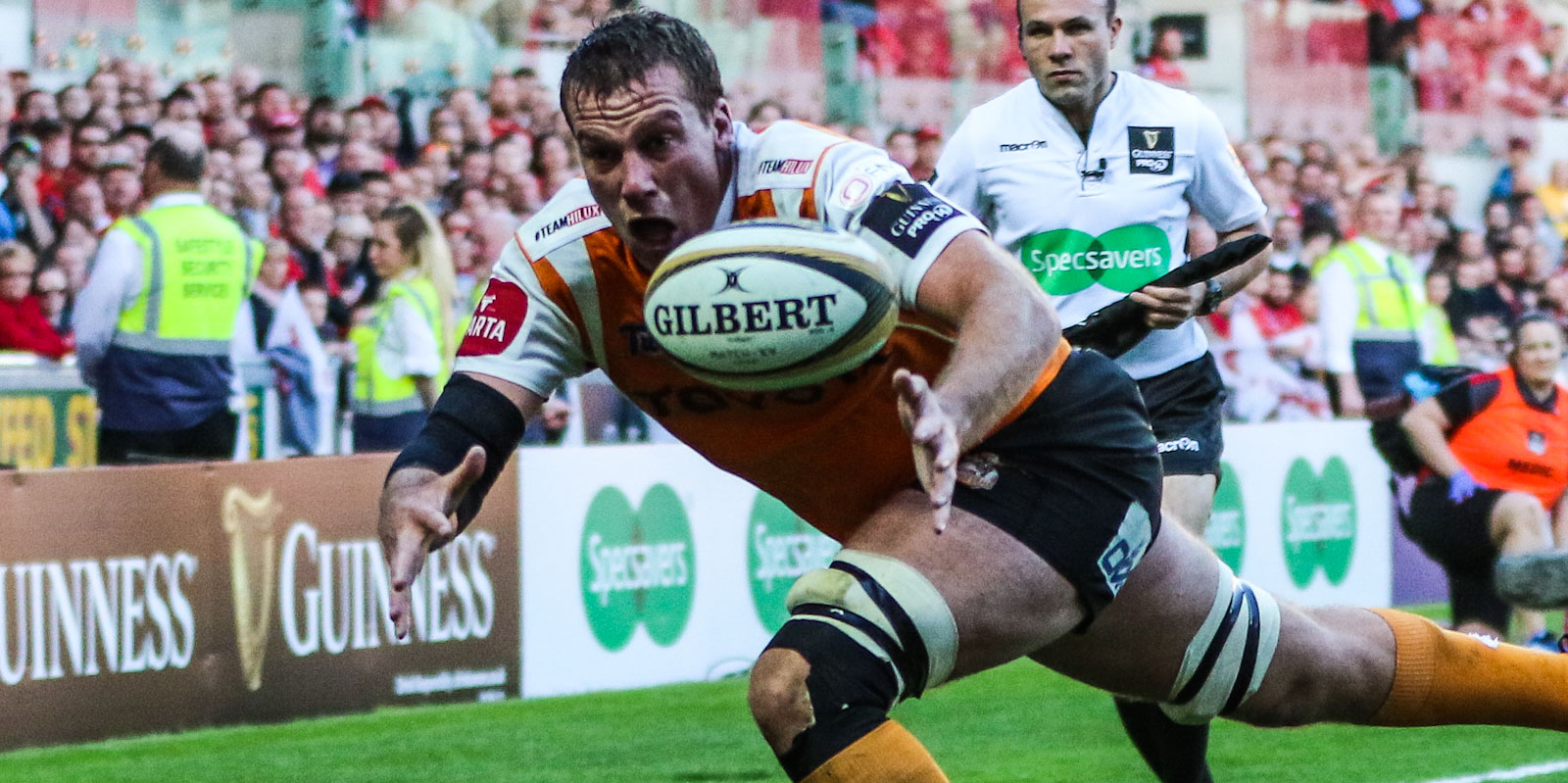 Tambwe first made a name for himself at the Xerox Lions, where his try scoring ability and strength on the wing allowed him to move quickly up the ranks. He represented the Johannesburgers at U19, Carling Currie Cup and Vodacom Super Rugby level before moving to Durban before the start of the 2020 season.
Vodacom Bulls Director of Rugby, Jake White said: "Madosh is an amazing talent, and is a welcomed addition to our backline stock where his talent will benefit the collective strength. We are excited to start working with him and see his skills on the field."
Hugo, who is 1.97m tall, grew up in the Western Cape and attended Paul Roos Gymnasium in Stellenbosch before becoming a a stalwart for Maties and Tuks in the FNB Varsity Cup.
Apart from representing the the Free Staters, he also played senior rugby for DHL Western Province, the Vodacom Bulls and Toyota Verblitz in Japan. 
The 30-year-old Hugo, whose father Niel played for the Springboks in the late 1980s, said he was delighted to be making the move to Durban.
"I've heard to much about the exciting vibe and strong culture at the franchise, and I can't wait to become a part of the Sharks family," said Hugo.