The Springboks were drawn in Pool B with Ireland and Scotland, while two teams must still qualify, from the Asia/Pacific region – possibly Tonga or Samoa – as well as the runners up from the Rugby Europe Championship, where teams such as Russia, Georgia, Romania, Spain and Portugal could be in the running.
Looking at the recent results between the Boks and their two pool opponents, it's clear a tough task awaits the South Africans in France in a few years' time.
Since 2010, the Boks have played Ireland seven times, won four and lost three, while the Scots have won one of their last seven clashes with South Africa, in the same period.
It's the first time South Africa and Ireland have been drawn in the same RWC pool, but the men in green and gold have won both their previous RWC encounters against Scotland – by 46-29 in Edinburgh in 1999, and 34-16 in Newcastle in 2015.
"If you look at our pool and the quality there, I think it probably wouldn't be right to think about the quarter-finals and knockout rugby," said Springbok coach Jacques Nienaber after the draw was made.
"You will need to be on the top of your game just to get out of the pool. Our focus will be on building a proper squad with good experience to get out that pool."
Nienaber said he was excited by the quality of the teams in the Boks' pool, as it means they will have to be at the top of their game to make it into the final eight.
"There are no two ways about it and it's alarming to think that one of either South Africa, Ireland or Scotland may not make it to the playoffs. It's going to be a tough pool, but we are very much looking forward to it," added Nienaber, who coached Irish club giants Munster with Rassie Erasmus (Director of Rugby) a few seasons ago.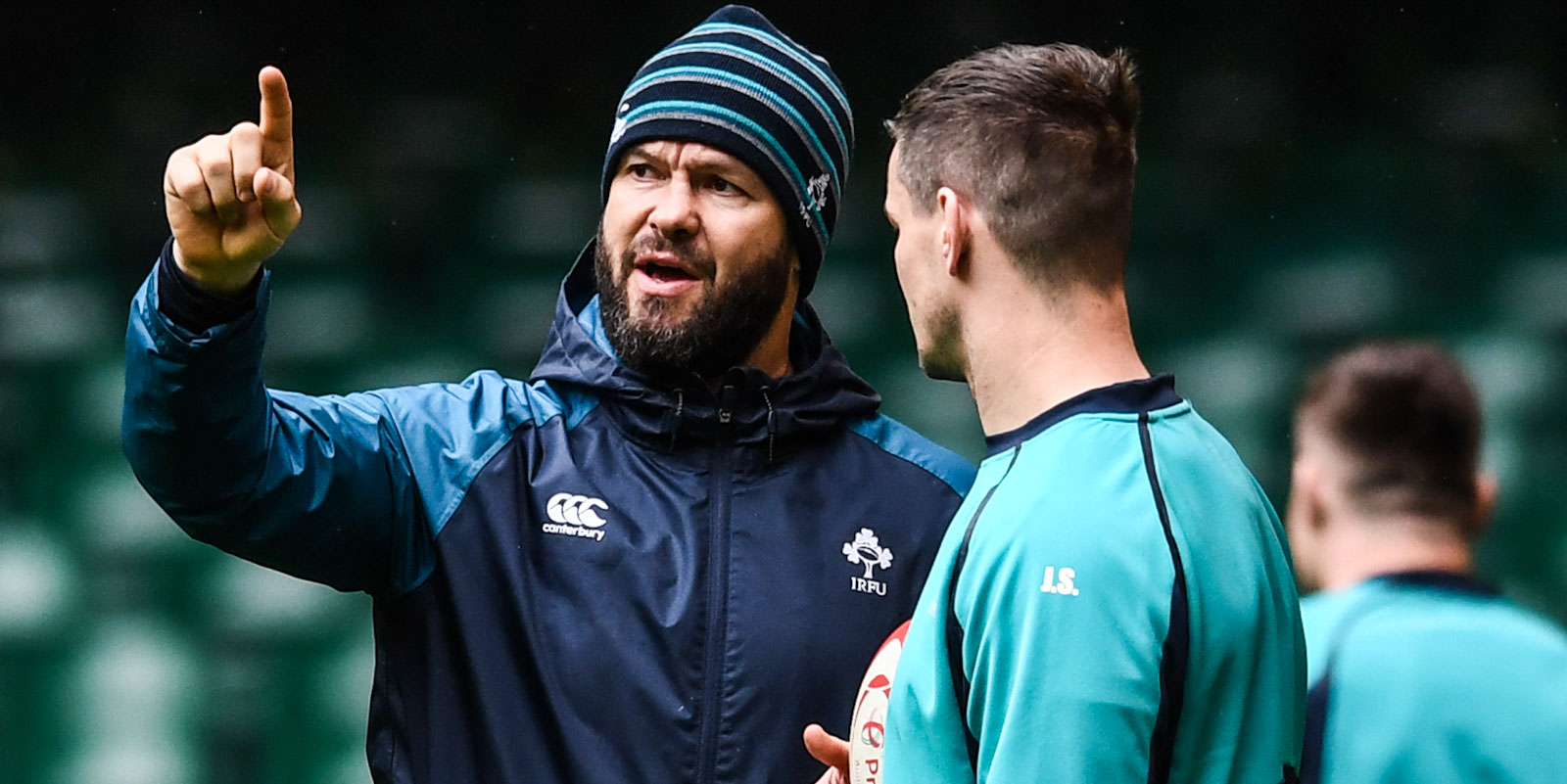 Ireland head coach Andy Farrell said the draw got his "rugby juices flowing" before adding that it's quite exciting to know what their journey looks like for the next three years.
"You're always going to judge yourselves against the best and at this moment in time South Africa are number one in the world and rightly so – that is a great challenge for us," said Farrell.
"The rest of the group is pretty similar to the last World Cup, regarding Scotland being in there, and we'll look at how the other draws shape up. With world number one South Africa in for Japan, it's certainly something that gets you thinking about next steps and the journey ahead.
"We get to play Scotland every year in the Six Nations, that rivalry will continue with South Africa – it's not confirmed yet, but it looks like we'll get to play them once before the World Cup which would be great.
"Obviously, there's a Lions tour (to South Africa in 2021) and that that could be an opportunity for our guys."
In 2019, the Irish were drawn in the same pool as Japan and Scotland, and although they lost to the hosts, the men from the Emerald Isle still qualified for a quarter-final against New Zealand – and while a similar situation could play out in 2023, Farrell didn't want to look too far ahead.
The top two teams in Pool B will face their Pool A counterparts in the quarter-finals, which means possible knock-out encounters with two of New Zealand, France or Italy.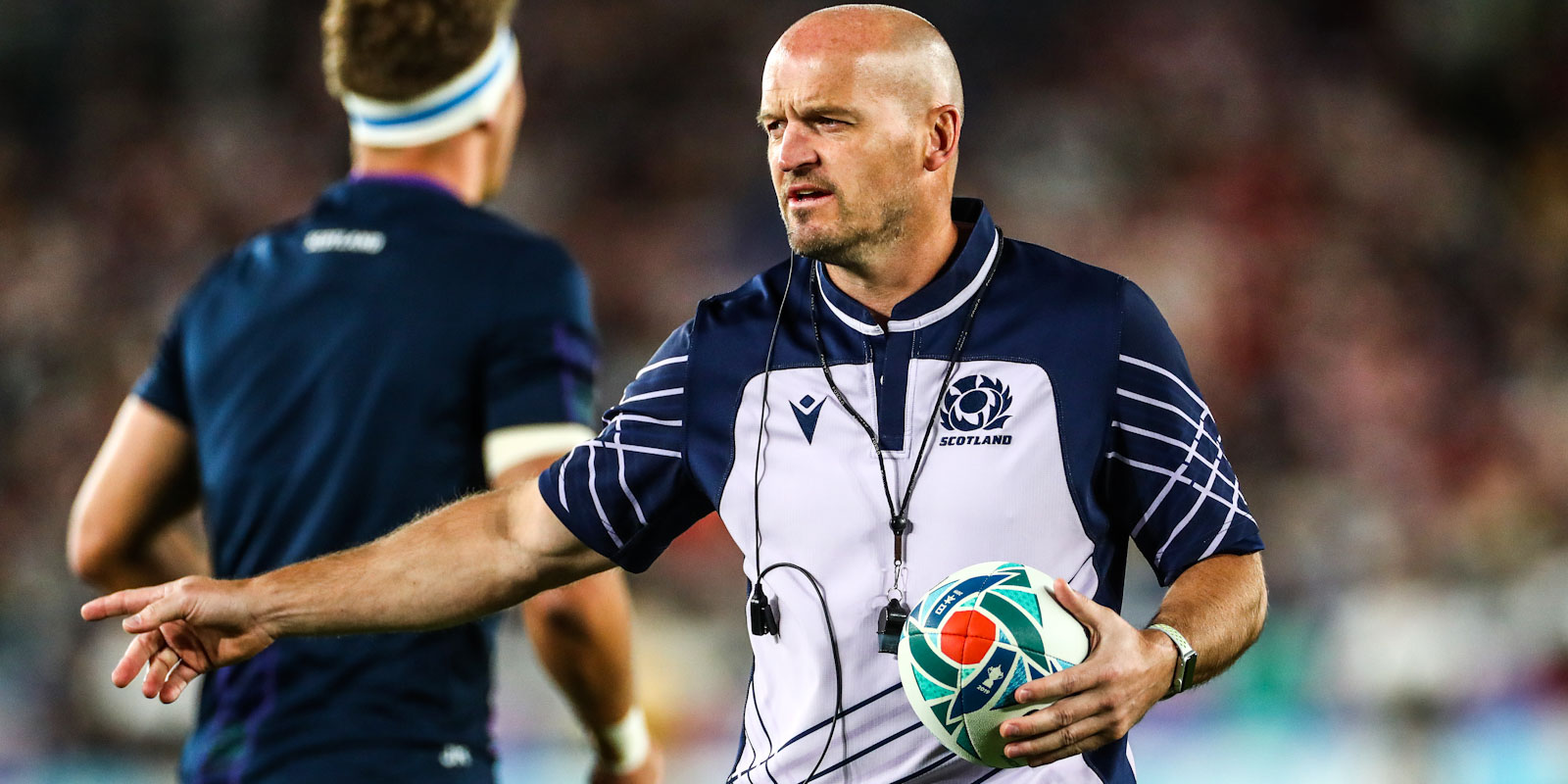 "There's always different ramifications at a World Cup, so we won't get ahead of ourselves," said Farrell.
"Having an opportunity to play against the hosts is great, like we found in Japan. We know Italy well. New Zealand, we'll probably get to play them once hopefully or maybe twice in the next couple of autumn windows."
Gregor Townsend, head coach of Scotland, didn't mince his words and called Pool B the "toughest pool" at the global showpiece in 2023 in France.
The Scots were eliminated at the end of the pool stage in Japan last year and Townsend knows his team will have to be at their best of making it into the top eight in France.
"There's an excitement that you see the draw and you think ahead to Paris in three years' time – I think it will be a wonderful tournament," said Townsend.
"And then there's the reality of who you are going to play against. I believe it's the toughest pool.
"On current world rankings – Ireland are ranked fifth in the world, South Africa are ranked first, they are the world champions, and we're ranked seventh – all three teams are in the top eight in the world, which means it is going to be very competitive."