The Golden Lions are still undefeated thanks to a solid 22-14 win over the Sharks on the fourth day of the tournament. Zimbabwe and Eastern Province also secured wins, with EP's performance securing them a spot in the main game on Thursday, against Western Province.
The Gauteng side held a slender 12-7 lead over their KZN counterparts, and the second half proved to be another tight affair.
Abrasive flanker Sinalo Honono enjoyed another strong game and scored two tries, while Londeka Ntanzi and Lucia Xosana got the other two for the Lions, while Bhulelwa Mabodla kicked a conversion.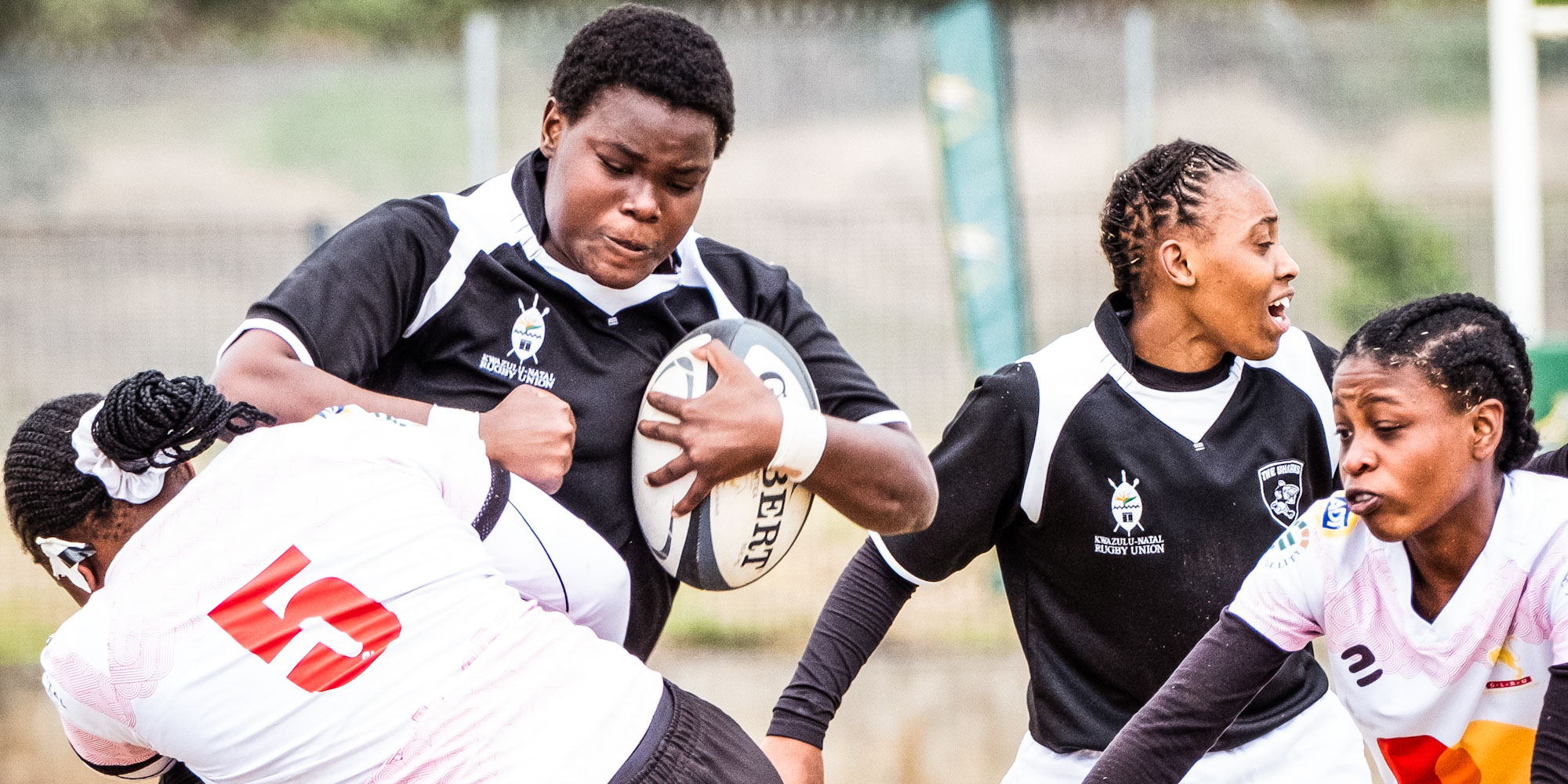 Anele Ngubane and Siphokuhle Mdletshe dotted down for the Sharks, with scrumhalf Nonhlanzeka Khuzwayo converting both.
Eastern Province also produced a strong performance, with a 34-point haul in the second half of their match against Free State, which they won by 56-0. They were already in a strong position at the break, leading 22-0 and then added more precision and pace to their game.
Shaunique Alexander provided another strong performance in the EP midfield and scored a hat-trick, as did sniping scrumhalf Charlize Jacobs. When Jacobs departed, Zenazi Ntuthu tormented Free State with a hat-trick of her own. Jammy Hoffman kicked three conversions.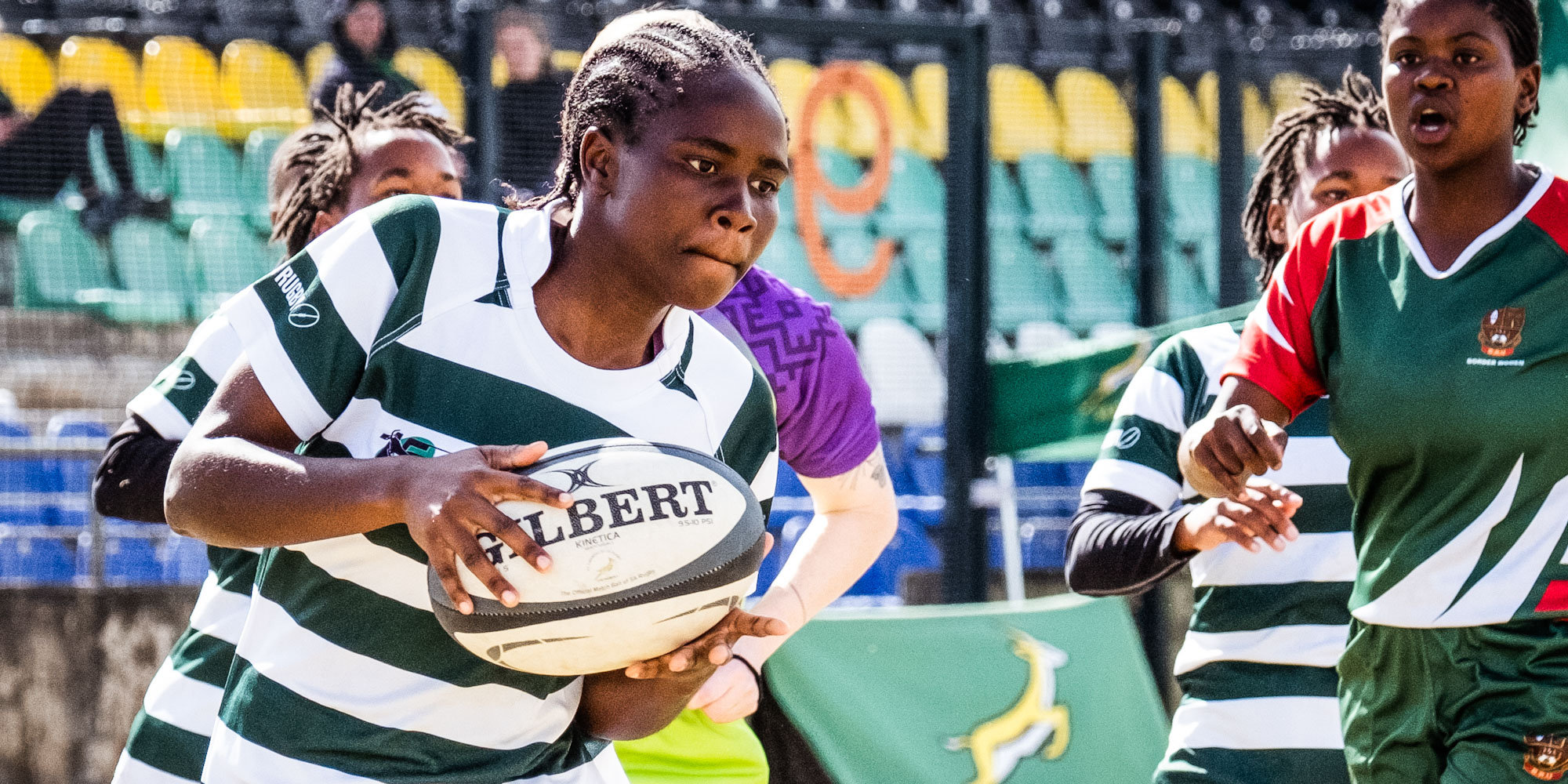 After not being able to play their first game on Monday, Zimbabwe made a strong entrance in the tournament and showed that they are formidable opponents. They totally outplayed a Border Invitational team, winning 64-0 after scoring 25 points at the break.
Mary Muziwemuno, Kuziva Gonangombe, Trish Moko, Noku Runesu, Kudzai Wasili, Tadiwa Chendambuya, Noster Bintoni, Atlanta Zerf and Valke Women star Tanya Shava (2) all scored tries, with Gonangombe and Privilege Muzanechita each kicking a conversion.
Thursday's fixtures:
08h00: Griquas v Border Invitational
09h15: Limpopo v Free State
10h30: SWD v Zimbabwe
11h45: Blue Bulls v Sharks
13h00: Border 1 v Golden Lions
14h15: Western Province v Eastern Province
Images by Sabie Botha.