Cilliers has been capped three times and was part of the Springbok Women squad that played in the Rugby World Cup in New Zealand in October. She was called into the sevens frame by Dazel, having only played fifteens before, but did enough to convince the coach that she should be playing in Dubai next week.
The rest of the team all played for the Springbok Women's Sevens in 2022. Sizophila Solontsi, Simamkele Namba, Eloise Webb, Nadine Roos, Marlize de Bruin, Asisipho Plaatjies and Mathrin Simmers all played at the Rugby World Cup Sevens in September, while Liske Lategan, Felicia Jacobs and Kemisetso Baloyi played in the World Rugby Sevens Challenger Series in Chile in August. Rights Mkhari is also back in the squad, having last played in the Rugby Africa Women's Sevens Cup in April.
Dazel said he was happy with the way Cilliers slotted into the squad.
"I was impressed with her response to sevens and I think she will do well, especially around a number of experienced team mates," said Dazel.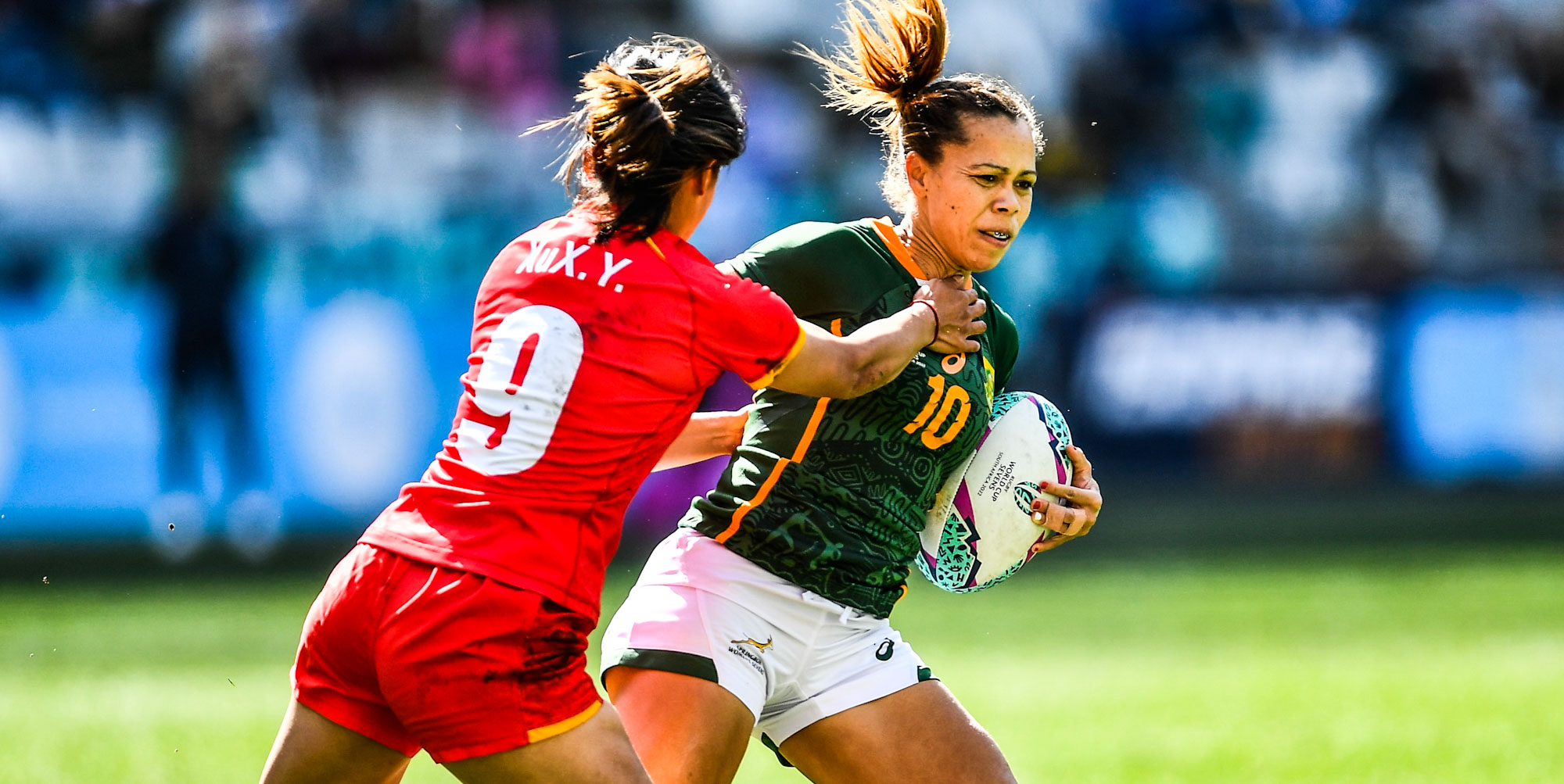 "I want our backs to make good decisions and play with speed and passing accuracy and I think Jakkie will add to that. Having players such as Nadine, Eloise and Mathrin around her will help.
"The focus of this second camp was more on game play and to integrate those players who played at the World Cup in New Zealand. They came through nicely, although a week is not a long time to get a squad ready.
"It did help that Cecil Afrika again assisted me and we could focus on a number of areas we want to execute well. The players responded well and I am confident that we will leave here on Monday with a clear vision and understanding of what we want to achieve in Dubai."
Solontsi and Simmers, who co-captained the side in the September showpiece, will again share that responsibility.
The Springbok Women's Sevens squad for Dubai:
Sizophila Solontsi (co-captain)
Liske Lategan
Asisipho Plaatjies
Rights Mkhari
Kemisetso Baloyi
Simamkele Namba
Eloise Webb
Nadine Roos
Felicia Jacobs
Mathrin Simmers (co-captain)
Jakkie Cilliers
Marlize de Bruin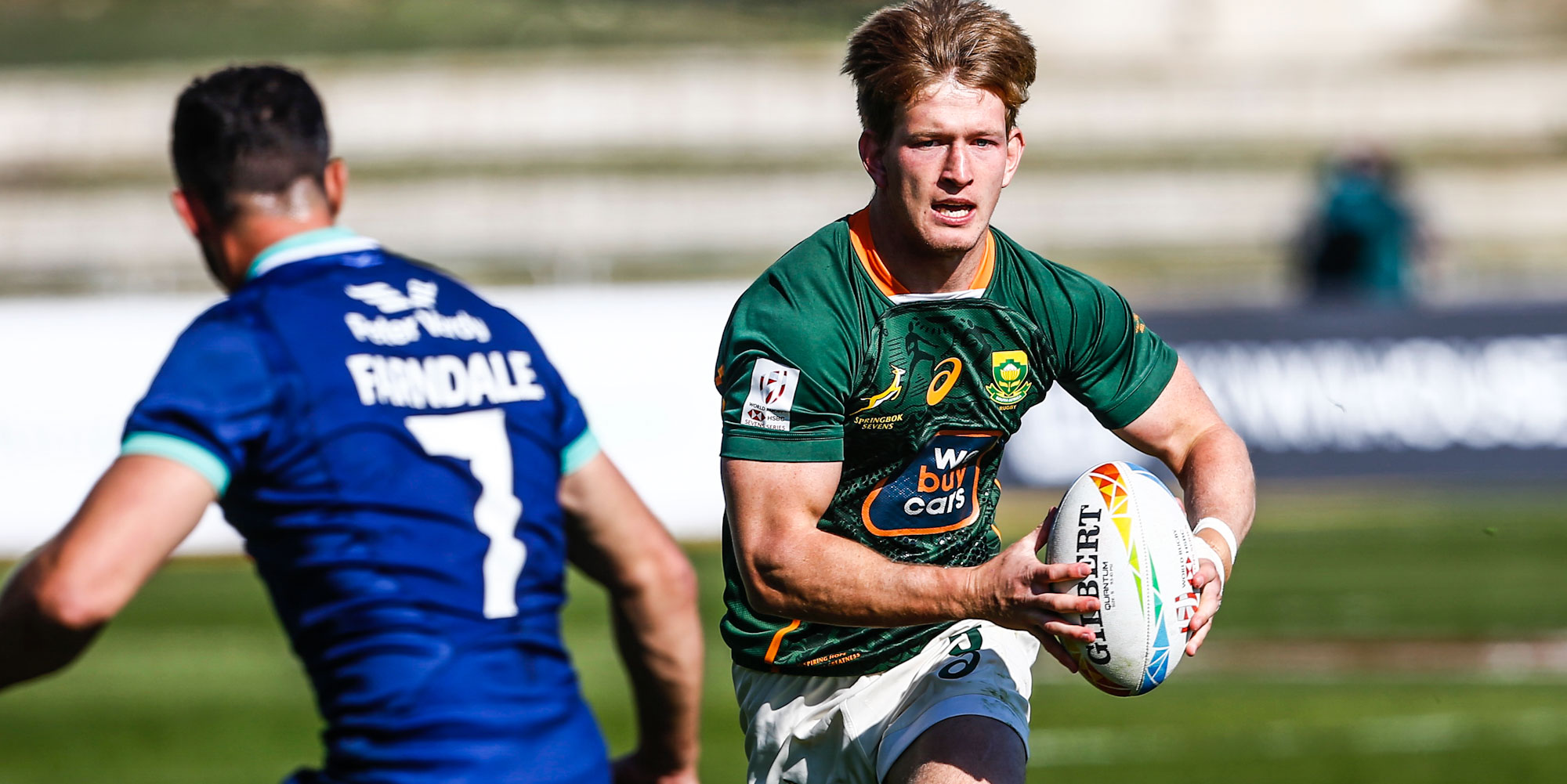 The South Africa Sevens 'A' team, playing under the Samurai banner in the International Invitational tournament at the Dubai Sevens, will include three current Blitzboks in their squad in Christie Grobbelaar, Sako Makata and Darren Adonis.
The team, coached by Marius Schoeman, will play against Bond University, ASM7s and Japan.
South Africa Sevens 'A' squad for Dubai:
Christie Grobbelaar
Christopher Hollis
Darren Adonis
Gurshwin Wehr
Jaiden Baron
Jason du Plessis
Lloyd Koster
Mervano da Silva
Noegh Hayward
Sako Makata
Sonwabo Sokoyi
12. Travis Ismaiel