The Players' Fund has been at the forefront of helping rugby players whose lives have been changed due to injuries since it was established in 1980, with more than 600 players benefitting from their assistance in the last 42 years.
Kritzinger (pictured below), who started in his new role on 1 July, said: "Having been involved with the Fund in some way for almost 20 years, I am very excited to step into this new role and help direct a change in vision and strategy for the Players' Fund to move it into a new era.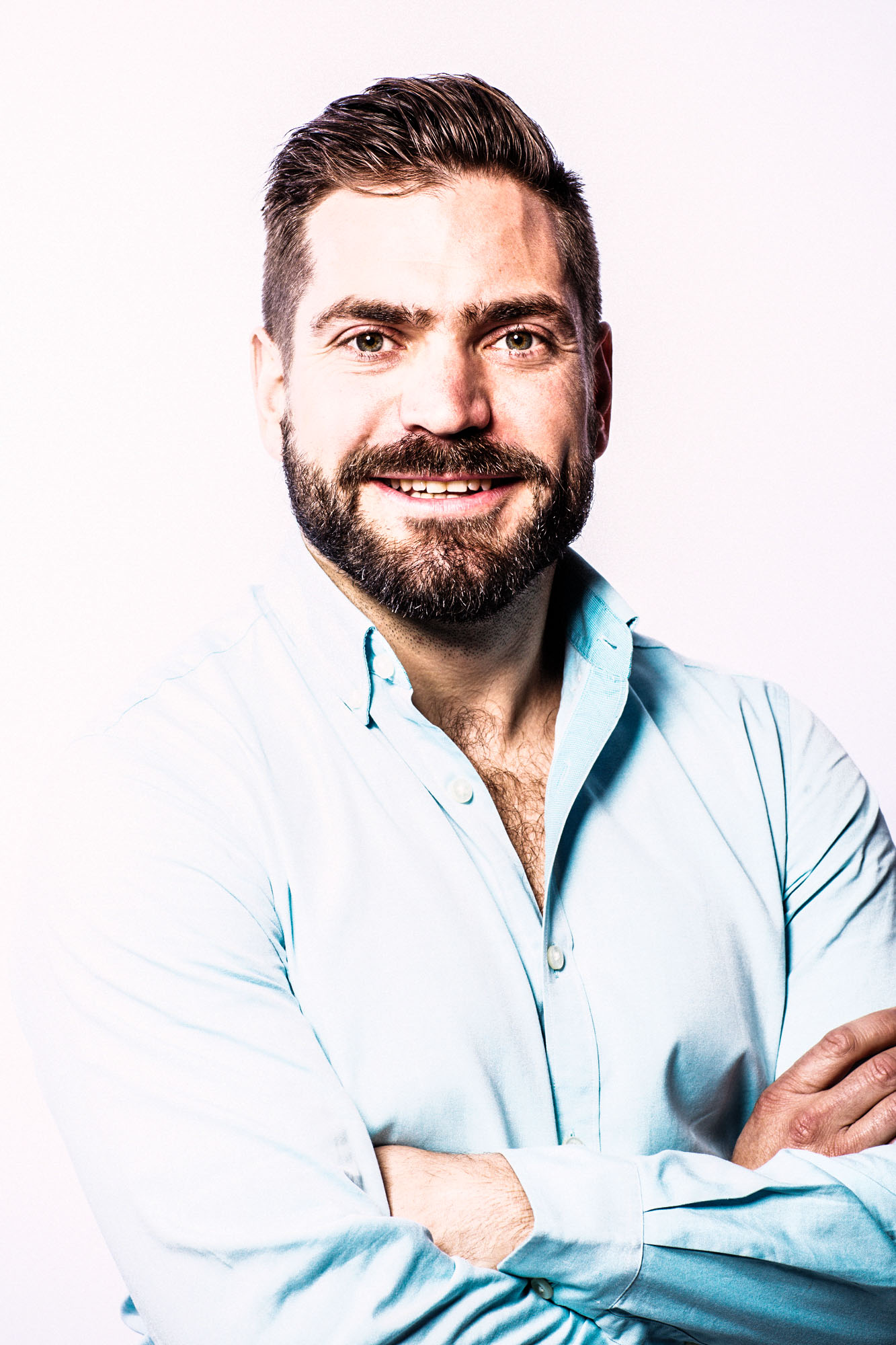 "I will be focusing on the strategic and commercial aspects, whilst our GM for many years, Gail Baerecke, will focus on our core business which is partnering our brave former players through life-changing rugby injuries.
"We are also very pleased to have taken up offices within the SA Rugby HQ, and look forward to collaborating more closely with the team."
Jurie Roux, CEO of SA Rugby, said: "As official charity of the Springboks, we've come a long way with the Players' Fund and it is great to have them move into our offices as we look to closer collaboration and assisting wherever we can.
"Since the pandemic hit in 2020, as a sport we had to find new ways of keeping afloat financially and all of us had to tighten our belts, but we also realized that by doing something small, such as opening up office space, we can still contribute to the greater cause.
"We are still as excited about our relationship as ever before and we can't wait to get more involved in the wonderful work done by the Players' Fund."
The Players' Fund will be kicking off a Mandela Day fundraising project in early July, which makes it easy for people to donate anything from R67 using their Given Gain platform, as well as appealing to everyone on the SA Rugby payroll to contribute a once-off amount of R67 as part of the Payroll Giving initiative.
The Players' Fund hopes to reach 2000 donors and a target of R134 000 to assist recipients with important specialized rehabilitation sessions.
"The importance of secondary rehabilitation for anyone living with a disability is significant, as it improves functionality, reduces health complications associated with mobility impairment, and encourages independence which is important for daily life activities," said Baerecke.
You can donate to the Players' Fund on via their website and follow their work on Instagram and Facebook to see the amazing work that they do:
https://playersfund.org.za/
https://www.facebook.com/PlayersFund
https://www.instagram.com/playersfund_sa/