Bok fans familiar with the concept of the Bomb Squad (the nickname for the national team's replacements' bench) can now join the BokSquad – a digital portal for fans offering news, views, exclusive insights, money can't buy experiences and special offers.
The BokSquad is freely available for news and information on web and mobile at www.BokSquad.co.za while signed up members will reap special rewards such as the "Bok Originals" – a video feature where players kick back on the golf course, take a "Hot Wings Challenge" or just chat to the fans – there is Bok History – highlights and archive footage from historic games – quizzes, Bok Trivia and Bok games, discounts at the SA Rugby Shop and travel packages from SA Rugby Travel.
The portal has been in development for several months with development platform partners Planet Sport and has been launched to coincide with the kick off of the Springboks' test season against Wales at a sold out Loftus Versfeld on Saturday.
The BokSquad is the successor to the Springbok Supporters' Club and is the official home of fans of the Boks, Springbok Women, Blitzboks, the Junior Boks and all other national teams.
"Only eight people can ever be members of the Bomb Squad at any one time, but the BokSquad is open to everyone," said Jacques Nienaber, Springbok coach and principal Bomb Squad selector.
"The guys in the backroom have been working really hard for months on creating a one-stop shop for fans to get closer to the team with cool content and special offers and we're really pleased to see what they have done with the BokSquad."
BokSquad went live on Thursday night and more offers and content will be added as the concept develops, with the aim of creating a compelling daily digital 'home' for Bok fans.
"This is just the start of an evolving journey for rugby fans," said Jurie Roux, CEO of SA Rugby.
"BokSquad will shape and react to the changing rugby calendar and the needs and interests of fans over the coming years.
"We have moved away from the old-style supporters' club to a new digital relationship with our fans through the BokSquad. We know we've got lessons to learn in this space, but we'll be able to track what excites our supporters and shape BokSquad to their preferences.
"We're really pleased with this launch edition, and I'd like to thank our principal partner MTN for the collaboration and the great work they have done. Without them BokSquad would still be on the drawing board."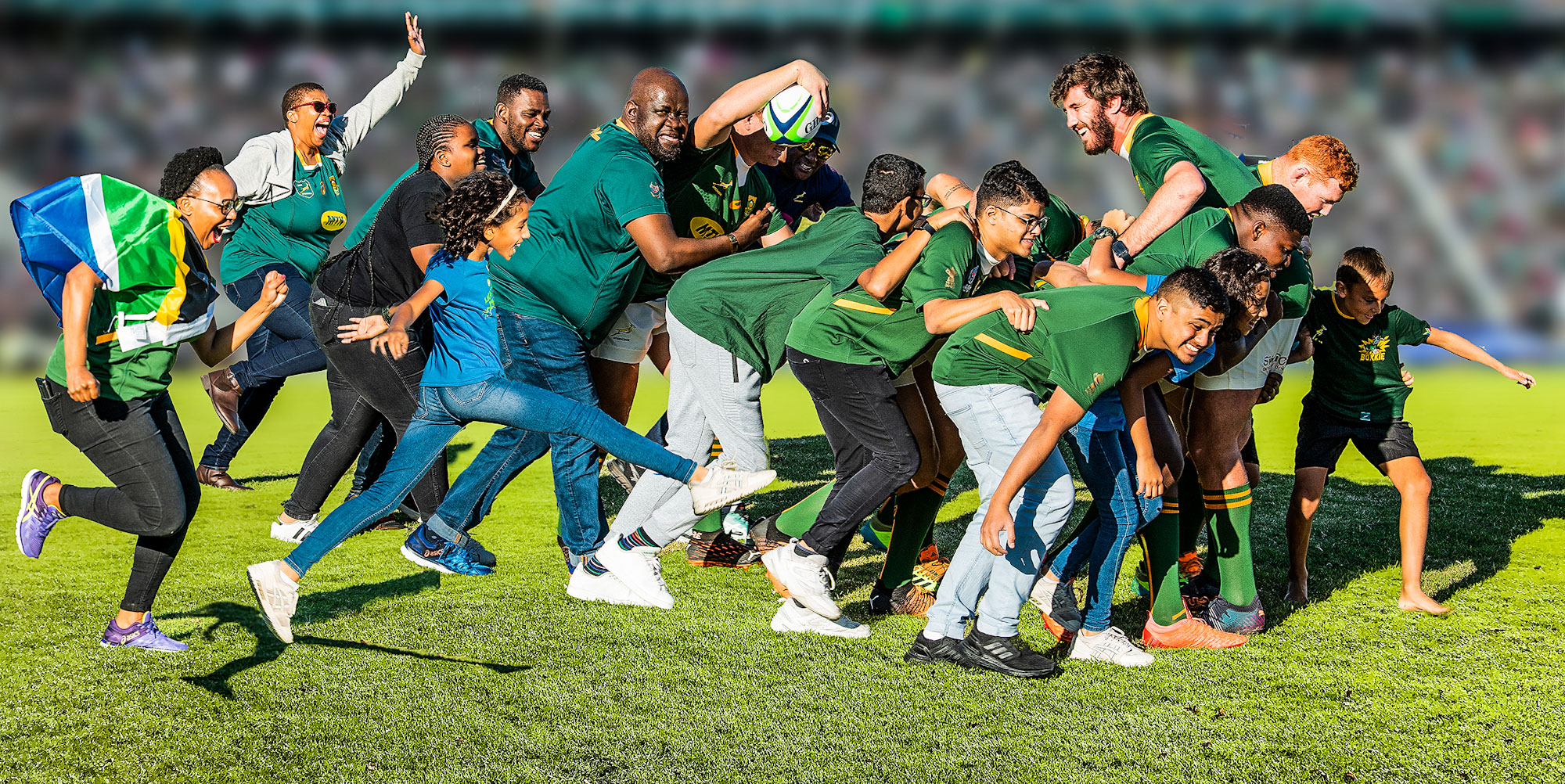 Nomsa Mazibuko, General Manager for Brand and Communications at MTN SA, said: "We're very excited to be working with SA Rugby to bring BokSquad to our subscribers, and all South Africans.
"MTN's key focus is to deliver the benefits of a modern, connected life to everyone, and this definitely includes rugby fans.
"Our hope is that BokSquad will bring fans closer to the Springboks through unique experiences, innovative competitions and rewards that we have lined up. It's time for the Boks to go again and we will be supporting them every step of the way."
The BokSquad site is free to all visitors for news and information but signed up members can get access to exclusive content and special offers relating to merchandise, travel and tickets as well as games and competitions for R3 per day, R10 per week or R30 per month.
Subscriptions will only be open to MTN clients through the portal in phase one. But all other telco clients can join in the fun by providing their email address on the site. MTN subscribers or others who have issues signing up can contact customer support via Boksquadsupport@sarugby.co.za.
Site membership is available globally and to users of all telecommunications networks.