Chamberlain's unerring eye for the poles added to slick tries for centre Jeremy Ward and wing Marnus Potgieter steered the Sharks to a great win in the third round of the competition.
It was a richly deserved victory as the Durbanites dominated territory and possession and continued the improvement they had shown in the second half in Glasgow last week. The competition will know that when they have their Boks back, they will be even more of a force to be reckoned with.
The Cell C Sharks had found themselves playing catch-up to two penalties from Ospreys' New Zealand-born flyhalf Gareth Anscombe in the first half. It was not a reflection of play.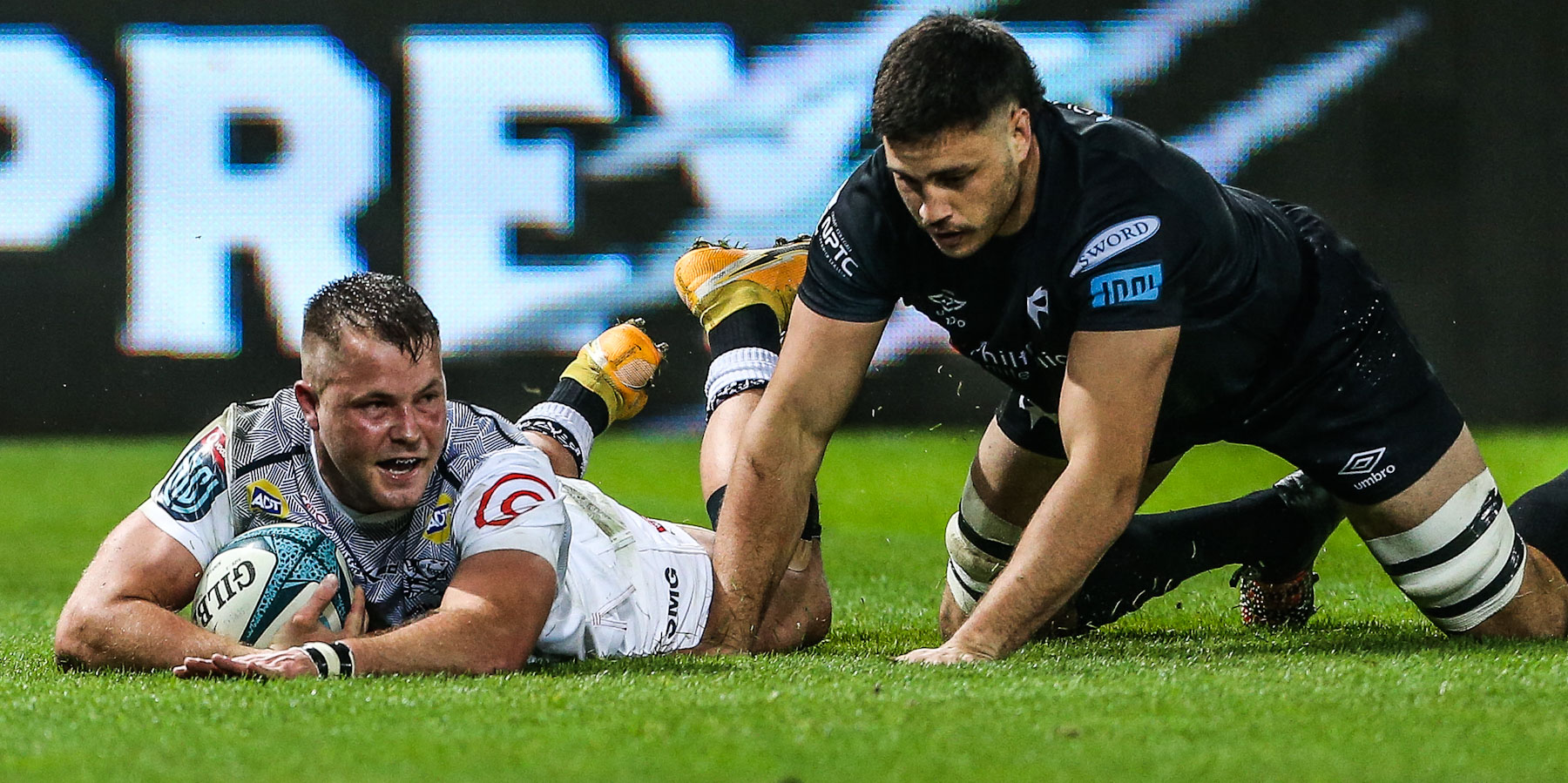 The Ospreys never once threatened the Sharks' goal-line with ball in hand in the first 40 minutes but penalties in the second minute (sealing off at a ruck) and 16th (offside in the backline at a lineout) gave them scoreboard leads that were not a reflection of play.
The KwaZulu-Natalians had two of their own – from testing angles and at long range – which were missed by Ruan Pienaar and Boeta Chamberlain but who needs a tee? Instead two drops goals in six minutes wiped out the six-point deficit.
The first was snapped over from 25 metres as Chamberlain surveyed his limited options; the second was a beauty from 45 metres and on an angle from the left of the poles.
The Cell C Sharks' first try was just as smart. It took two minutes to arrive and involved some sublime skill from lanky lock Hyron Andrews. He extended a telescopic arm to pull in Chamberlain's perfectly weighted grubber and then offloaded from his back as he went to the ground to the charging Ward, who angled in to dive under the posts for an easy conversion by Pienaar.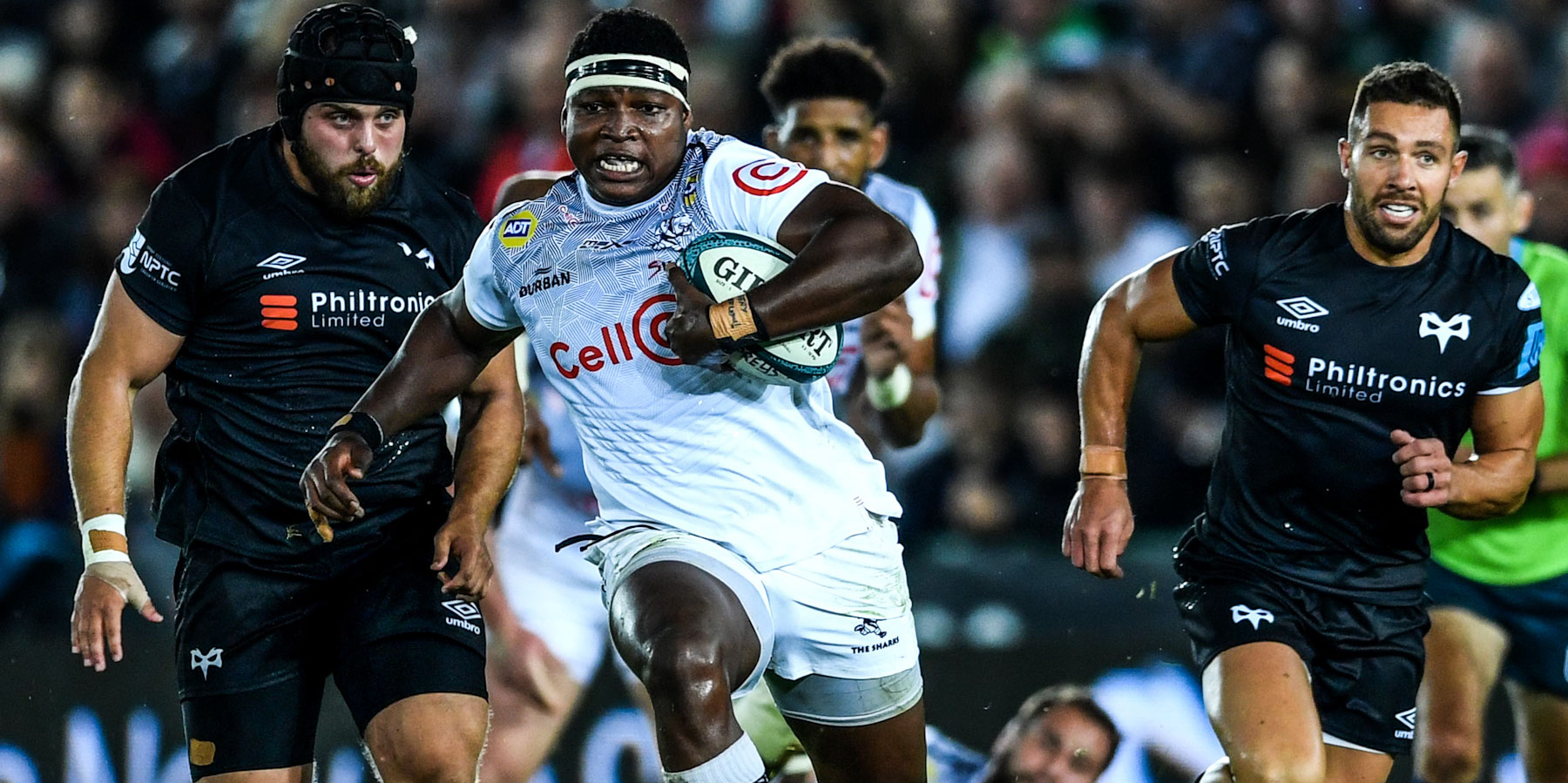 As the half wore on the Sharks got better and Ospreys looked increasingly baffled – never more so than when Marnus Potgieter finished off a sweet backline move with 20 minutes to go to give the visitors more than a single score lead.
From scrum possession on the left, 10 metres outside the Ospreys 22, the Cell C Sharks moved the ball the through two phases and then sharp handling down the backline created space for Potgieter to surge in.
Pienaar couldn't convert but Chamberlain snapped over a third drop goal – straight from an Ospreys goal-line drop-out – and Pienaar kicked his first penalty goal to take the lead out to an unassailable 24-6 with just over 10 minutes remaining.
The Ospreys had not threatened all game but scored from a one-metre forward drive as time trickled away although any hopes of a late rally were snuffed out by a second penalty goal for a Sharks team that was almost completely dominant by the final whistle.
Scorers:
Ospreys 13 (6) – Try: Gareth Thomas. Conversion: Stephen Myler. Penalty goals: Gareth Anscombe (2).
Cell C Sharks 27 (6) – Tries: Jeremy Ward, Marnus Potgieter. Conversion: Ruan Pienaar. Penalty goals: Pienaar (2). Drop goals: Boeta Chamberlain (3).